Esther Muchene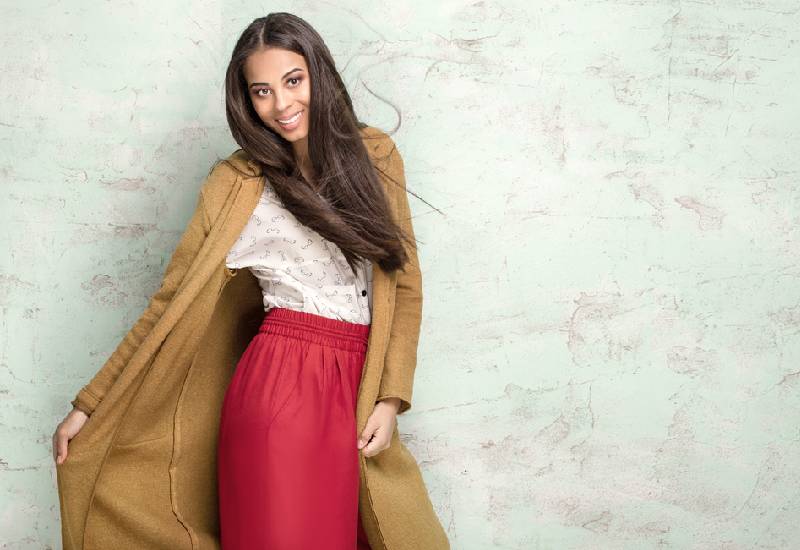 Having your signature style is more than just what you wear. It reflects your personality and it shows how you feel about yourself.
Furthermore, this is what sets you apart from others because people automatically associate you with a certain look. It's fun to have a versatile taste but narrowing things down gives you a different kind of freedom and confidence.
Let me show you how you can finally settle on something that works for you.
Start exploring different things
This is probably the first step you should take. You need to be open to the idea of seeing what the world of fashion has in store for you so that you have a wide range to pick from. The more options you have, the better.
You don't have to shop for every single item or wear everything you see. This is just a great way to expand your style vision.
Exploring will also help you grow your fashion dictionary. For example if the terms culottes or A-lines were new to you, you'll now have an easier time identifying what they are.
This step will help you get some clarity as to what your taste is.
READ MORE
Out of the ones you've liked so far, what are the options that you see yourself rocking for a long time? Are you realizing that you're more into a minimalist vibe, colorful palettes, darker shades or a combination of different things?
Find out what it is that draws your attention the most so that you can have clear ideas.
Hearing other people's perspectives is always a good thing. Sometimes we think that we are completely slaying when in reality, we are far from it.
Maybe you could ask a friend about what they think about a particular design or consult someone who knows their way around fashion. You'll get a deeper understanding of style through this process.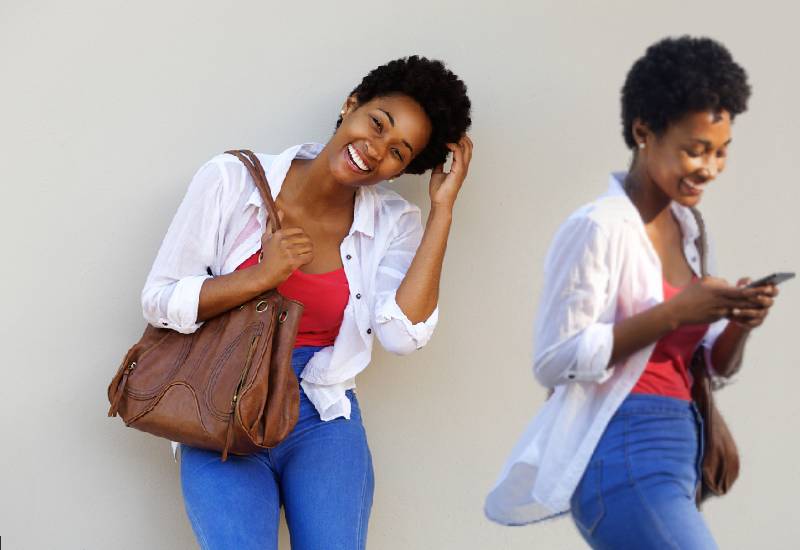 This will help you connect the style vision you have with reality. When you go through the sampling stage, you get a clearer perspective of what makes you look and feel confident.
You'll get the chance to experiment and see the styles that blend with your body type and those that don't flatter you as much.
To help you with that, research on how to style your particular body shape then customize your options. Look at different style icons that have a similar body shape to yours so that customizing can be made easier.
This is also important because you can find out how to recreate certain styles to suit your lifestyle especially if you spend most of your time at the office.
Signature style also blends with other details like hair, makeup and accessories. You should go a step further and find out what you love whether it's dainty jewelry, bold hair or the no-makeup makeup look.
This will help you to create a more uniform flow within your whole personal style.