Esther Muchene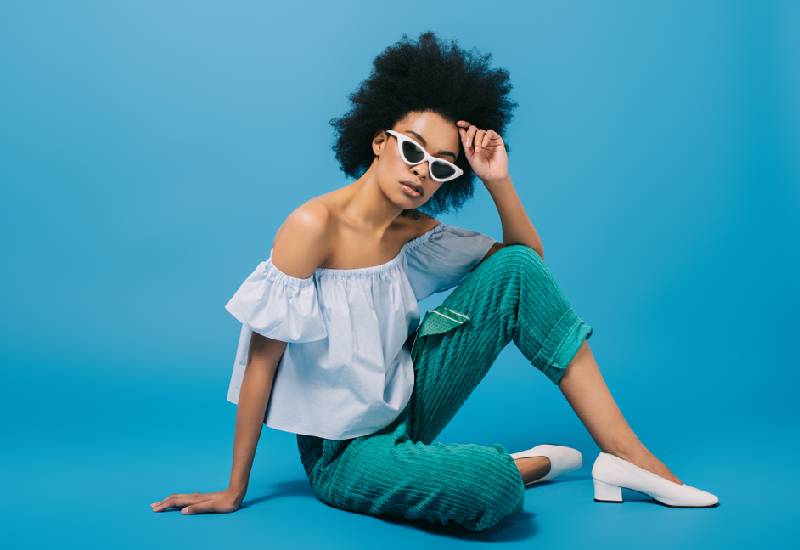 Finding those perfect items that tick everyone's boxes is a challenge. Why? Because we're all very different. Certain items like the jumpsuits, crop tops or booty shorts aren't pieces that most people can agree with or even wear for that matter.
ALSO READ: #FashionTips: Five easy ways to rock your white tees
In recent times, clothing companies have become more accommodating when it comes to sizing so you're likely to find something that fits you right. At the same time, that doesn't mean that what you buy will look good on you.
Everyone has their personal style preferences for sure. Still, there will always be those classic items that most people have in their wardrobe because they flatter all body shapes and sizes.
If you don't consider getting yourself one of these flattering pieces that work for practically everyone no matter size, shape or height.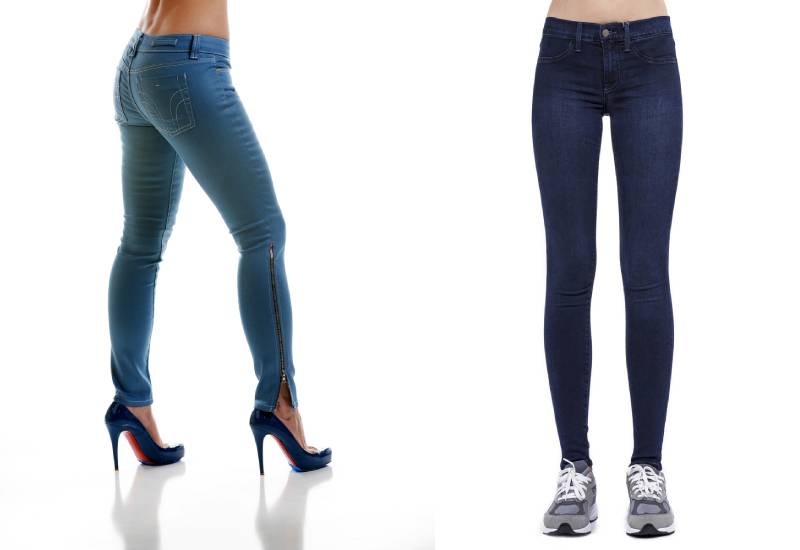 Skinny jeans
Nothing can beat a classy, plain, pair of skinny jeans. They've been in and out of the fashion scene with competitors like the vintage flared trousers but they're not about to back down anytime soon. If you find the soft skinny jeans that stretch, you've literally struck a gold mine. They're much better than the rigid ones because they wrap around the waist and thighs without any stress.
Shift dress
These are cute and modest pieces that can be worn anywhere. They also look good on practically everyone and they allow you to flaunt your legs without showing too much. Where many people go wrong is choosing the wrong size that either makes you look squeezed or like you're drowning in your dress. There is a variety of designs including those that have more structured material and those that flow freely.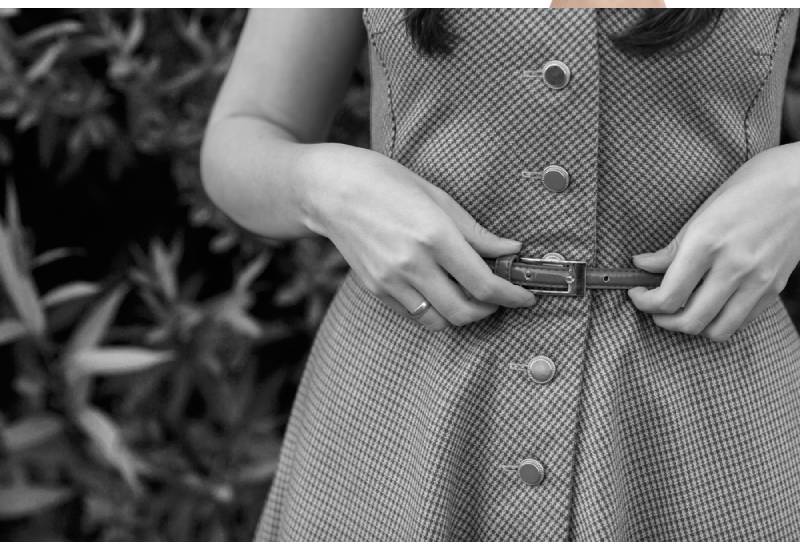 ALSO READ: #FashionTips: How to make your jumpsuit look classier
Waist belt
I really don't think you can go wrong with a waist belt. They define your waistline regardless of what size you are. If you're wearing a loose-fitting item that doesn't really bring out your form like a loose sweater, you can simply throw on a waist belt that matches your outfit. This is definitely a wardrobe staple everyone needs.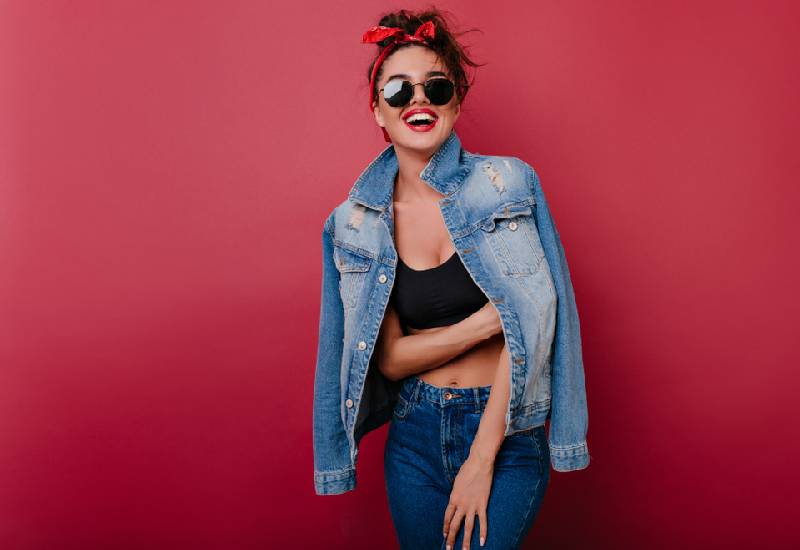 Denim jacket
Denim jackets are the highlight of casual street style. They can be worn by women across all ages and styled to suit your personal needs. There are no boundaries or limits when it comes to denim jackets. All I know is that they look perfect on everyone.
Pointed toe boots
These are a well know fashion hack in the industry. Somehow, they manage to create a more balanced, feminine look whether you're tall or short. They also match with different items including maxi dresses and boyfriend jeans. Whatever style you're into, pointed toe boots got you.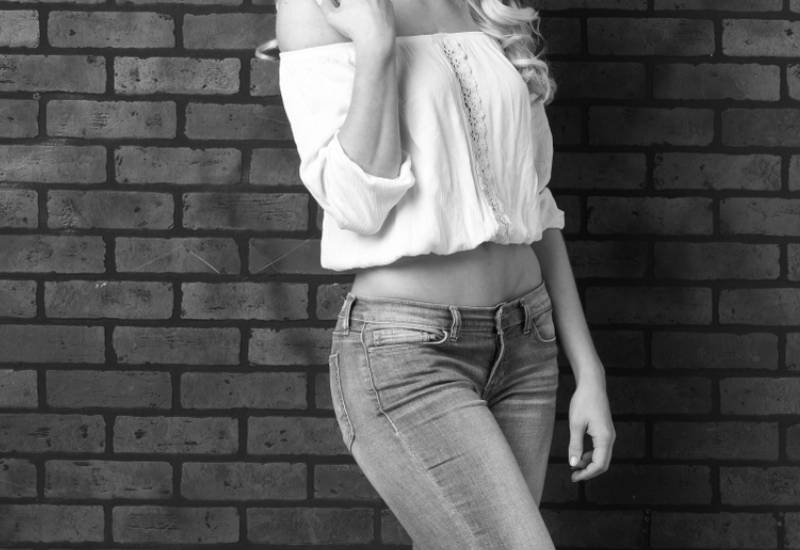 Off shoulder tops or dresses
Off shoulder designs also create that elegant feel. If you're combining it into a more casual daytime style like an off-shoulder top with shorts or pair of jeans with sneakers it works. The same happens when you choose that design for a long, evening gown with a pair of heels. It won't really matter if you're in your 20's or 50's because it's able to meet your expectations perfectly.
Classic swimsuit
Not everyone is a fan of bikinis. They can be a bit exposing which can make you feel uncomfortable. This is where the classic swim suit comes in. At least these days there are more designs so you can find many with interesting colors and patterns, with the same classic coverage. An added advantage is that you don't really have to worry whether your stomach is flat enough with these. The good quality ones are designed to focus on your best features.
ALSO READ: #FridayFashionInspo: Juggling nursing, interior design and fashion, Lynn Shazeen is goals
A-line dress
The structure of the A-line dress also slims down the waistline. They create a certain illusion that instantly brings out an hourglass figure. Any A-line dress whether long or short will definitely balance your frame in the best possible way.