Home
/
Fashion Tips
How to look stylish in the rainy weather
When it's pouring out, it's inevitable that all you'll want to do is reach out for your comfiest clothes and cuddle under a duvet with a hearty meal. But not many women can resort to the comfort of their beds or couches in this weather. Many have to brave the cold and rain to make it to their day jobs. This necessitates getting dressed in smart clothes. While it's simpler to reach for your darker clothes which will definitely compliment the weather, taking a bit of time to pick out smarter outfits will help you look and feel more put together.
Below are a few ideas on how to look chic in the rainy season.
Statement pieces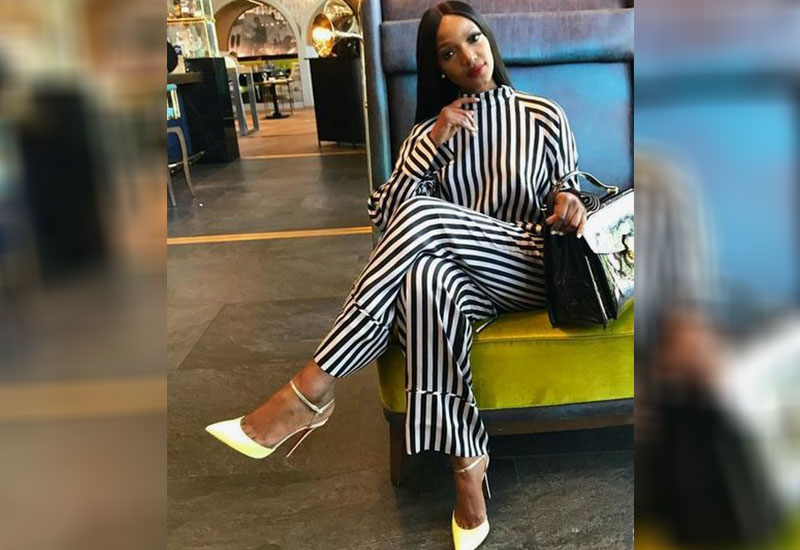 Choose outerwear like coats/sweaters or items of clothing like these striped trousers that make a statement. Statement pieces effortlessly add interest to your outfit making it look like you put in a lot of thought to your outfit.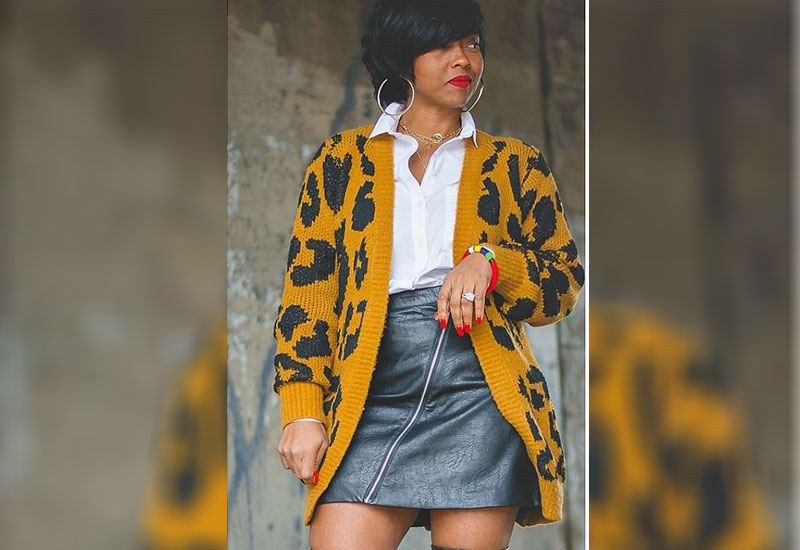 Smarten jeans and boots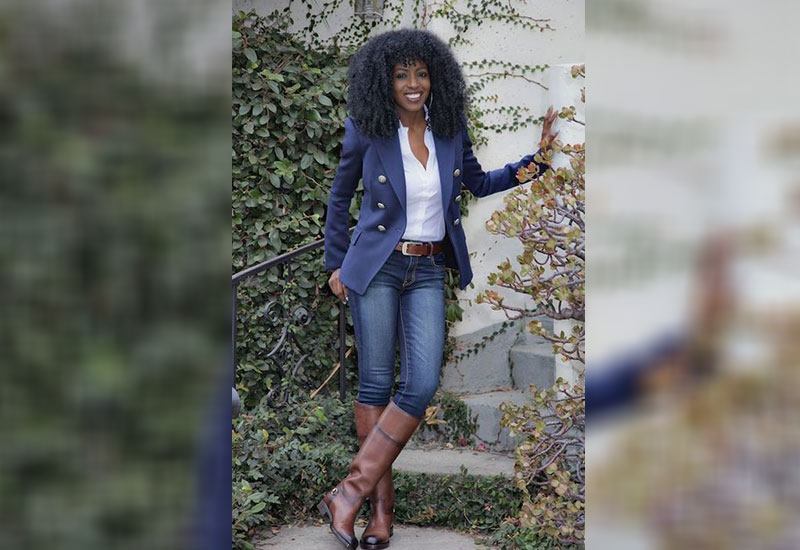 Add smart button-down shirt and blazer to your jeans and boot pairing for a more streamlined, smart look.
Shorter lengths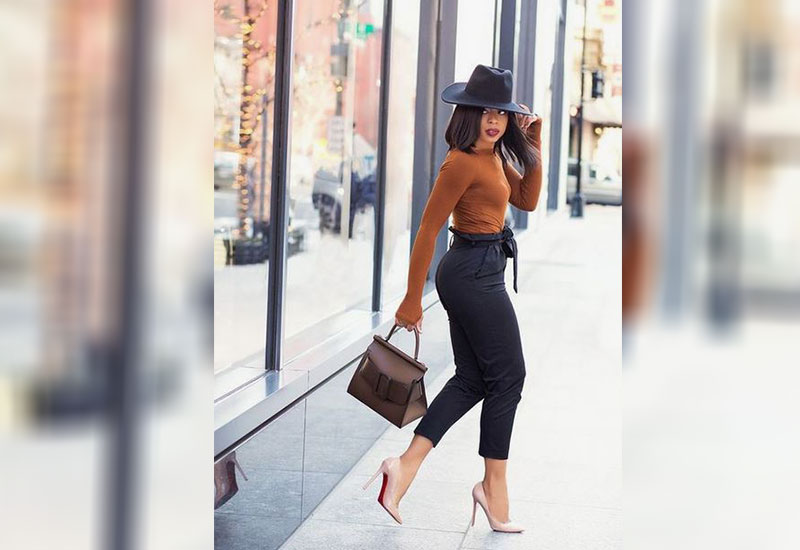 Mid-length skirts (or dresses) and cropped trousers are perfect for this weather. Their shorter length prevents your clothes from getting soaked in puddles. Accessorise with heels or pointy toe flats to elongate your legs for a more flattering look.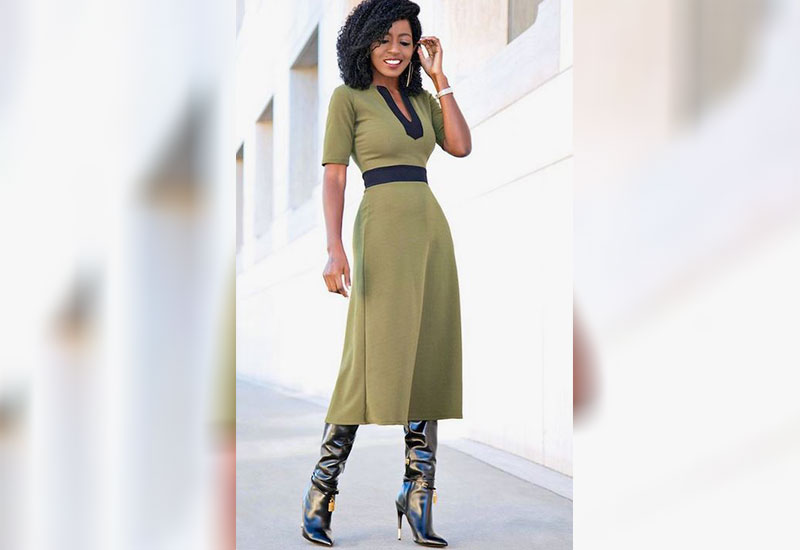 Colour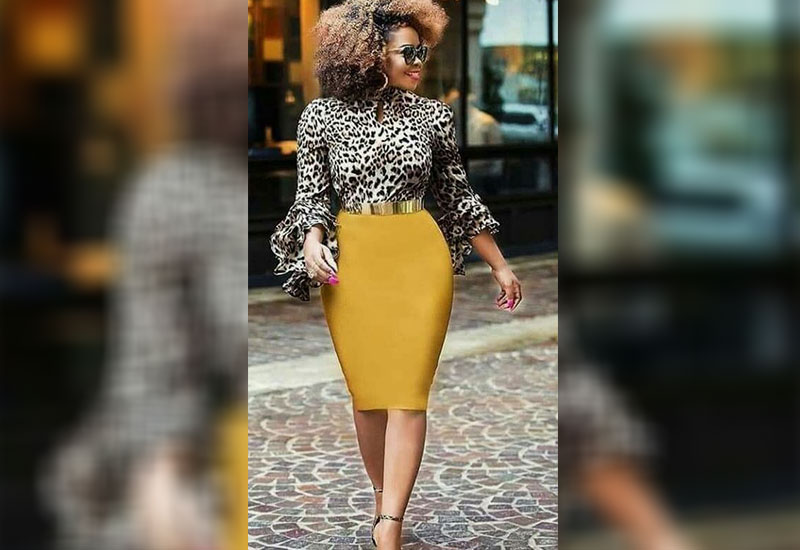 The quickest, simplest way to add some cheer on a dreary day is to add more colour to your outfits. Richer colours like jewel tones and mustard are subtle enough for the office and will cheer you up instantly.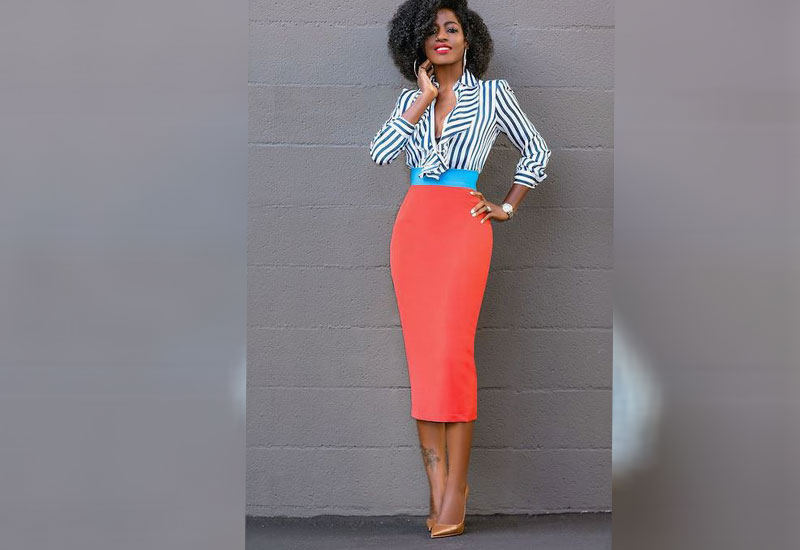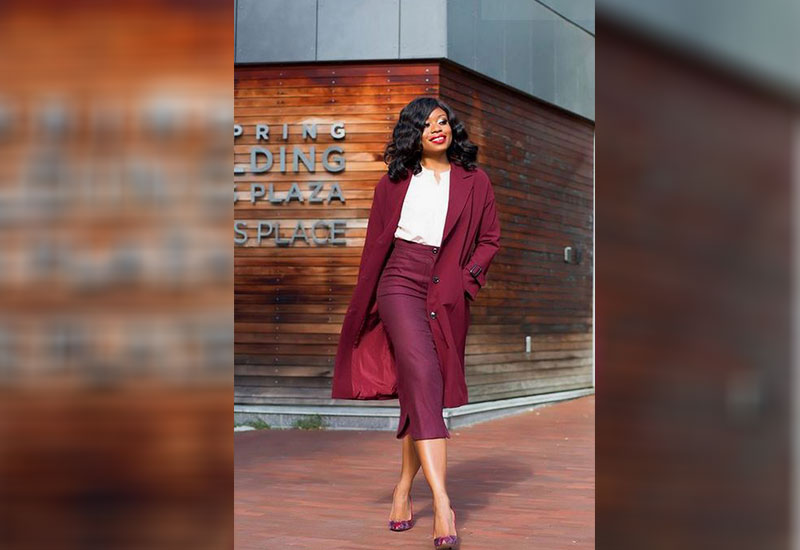 Related Topics