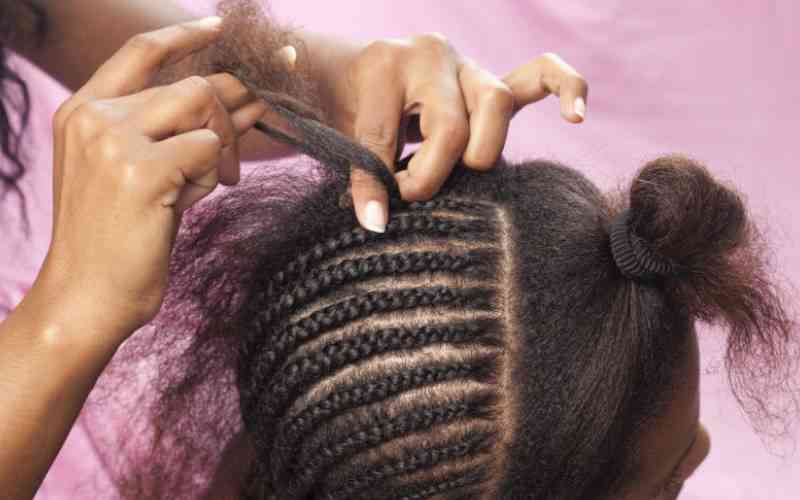 For most people, their place of work isn't an environment where you can show up with any kind of hairstyle. You have to observe a specific standard and look presentable.
Even if you work in a more flexible place, it's still important to ensure you have a hairstyle that looks neat. This maintains professionalism because you still represent your job or business and colleagues to a certain extent.
The right hairstyle for work can enhance your look but sometimes, we run out of ideas. There is already a limited number of styles you can do so, there isn't much room to do anything else. Or is there?
Well, on this list you will find five simple but classy hair looks you can rock to work without any stress. Read on:
Low bun with side bangs
There is a bit of a debate when it comes to high buns and workplace appropriateness. So the other option that is more accepted is the low bun.
This bun is very classy and it could also work for other formal occasions. The side bangs on each side add a bit of flavour to your style although you might have to pin them to the side or tuck them behind your ears in case you shouldn't have hair covering your face.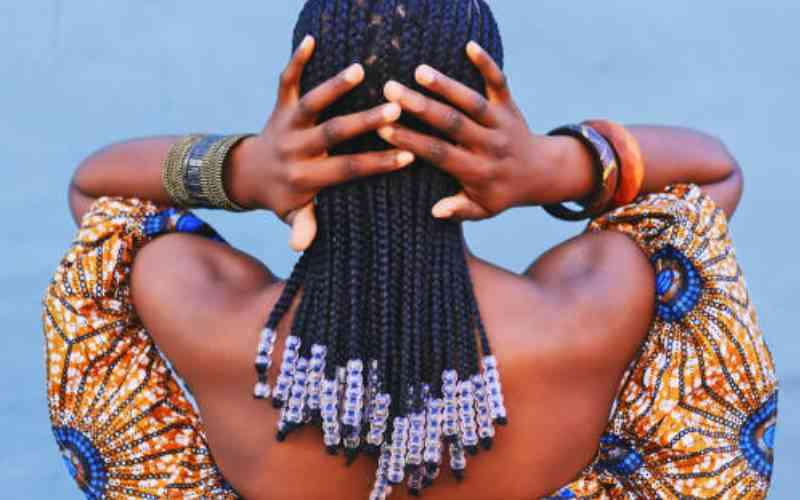 Twist outs with clip-ins
This hairstyle could work perfectly for natural hair girlies who want to do something different, yet simple. You can find many tutorials that show you how to securely install and blend clip-ins into your hair.
The main things you need are natural-looking clip-ins that match your hair colour and texture for it to look more believable and appropriate for work. You can take these clip-ins out whenever you want to in case you need to give your hair a break or a wash.
Single box braids
Whenever you're protective styling in braids, you could also try and plait one neat braid at the back. This works well with braids that are medium length because they are long enough to gather into a single braid neatly.
Alternatively, you could also swoop your braids into a side braid when you want to switch things up. At the front, alternate between a middle part and a side part, depending on what works best for you.
Deep side part on TWA (Teeny Weeny Afro)
When you have short natural hair that's still growing out, it can be tough to figure out interesting hairstyles even on casual days.
If you're bored of your usual plain afro, you could try putting a side part. Try and use different products like gels and foams to bring out a different texture whenever you want to do something unique. This will look so good with a cute makeup look and minimal jewellery.
Cornrows
This is another protective style that could give your hair a break for some time while you keep up with work. There are so many cornrow styles you can do but for work, choose something simple.
You can try some work-friendly up-do cornrows or add some minimal designs to a basic cornrow style.
Related Topics