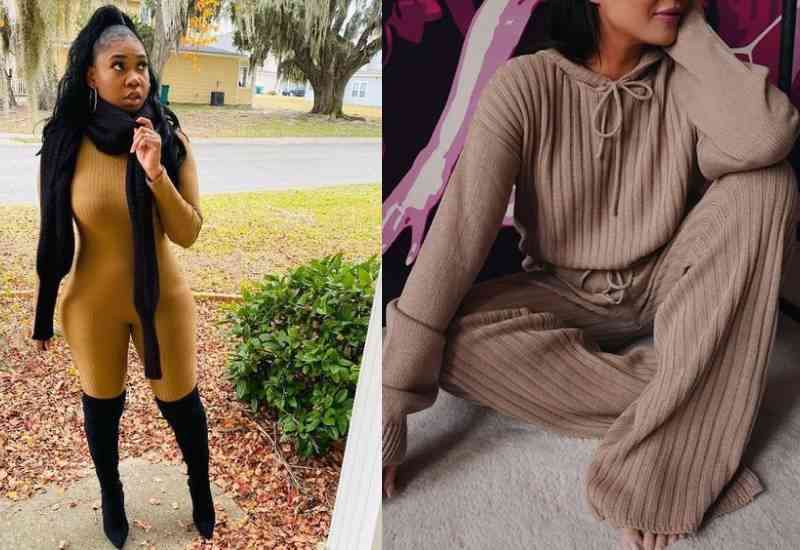 This year's cold season has been extra chilly. Some days the sun might peak out a little bit but on most days, you must layer on several pieces at a time to stay warm.
We've accepted the season for what it is but that doesn't stop fashion from doing its thing. We are right in the middle of our Kenyan winter months and we're starting to see more modern cold season styles for 2022.
In some ways, it's easier to come up with a cute outfit during other seasons but once the temperatures drop, the confusion begins.
Your style doesn't have to be all over the place though because we have some simple ways you can look good and stay warm at the same time.
Layer correctly
Layering isn't attached to any style trend, it's always been a basic fashion principle. And people are getting more creative with layering so you can hop on this new and interesting way to layer your outfits.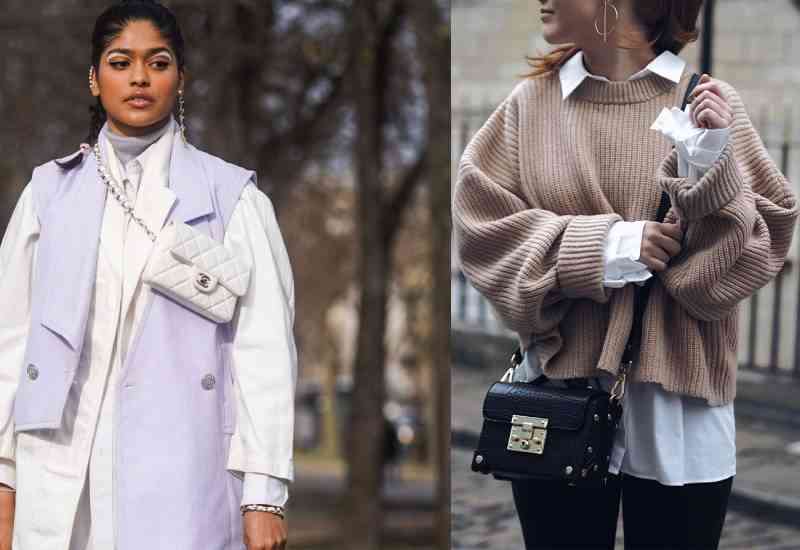 Explore different concepts like combining different materials and colours and see what you can work with. This year leather is a huge trend so you can add a couple of pieces in your collection for those days when you want a modern layered look.
Get some stylish coats and jackets
Coats and jackets are also items that we should all have in our closets for seasons like these. Although basic styles like the neutral-coloured trench coat are perfect, you can still go for some newer versions with more vibrant colours and patterns.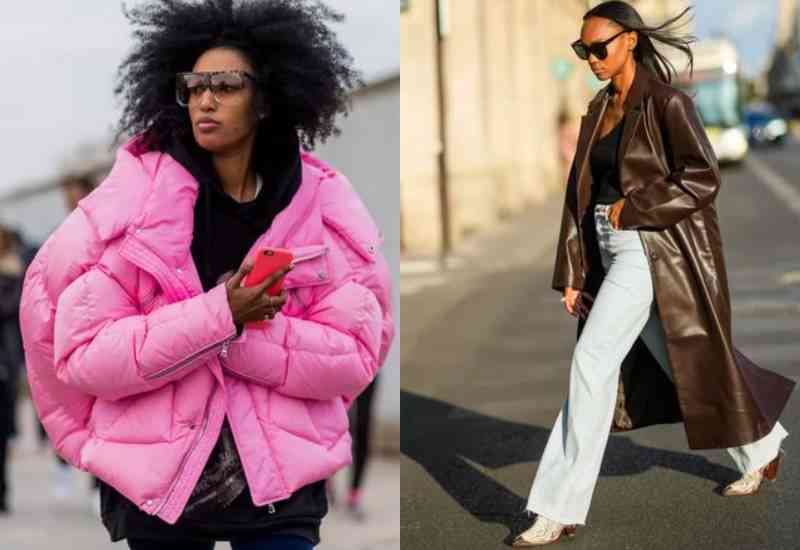 Also right now teddy coats and puffer jackets are a thing and they look cute on everyone.
Wear a warm two-piece
Two-piece outfits are such a smart way to look stylish without putting in a lot of effort. You can find trendy tracksuits if you want to rock your unique street-style look with sneakers and if you want to go for something girly, you can probably find a warm set with a skirt.
This is an outfit you can wear when you're going to meet your friends on a casual brunch date and you can even add more layers in case it's extremely cold.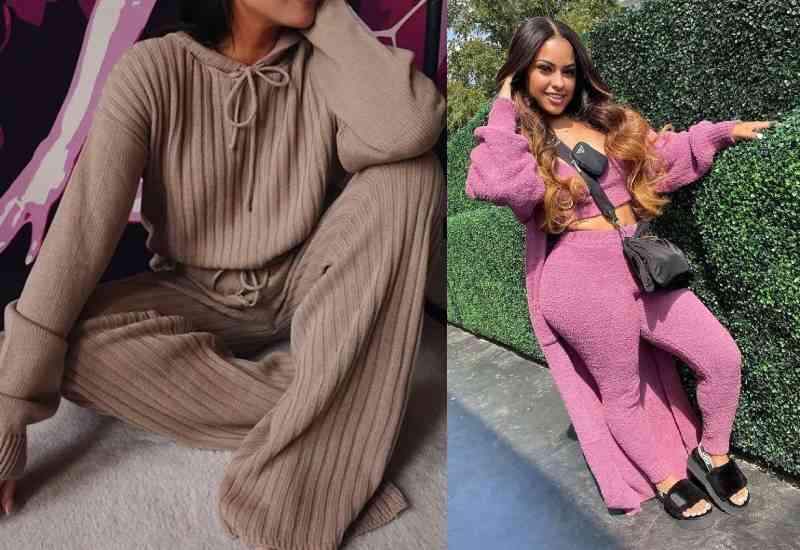 Update your shoe game
The easiest way to look effortlessly flawless is to wear good shoes. This works especially if you like to keep it simple when it comes to your clothes but still want to make a statement.
You can choose to go for boots, heals or sneakers if you're a sneaker fan and explore how you can pair them with different outfits.
Don't forget the waist belts
Waist belts have proven time and time again that they are the ultimate accessory. The fact that they can be worn throughout the year, regardless of the season, makes them even more of an essential item to have.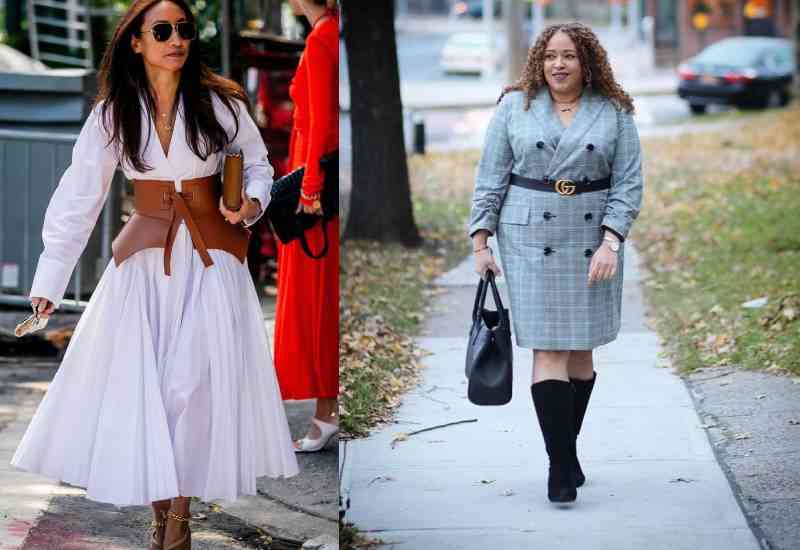 Since this is a time when we're layering many bulky pieces together, you can create that slim waistline illusion with the right belt. These belts can even be worn with puffer coats because it's so easy to pair them with anything.
Related Topics