Esther Muchene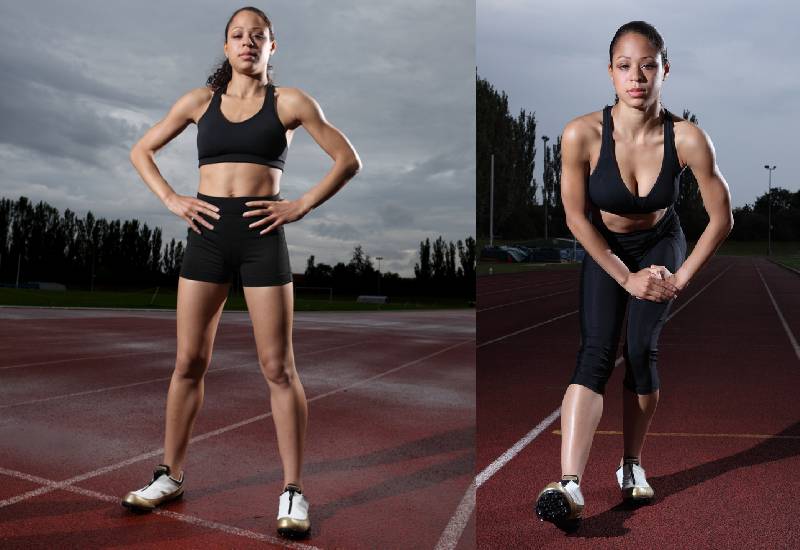 Staying indoors for a long time can wear you out. Half the year has gone down the drain just like that but we are grateful to be alive and hopeful that things will change soon. I'm looking forward to that day when the pandemic will be fully wiped out so that things can get back to normal. In all honesty, if they ever do!
When the time comes, there will be a surge of social events especially the sporting ones since people will want to socialize while losing their quarantine weight. Do not pretend like you haven't added extra kilos because we all have.
As you plan ahead of time, it's good to organize your wardrobe so that you get back out there with a bang.
The days of old tracksuits that add extra pounds and free promotional shirts that are anything but flattering need to end already. There's a variety of amazing sporty clothes to make you look and feel good.
Here is what you should consider getting for your post lockdown sports event.
i.Trendy tracksuits
Remember those bulky, fluffy tracksuits we wore in the early 2000's? Those should not be in your closet as we speak. The focus right now is a more body positive approach for women of all ages and you can never miss to find a modern tracksuit set that complements your frame. And when the event is done, you can still wear them as streetwear on any other day.
ii.Crop top set
This is a great option if you're feeling confident about showing off what you've been working on. They can be long or even short sleeved depending on what you like.
The crop top is meant to replace the more revealing sports bra which should be reserved for the gym.
This looks good with sports leggings for an event rather than gym shorts.
iii.Graphic sports tee
No random promotional gear needed this time round. Please! Trade those in for cool sports tees that can be your statement pieces. This gives you the option of buying some or diy-ing something during this quarantine. Make sure that the fabric is sports friendly and you're good to go.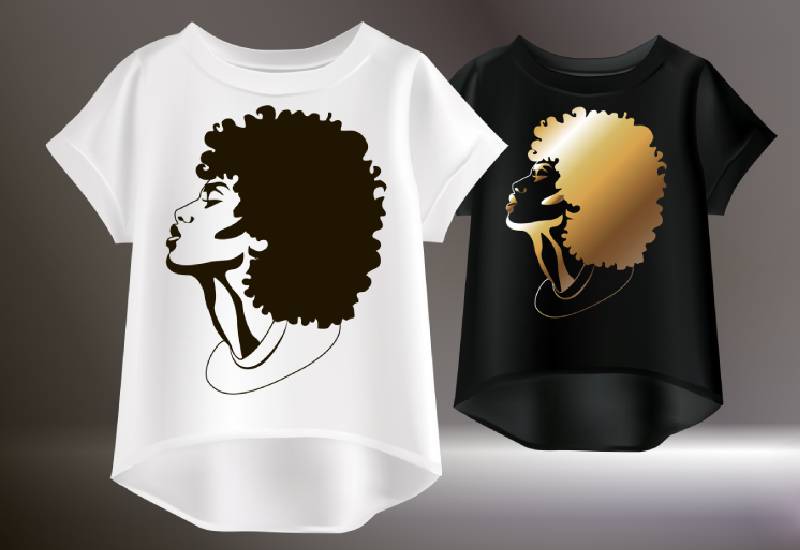 iv.Cute trainers
Your trainers are also an important part of your outfit. Actually, one of the first things people notice are shoes and if you've had the same pair for years, that are now worn out, it's time for a change.
Take time to shop for some new sports shoes right now so that you won't have to rush to find some later on. Statement trainers can spice up a plain outfit.
v.Oversized vest and tights
The go-to sport wear for any event is the oversized vest and tights combination. And the fact that it's oversized doesn't mean that it should look frumpy.
You can tie a knot or tuck it on the side to make the outfit look for interesting. This is perfect for a kid's friendly event.
vi.Training joggers
If you won't be doing too much that day, you could still look good with a pair of training joggers. They're a better option than sweat paints since those will make you uncomfortable on a hot day.
Shop for thicker materials to keep you warm if it will be during the cold season, as well as the lighter materials in case the sun will be out that day.
vii.Jumpsuit combo
Jumpsuits are usually for the brave at heart. Getting the right one for you can be quite stressful because many don't look flattering. But if you find the perfect one, it's a win. Combine that with a matching sports jumper and sneakers.
Dressing for these types of events is sometimes confusing but it doesn't have to be. You just need to pay attention to the crowd that will be in attendance so that you can wear something appropriate.