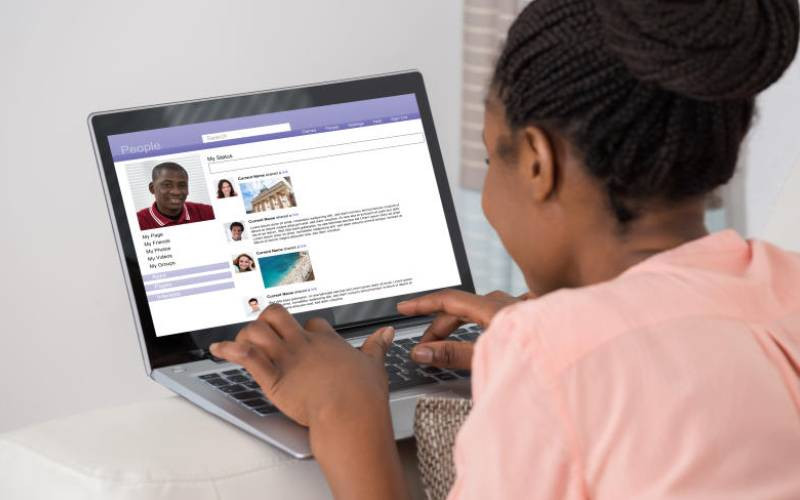 The online world hasn't only been a game changer for business owners. It has allowed us to interact with people we might not have had the chance to meet in the real world, even when it comes to dating.
Right now more people are choosing to meet potential matches through online dating platforms like Plenty of Fish and Christian Mingle. They are so convenient and reliable in some ways.
Although these sites help deal with some of the safety concerns we have in real-life dating, they have some major issues of their own. They are not one hundred per cent secure so you have to do your part in ensuring you're protected.
There are different safety measures you should have in place as you talk to people online and progress to going on dates. Read on, about how to stay safe while looking for love on the web:
Only use trustworthy apps
With an abundance of apps to choose from, it would still be better to go for the ones that have better reviews. Some are known to have a lot of fake profiles and criminal activity, which can both waste your time and put you at risk.
Do a little bit of research to see which ones are safer. Of course, none of them will be perfect but, you should always go for the safest apps.
Don't be quick to trust anyone
When you're looking for love, you need to navigate with an open heart. You should try your best to look for the positives in other people because you're imperfect too.
However, the online world isn't that place where you can just trust anyone with a warm smile in their profile picture. It doesn't even matter if you're on a religious dating site because scammers know that people in these spaces are naive. Take your time to learn from people so you can notice any red flags.
Never dish out personal info
Online dating sites aren't free from criminals. If anything, they are full of them and these people look for the right targets to scam.
That is the reason why you shouldn't be telling people details like where you work, where you live, your personal number and your whereabouts. You can only disclose these details once you have physically go on several dates because even the first few dates aren't safe enough for you to be exposing certain things about yourself.
Avoid sending or accepting money
Romance scammers are skilled at luring people in. They often use fake sob stories to make you send some money or even request your details so they can send you some cash as part of a larger plan.
Educate yourself on the tactics that romance scammers use so you can avoid getting trapped. Meanwhile, don't agree to send anything or receive even a single shilling from someone you barely know.
Only meet in public places
For your own safety, plan for dates in public locations. Also, don't allow them to pick you up from your home or even drop you back for the first couple of dates.
You need to protect yourself from any danger by avoiding making these moves until later when you're comfortable.
Related Topics