Home
/
Entertainment
Love them harder than ever, Beyonce on motherhood in the midst of the pandemic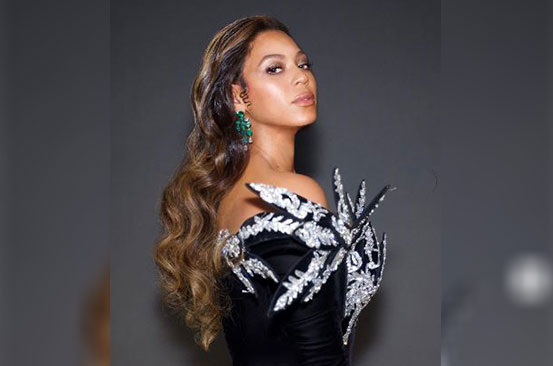 It's been a traumatic year for all of us and we're all looking for ways to not only escape this dismal year but also to navigate these new waters.
In an interview with Edward Enninful for the December 2020 issue of British Vogue, Beyonce Knowles-Carter spoke about what motherhood has been like during the pandemic.
Beyonce has three little ones with husband Jay Z: Blue Ivy, 8, and twins Sir Carter and Rumi, 3. On parenting during these difficult times, Beyonce says that becoming a better listener has helped her keep her children's world as normal as can be.
"Blue is very smart, and she is aware that there is a shift, but it is my job as a parent to do my best to keep her world as positive and safe as can be for an eight-year-old," she said. "I never underestimate their thoughts and feelings, and I check in with them to understand how this is affecting them."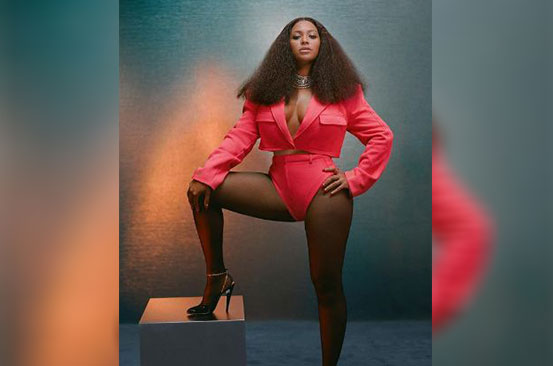 Queen Bey is notably one hard working woman. She seems to turn to gold everything that she touches. The highlight of many of her projects, aside from the great music, choreography and eye catching fashion choices is the presence of her family. In the visual album Black is King for instance, we couldn't help but gush over the presence of her three young ones. Bear in mind that daughter Blue Ivy is no stranger to the screen. She has featured in a number of her amazing mother's pieces of work like her vocals on Brown Skin Girl.
"I let my children know that they are never too young to contribute to changing the world," Beyonce admitted.
"Blue saw some of the reactions to the "Brown Skin Girl" video," she continued. "When I tell her I'm proud of her, she tells me that she's proud of me and that I'm doing a good job."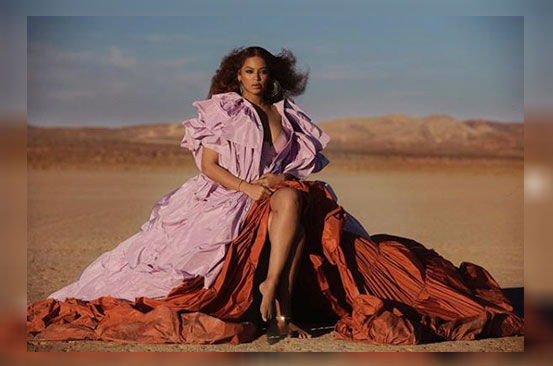 In the interview, she went on to explain that her focus on elevating Black culture and African voices is aimed at making the world a better place for her children.
"Something cracked open inside of me right after giving birth to my first daughter," she confessed. "It became my mission to make sure she lived in a world where she feels truly seen and valued."
"And, after having my son, Sir Carter, I felt it was important to uplift and praise our boys."
Queen Bey had this to say to parents: "My best advice is to love them harder than ever. I believe the best way to teach them is to be the example."
Related Topics