Media personality Grace Msalame has welcomed a baby boy. She shared the news of the arrival of her bundle of joy on Thursday with her fans on her social media. The mother of three revealed that her son was born on Wednesday October 14, a day she says will forever be etched in her heart.
"To beautiful new beginnings???? 14th October forever etched in my heart???? #BabyIsaiah???????? #GloryToGod????????" she posted.
Isaiah is Msalame's third child and only boy. She has 9-year-old twin daughters Zawadi and Raha with her former partner Paul Ndichu.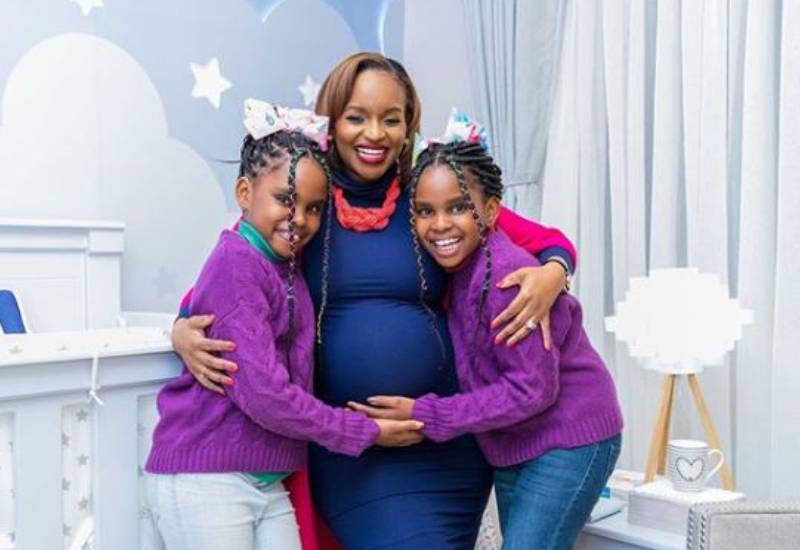 Her fans took to the comments section to send congratulatory messages, among them a host of local celebrities:
Massawe Japanni - Glory to God!! Congratulations ????
READ MORE
Milly wa Jesus - ?????????????? Congratulations ???? sooo happy for you hun
shikofj - Congratulations dearest we thank God for the Hebrew birth ♥?♥?
Joyce Omondi - Congratulations!?.
Mwende Macharia - Congratulations mama??????
Jacky Vike - Congratulations Love????????.
Sanaipei Tande - Congratulations Grace!!! Always a blessing!!! Karibu #BabyIsaiah ??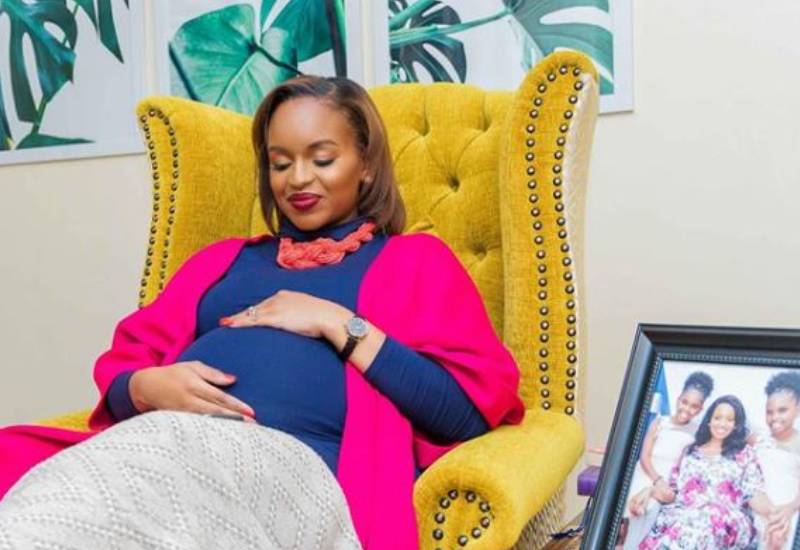 Msalame has narrated before how doctors had said that she will never conceive again after she was diagnosed with fibroids. She, however, had the fibroids surgically removed, as she later revealed:
"In 2018, my first walk outside to get some sun after a myomectomy to remove fibroids. I can't describe how difficult, painful, and long the recovery was. I can't even equate it to a CS, but a year later I am truly grateful because I'm back to a semblance of normalcy," she shared.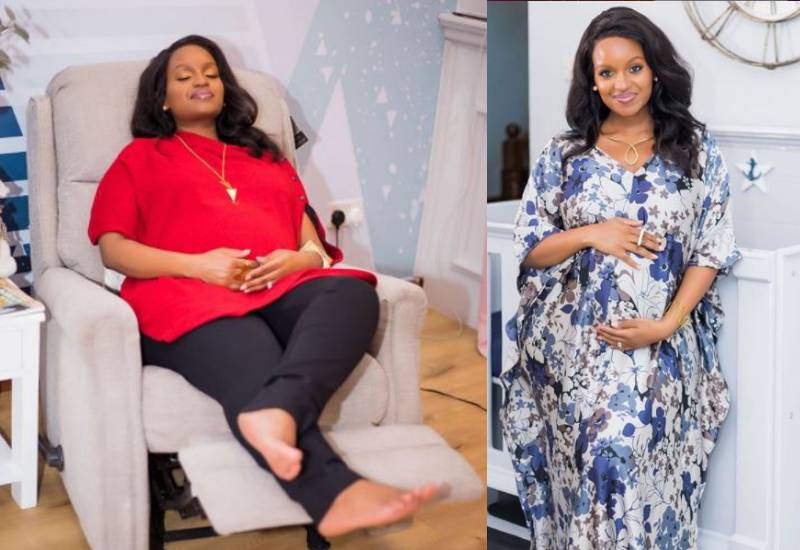 Msalame first announced her pregnancy in June and she has shared her journey regularly on her social media. Interestingly, she has been ending most of her posts with the #YearofIsaiah, probably hinting that she had settled on her baby's name right from the onset.
Congratulations to Grace Msalame and Eve wishes Baby Isaiah and his mother good health.
(Photos: Instagram/@sowairina)