Home
/
Trendsetters
Fashion Friday Inspo: Grace Msalame, the newest fashion designer in town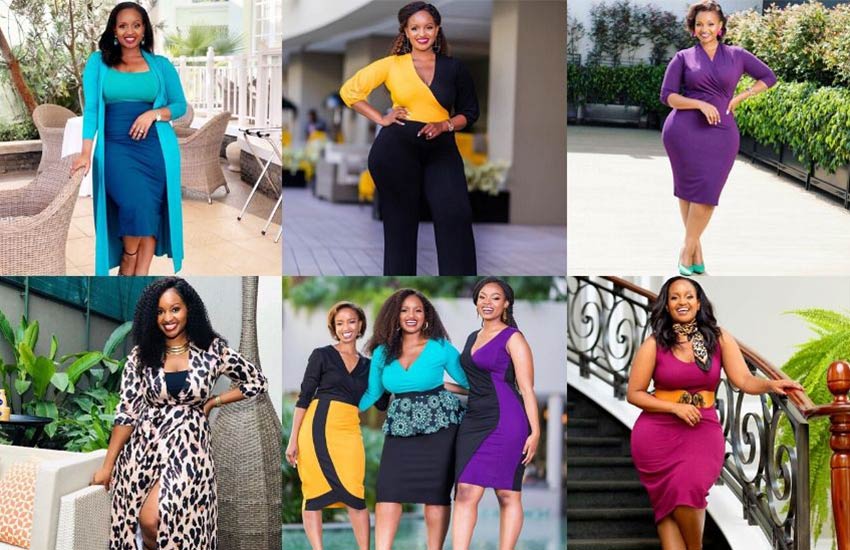 The beautiful and graceful media personality, Grace Msalame, is this week's Fashion Friday Inspo. The Unscripted with Grace presenter just added a new jewel to her crown as a fashion designer. Grace has partnered with Vivo Woman to create a capsule collection, Sowairina By Vivo.
It is no surprise that the curvaceous mother of two has branched out into the world of fashion as she has been a Vivo brand ambassador for five years. Sowairina By Vivo was inspired by her beautiful twin daughters, Zawadi and Raha, to birth the first collection of future releases titled, 'ZaRa'.
Grace previously struggled to find clothing that fitted her figure and felt comfortable. This inspired her to create pieces for women who wear different hats in life from working mother to wife, to being an in-built chef and driver to their children. We are so excited about this new release of Kenyan-made quality clothing, and we're looking forward to future releases.
Pieces from the Sowairina By Grace collection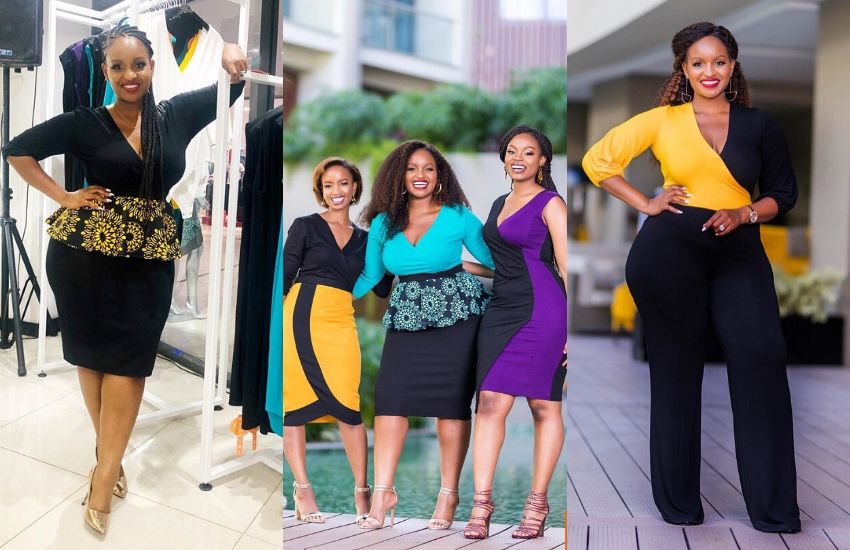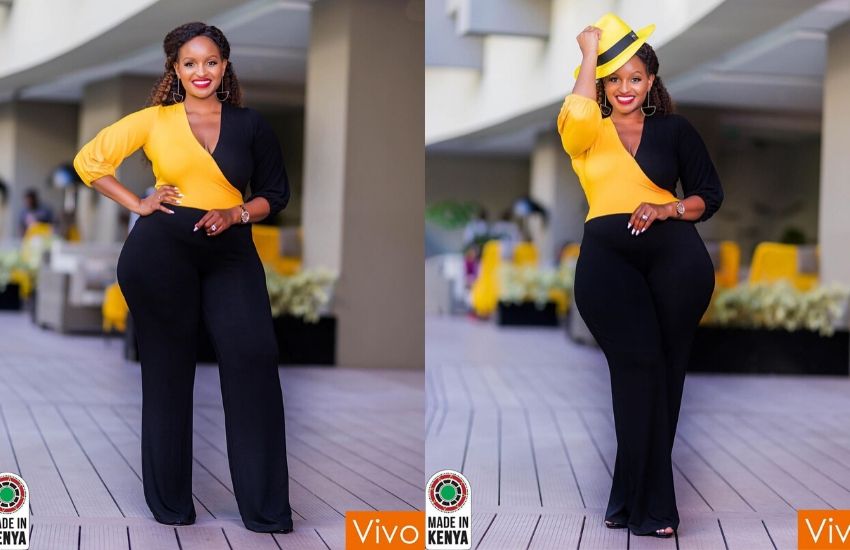 Outfit ideas by Grace Msalame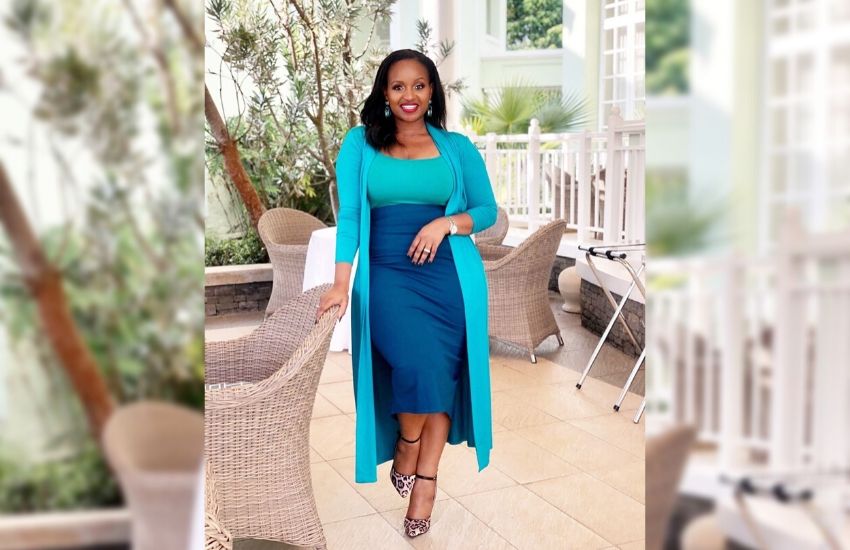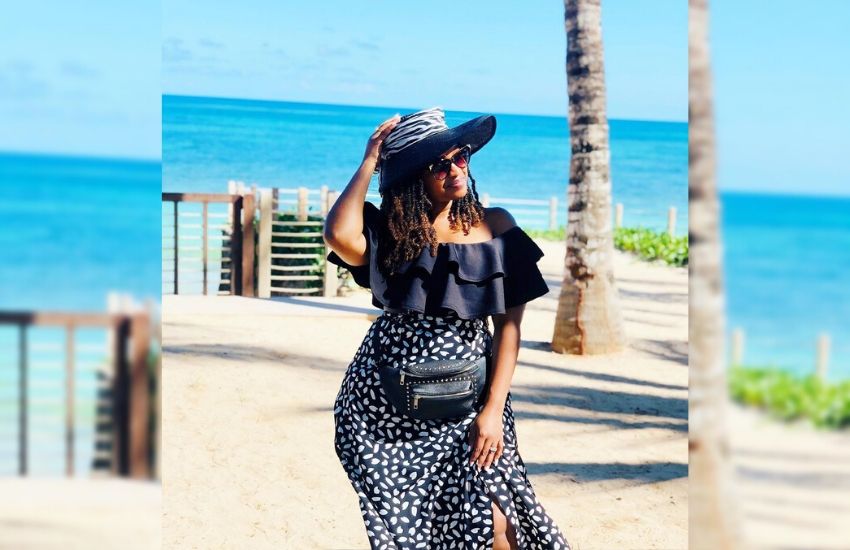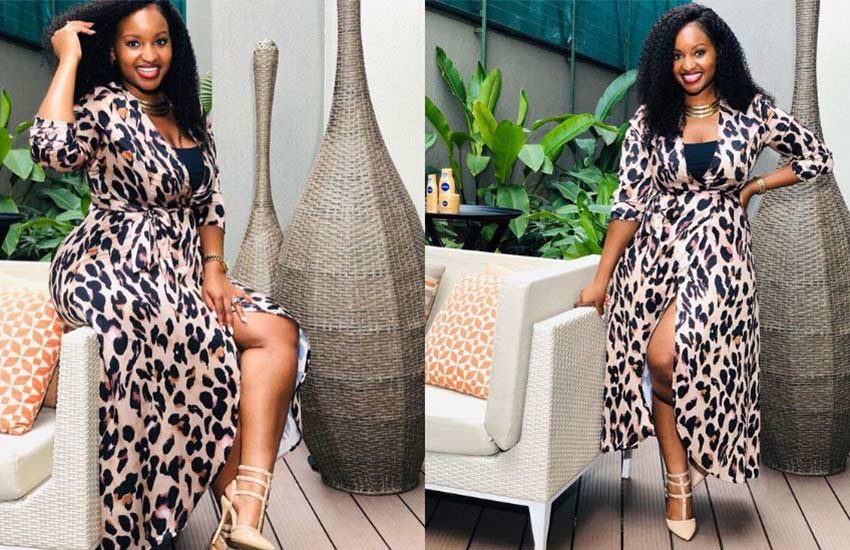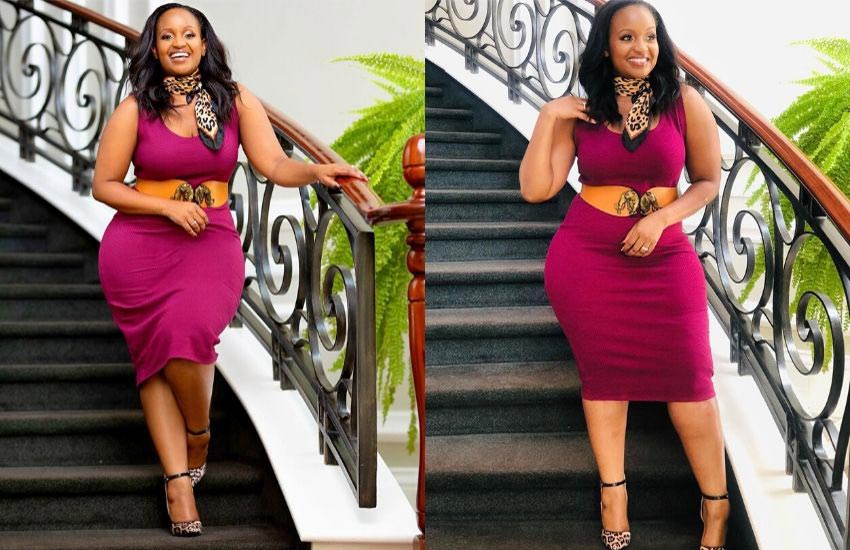 (Images: Instagram - @sowairina)
Related Topics