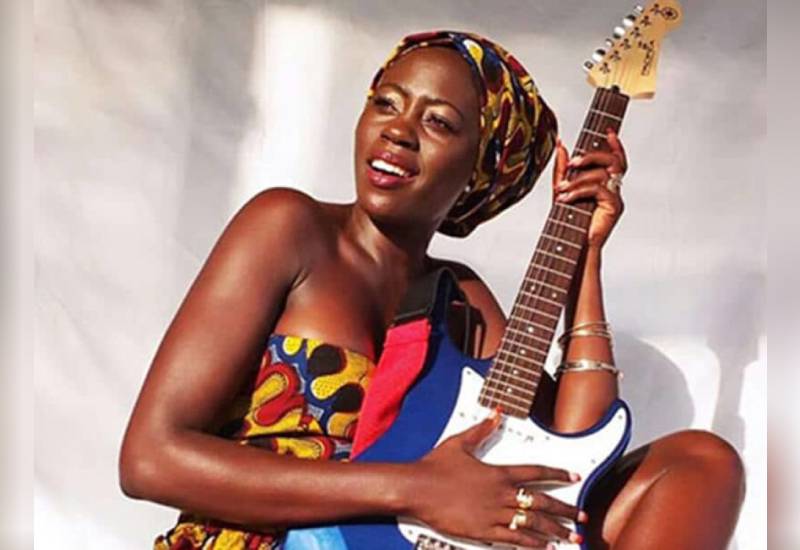 The Lake Region Economic Bloc has created a committee to mobilise resources for the fight against Covid-19.
The bloc, made up of 14 counties, has established a 17-member committee that includes musician Esther Akoth, popularly known as Akothee.
Other members include a prominent businessman and a number of regional investors.
In a statement yesterday, Kakamega Governor Wycliffe Oparanya, the bloc's chairman, said the committee will also play an advisory role in the pandemic fight.
"The partial reopening of the economy and cross-border movement of people caused increased Covid-19 infections. This requires more commitment to help fight the virus," said Mr Oparanya.
By July 29, 2020, the region had already recorded about 1,255 positive cases of the virus. The leaders are now focused on ensuring the cases are under control.
Oparanya averred that there is an urgent need by authorities to shift their focus on economic recovery even as they battle the soaring cases.
READ MORE
He said the bloc intends to ensure resources are well mobilised to help cushion the region even after the pandemic.
"Mobilisation of critical actors in both public and private sectors is of utmost importance towards mounting an effective regional Covid-19 control plan," said Oparanya.
Members of the committee will be officially unveiled on August 14. The committee will also be tasked with establishing data on the socio-economic impact of the pandemic on households in the region.
It will also be expected to propose mechanisms for effective inter-county sharing of resources in the Covid-19 fight. "The activities will include promoting local production of drugs supplies," said Oparanya.