Kenya's Lilly Awuor joins Borussia Pankow in Germany
Entertainment By
Derrick Oluoch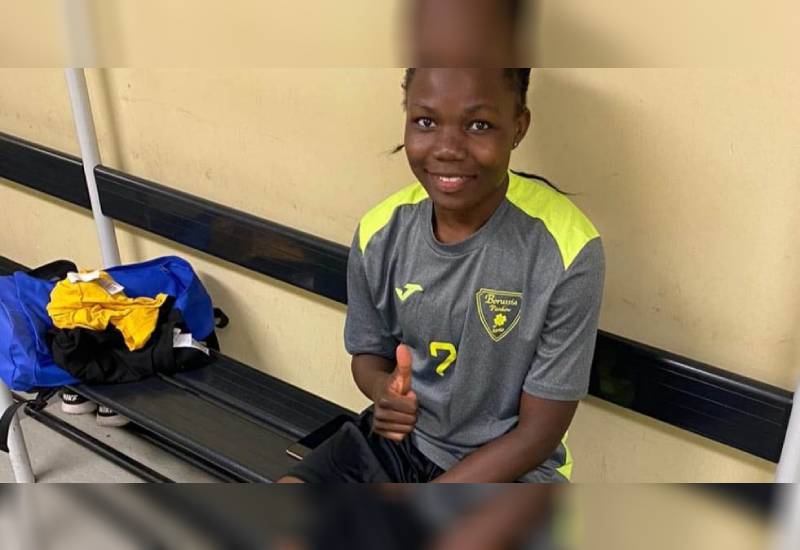 Hrambee Starlets striker Lilly Awuor (pictured) has joined German Verbandsliga side Borussia Pankow on a two-year deal, and will be part of the team's first-eleven next season.
The 23-year-old was playing in the Tanzania Women's Premier with the Kigoma Sisters and was previously a trialist at Hammarby in Sweden. She has also had stints at Kenyan sides Spedag, Kisumu Youth Olympic and Palos Ladies.
Awuor joins a handful of Kenyan women's football ambassadors in Europe. They include Corazon Aquino who plays for for Portuguese side Atletico Ouriense, and fellow Harambee Starlets teammates Esse Akida and Kundu Annedy playing for Besiktas in Turkey and Lakatamia FC in Cyprus respectively.