Home
/
Eat Out
Shepherd's pie: How to make the best of the leftover chicken or mbuzi from the celebrations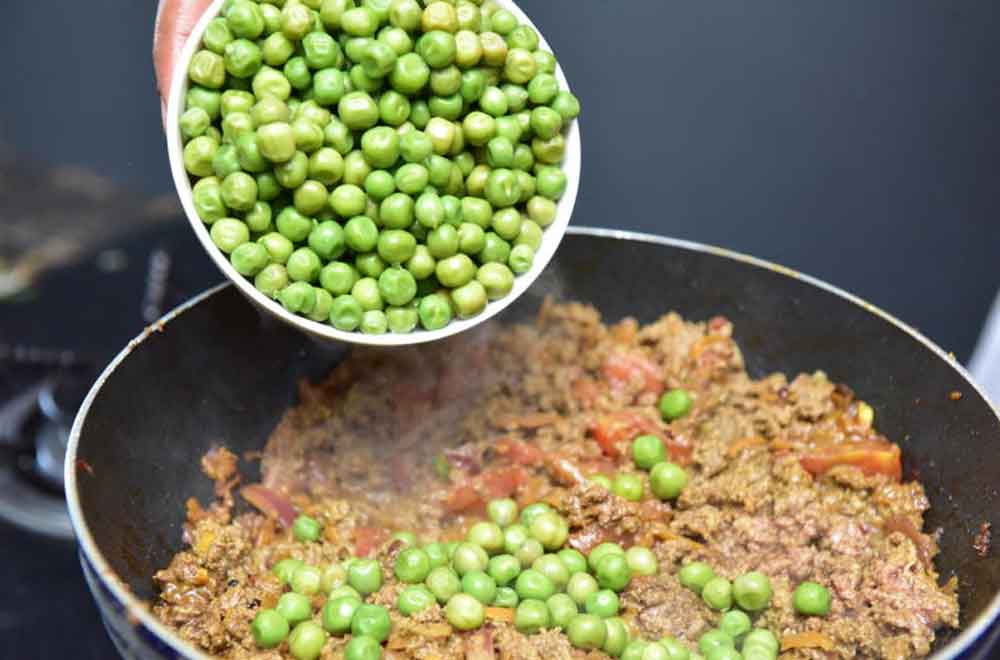 The best thing about leftovers is that you get to relive or reinvigorate a delicious meal. This lovely mash pie, also known as Shepherd's Pie, can be made using any of your favourite fillings.
Today, we will use minced meat with some veggies in it but you can use leftover chicken or mbuzi from the celebrations. Just follow the same instructions and you will be ready to serve!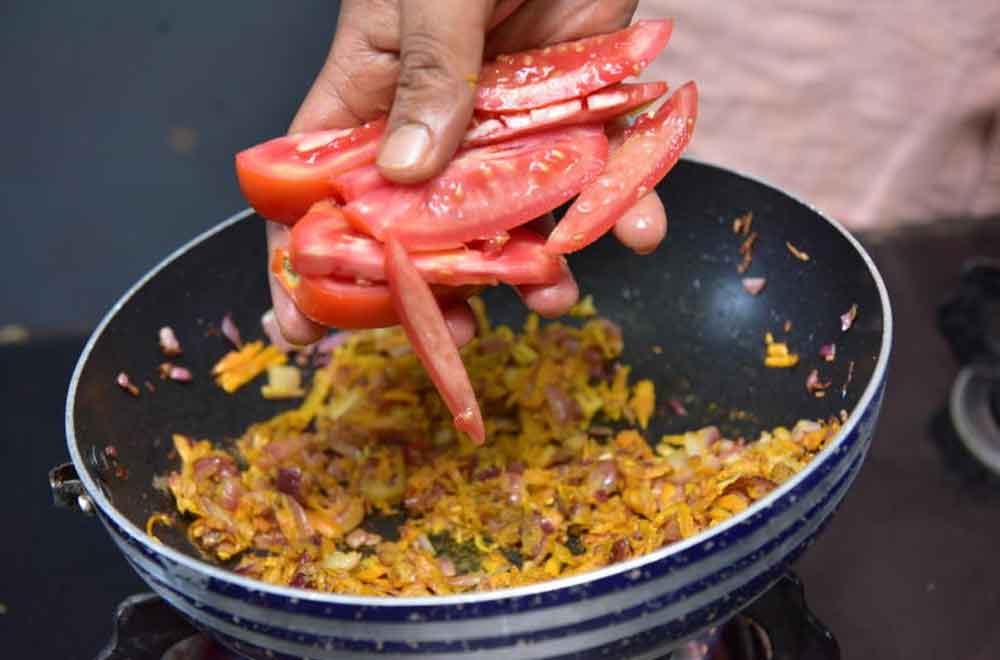 What you will need for the minced meat filling:
750g minced beef
200g green peas (boiled)
1 onion diced
1 tomato diced
1 carrot grated
2 garlic cloves minced
Juice of 2 limes
1 teaspoon chilli flakes (optional)
1/2 teaspoon garam masala
1/2 teaspoon turmeric
1/2 teaspoon black pepper
1/2 teaspoon coriander powder
1/2 teaspoon curry powder
2 tablespoons oil
1/2 bunch fresh coriander chopped
Salt to taste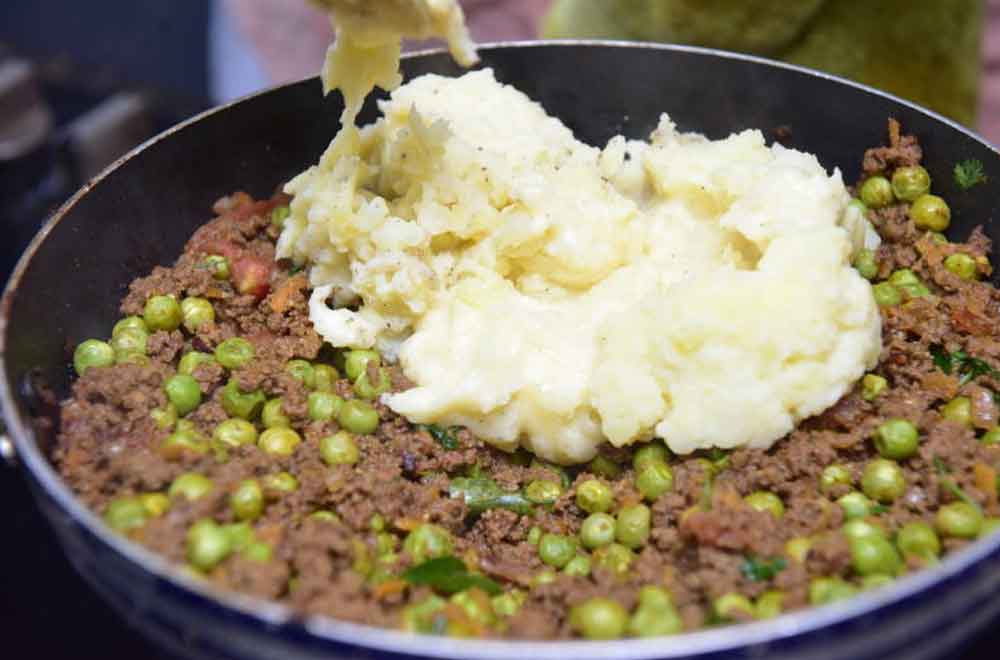 For the mash:
1.5kg potatoes peeled, cubed and boiled
1/2 cup buttermilk
2 tablespoons butter
Salt and pepper to taste
250g cheddar cheese grated
What to do:
In a deep non-stick frying pan over medium heat, add in the oil and sauté the onions until golden brown.
Add the garlic, carrots and all the spices mix well with a wooden spatula. Add the tomatoes and continue to cook for about 5 to 7 minutes or until the paste is almost combined well.
Add in the minced meat and mix well for another 10 minutes or so. It should produce its own juices. Bring it to a boil until all the liquid evaporates while you are still stirring consistently. Once liquid is almost dried up, add in the lime juice and green peas, adjust seasoning with salt and pepper. Mix well then finish off with some coriander leaves. Set aside and make your mash for the topping.
In a pot with the boiled potatoes over medium heat, add in the butter milk, butter salt, pepper and grated cheese. Using a potato masher, mash down all the ingredients until smooth. Use a spatula here if you don't have a masher. You can even use a standing mixer if you wish to make sure you have a super smooth mash.
Once ready, scoop and spread the mash over the cooked minced meat mixture, ensuring you are covering the entire mixture. Create texture on the mash if you wish using a spoon or fork, then throw it into the oven for about 30 minutes at 200 degrees Celsius or until the top of the mash starts to crust and turn a slight golden colour.
Once ready, serve hot as a meal on its own.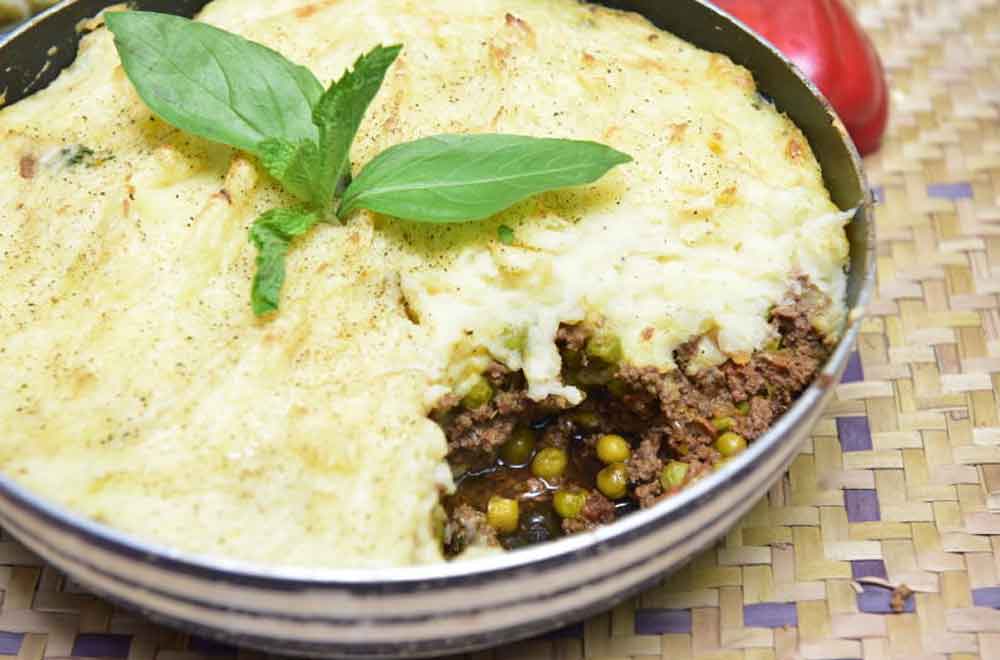 Related Topics