Home
/
Can an SMS prove adultery?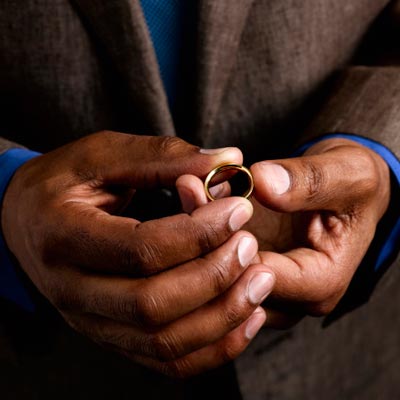 Dear Harold,
I am a distraught father and husband, and I am contemplating seeking divorce. I bumped onto an SMS on my wife's phone. It came from a man who had asked her to spend Saturday with him at an exclusive hotel in town. The SMS indicated that since her husband would obviously want to spend Valentine's weekend with her, they would rather meet on Saturday (last week). I was shocked beyond words, especially because I had been denying information from my friends and relatives that my wife was having an affair. I confronted her and asked her where she was on Saturday afternoon and she insisted that she had attended a 'chama' (merry-go-round) meeting at her friend's place. I challenged her to give me her friend's phone number to confirm that the meeting indeed occurred, but she refused. I am sure she met the man at the hotel and I want to opt out of this useless and adulterous marriage. Can I file for divorce in court?
Ben, Nairobi.
Dear Ben,
Even with the SMS you bumped into, it may not be easy to prove to the court that your wife is adulterous. Adultery is considered a serious matrimonial offence whose evidence ought to be carefully and cautiously considered. It is never easy to catch an adulterous person in the act and produce eyewitnesses. In many decided cases, courts may rely on circumstantial evidence. For instance, adultery may be inferred if a child is born out of the normal nine months when there was no opportunity for spouses to have sexual intercourse. A husband may have been abroad for two years only to return and find his wife expectant. Another presumption of adultery is when a husband or wife is infected with a sexually transmitted disease — married spouses who are faithful should not suffer from a venereal disease. Another assumption of adultery is when spouses cohabit with the opposite sex — Family Law presumes that the come-we-stay relationship gives them a chance to commit adultery.
Got a family related legal issue? Ask the lawyer on [email protected]
Related Topics