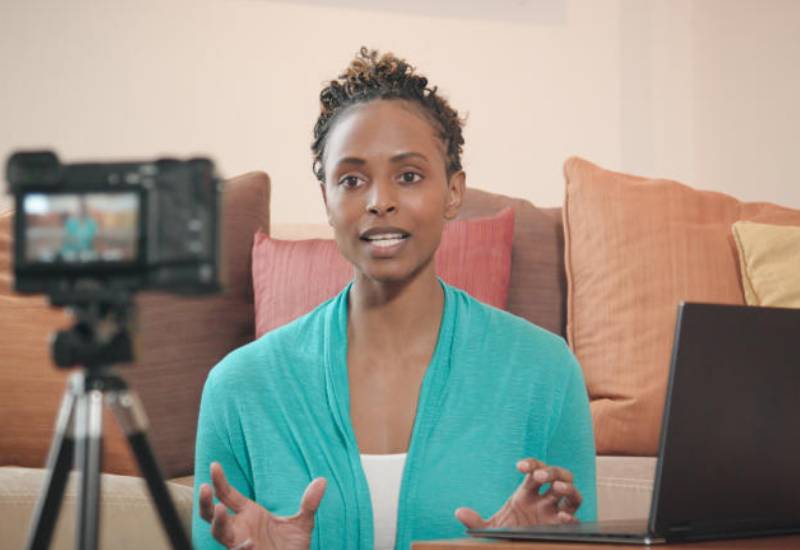 The world would be a dreary and monotonous place without a diverse range of people.
We can't all fit into an office considering not everyone is destined to have a profession. And that's where self-employment comes in.
However, even with self-employment, not everyone is creative enough to maintain this kind of liberal path.
A creative person has a unique perspective on life. They have certain characteristics that enable them to be successful in their own right, which is fascinating.
If you think you could be one of these people, here's what you should know:
Problem-solving is your strength
Problem-solving isn't something that comes easy for everyone. And actually, there are jobs that heavily rely on problem-solving, and here is where you can find most creatives.
For you to come up with a solution to a problem, you need to go through the process of analyzing the situation and then come up with a number of possible solutions before finally concluding with the best possible answer.
Creatives thrive here because they can think outside the box and come up with interesting solutions that people hadn't thought of before.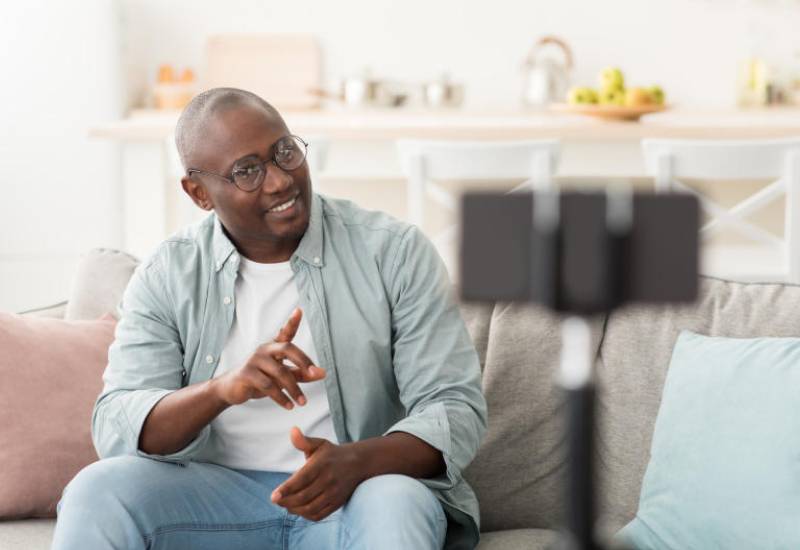 You have a curious mind
A creative person is never content with just staying stagnant. They're usually eager to learn new things and explore what life has to offer.
It will be hard for you to find a creative person who isn't interested in researching unless they have lost motivation. But this is definitely a common trait that most creative people have.
You don't follow the crowd
People who are creative geniuses rarely find themselves following the crowd. They even tend to have a personal taste in style because they're not too concerned about the common trends that come up.
Most of the time they will be the ones setting trends rather than mixing in with the followers and people are often drawn in by their mysterious personalities.
For them, coming up with new concepts isn't as challenging as it is for people who don't have that creative gene.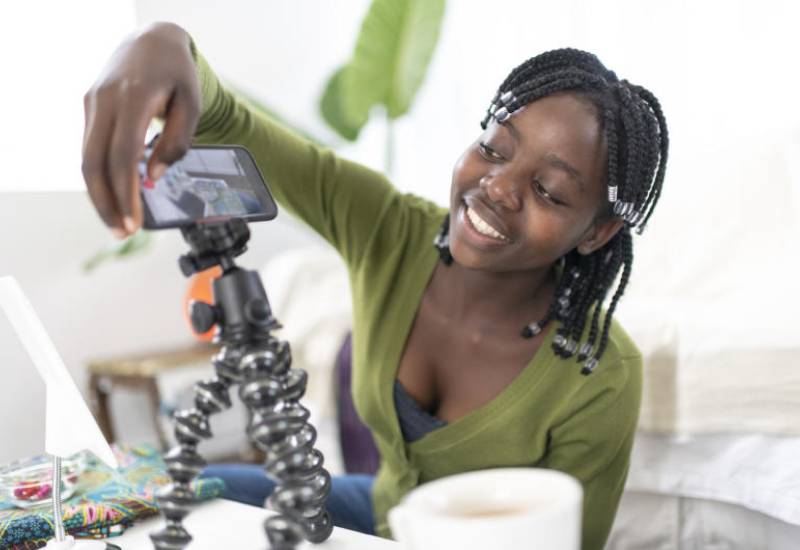 You're always in your thoughts
Creativity first starts in the mind. It takes a lot of energy to analyze and filter out information and that is something that can be a blessing and a curse at the same time.
On one hand, it's positive because your mind can surprise you with very interesting ideas and on the other, you can end up overanalyzing everything and even sink into anxiety and depression.
This is a powerful trait that creative people often deal with.
People have told you you're creative
Sometimes it's hard for creative people to believe that they're actually gifted because they tend to be very self-critical. Plus, no one wants to embarrass themselves by thinking they are special when they are not and that is why it can be hard for them to gauge their abilities.
So, if you've heard from others that you're very talented, it's true don't doubt yourself.
Related Topics