Home
/
Bridal
How to choose the perfect wedding venue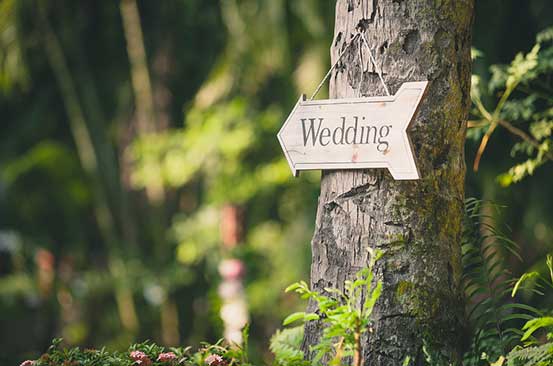 A significant chunk of time during wedding planning goes to selecting a wedding venue. No one would want to end up with wedding disasters like a closed wedding venue on D-Day, which is why this area needs extra attention.
In real sense, there's a lot that entails venue selection. You might assume that it's an activity that will take a day or two, only to get a rude awakening. However, you don't have anything to worry about as long as you plan properly.
The first tip would be to start the planning early enough so that you have enough time in case an emergency comes up.
Here are other useful tips you will need when selecting your perfect wedding venue.
Start organizing your vision for the venue
Have you thought about what you'd want your venue to look like? What theme would you want to go for? Are you more into a rustic vibe or would you go for something modern with a classy feel?
These are some of the questions you need to start thinking about.
Go the extra step of writing your ideas down to make things easier for you as you start planning.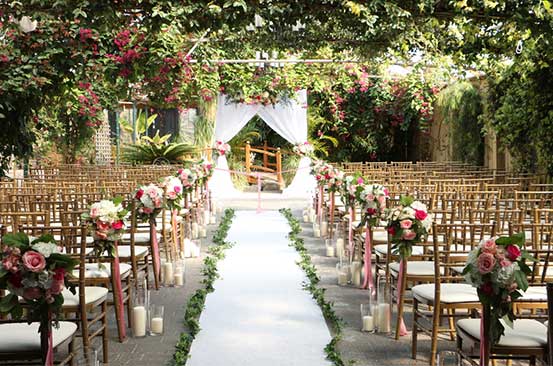 Align your budget
Financial planning is the most crucial part when it comes to a wedding.
You need create a realistic estimate that you will work with and decide whether it will fit the type of venue you're expecting to have.
This will help you prepare for additional costs which to be honest, will always come up.
Consider consulting a planner
Yes, it's possible to organize your own venue plans from start to finish without any major hurdles however, if you want to have the best possible outcome for your wedding, you should consider hiring a professional to help you.
This will allow you to focus on other details of the wedding while having someone handle the venue planning.
Since they have the necessary experience, they will help you navigate the planning and alert you on some of the details you didn't know about like hidden costs.
The main thing is to take time to research on a reputable planner so that they can turn your venue vision to reality.
Do some venue hunting on your own
Even when you have a wedding planner to handle the heavy work, you should still do some research for yourself. You are the star of the show and you need to coordinate how you'd want things to go.
You could be the one to locate the perfect venue then get your planner on board to help you organize the rest.
Research online extensively or maybe ask around in case someone you know has some ideas.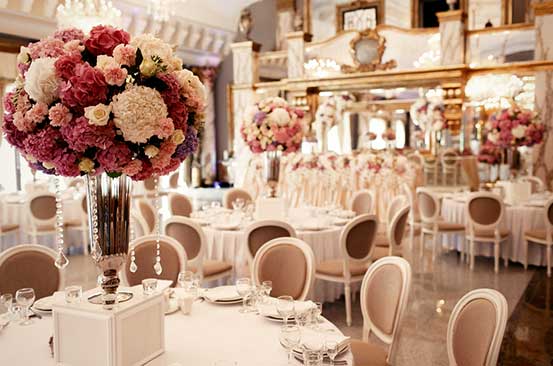 Look into the special details
Your venue should create the best experience for you and your partner since it's your special event.
At the same time, it should also be a good experience for your guests.
Therefore, you should remember to check details like adequate parking space, backup generator, whether or not the place will be suitable for kids and how accessible the area is in case you have some guests who have special needs.
Pay attention to these things before settling on a venue.
Accept some of the limitations
I know you want the prefect venue but for sure, there might be things that are anything but.
What you can do is choose a wide range of venues that you will visit and narrow down until you settle on the best location for you and your guests.
Remember that time is moving and you need to make a decision.
If you find one that fits well with most of what you had hoped for, settle on it and place a down payment before you lose it altogether to another bride who also had her eyes on the same venue.
Related Topics