Home
/
Bridal
Eight reasons why you should hire a wedding planner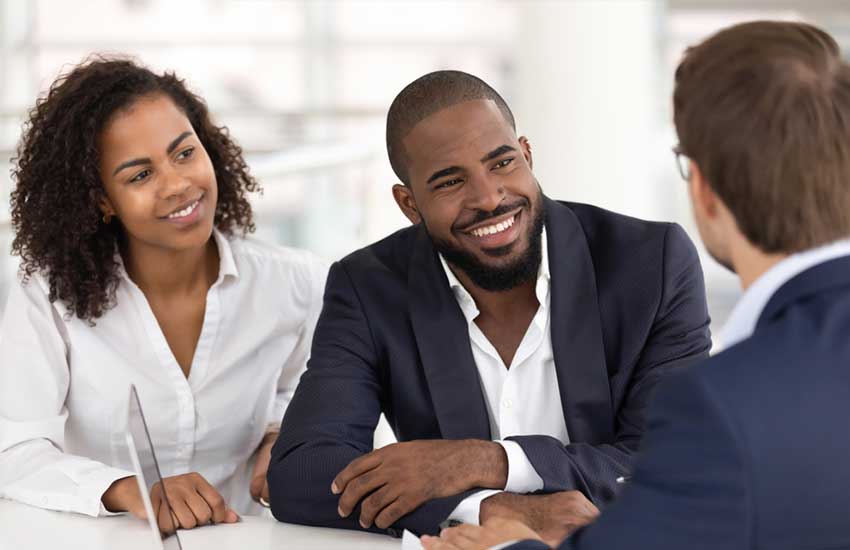 Planning a wedding is one of the most exciting yet stressful thing to do especially when you have to juggle between work, kids and other things that require your attention. It requires you not having a busy schedule to be able to do things swiftly. Wedding planning requires total dedication and commitment so as to meet your desired needs and goals.
As trivial as it may sound on paper, planning a wedding is a skill only a professional can bring to life. It requires an eye, training and having knowledge of the industry so as to ensure everything you as a bride wants, happen within your budget.
No matter how costly it may sound, hiring a wedding planner is a valuable investment you can make for you and your partner. Should you decide to take the bulls by the horns and do it yourself, chances are, not everything will go as planned.
To avoid heartbreak and headaches on the big day, here are a few reasons why you need to hire a wedding planner.
Results
As I said earlier, planning a wedding is not easy and therefore, you will need someone who can guide you and give you professional advice to meet your needs. Walking with you through every step, he or she will give you the kind of wedding you desire and bring it to life. A wedding planner will be able to put everything in place and this will give you peace of mind and the process will be smooth all the way to the end.
They act as a cushion
Wedding planners are said to be 'God sent' because they ensure everything is put in place and this will make you feel relaxed and not be overwhelmed. Whatever challenges that may arise during the planning process chances are you will never get to find out because the wedding planner will handle them.
They help keep the budget in check
A good wedding planner will not make you stretch your budget so much but instead give you what's important. Even the smallest of decision can make you save big and this will be better if the planner is certified and well conversant. They will help you stick to your budget.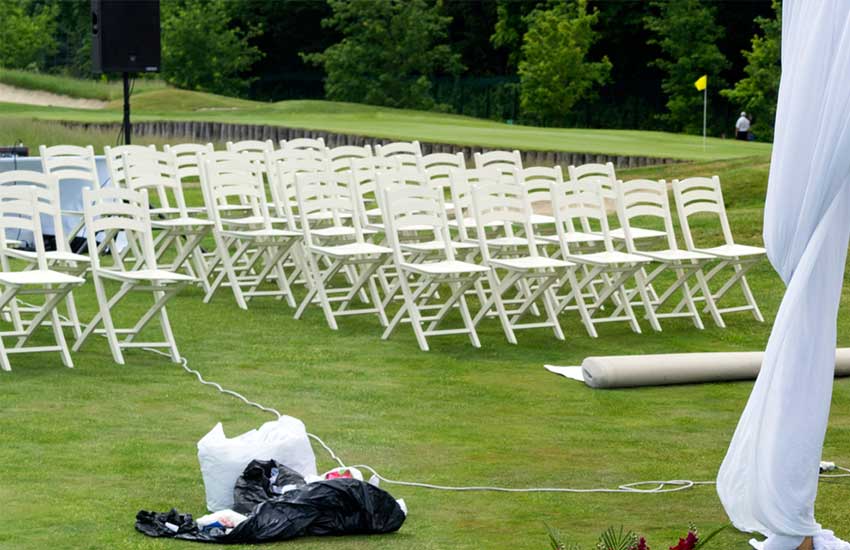 They handle everything
A good company to pick when choosing a wedding planner is one that offers the complete package. For this reason, ensure your wedding planners are certified from a legit institution. Ask for previous work they have done just to be sure and also to get an idea of what they are capable of. A proper wedding planner should be able to tackle both ceremony and reception seamlessly.
Assist in coordination
To relieve of the days stress you need someone who is able to direct and organize so that everything falls into place. You need to be in good terms with the planner and especially for the brides to be you need to meet more often with them to ensure you're ideas are incorporated as opposed to just one aspect.
They can help you enjoy your day.
For starters you need to have faith and trust the person you've hired to do their job and let go. You need a helping hand during the wedding and being anxious or worried that things are not in place might ruin you're the day that's meant to be the most memorable day of your life. You need to sit back and enjoy your big day.
Time saving.
Hiring a wedding planner will not only help relieve stress but also save on time to do everything alone. Therefore you need to shop for the perfect dress, flowers including food plus everything you need. Therefore you need a helping hand to help you achieve all this and also save on time on doing them alone.
Get a contract.
Wedding planners usually have contracts that clients sign so as to agree on the amount payable. Therefore they know what exactly to look for and you should never sign anything that's not a good idea or your liking.
Who do you confide in?
Related Topics