Home
/
Bridal
How to choose a wedding photographer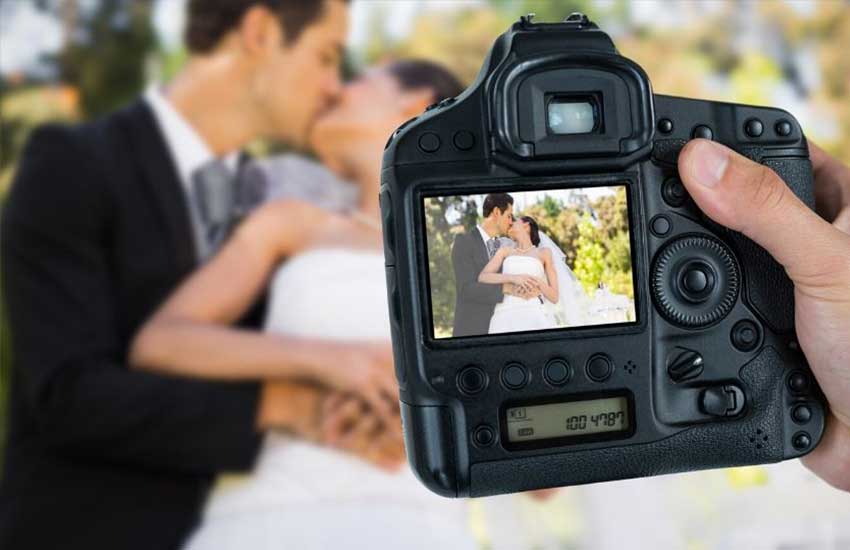 Hiring the right person to capture one of the most important days of your life is very important. You want photographs that are stunning and timeless, photographs that you can look back on and have nostalgia years later.
Below are a few points to consider when choosing a wedding photographer
Reading reviews and looking at previously photographed weddings by your potential photographer will give you a visual of what your own wedding pictures will look like. You can go online and look up the photographer that you would want to hire for your special day. This is a quick and easy way to have an overview of their work, as opposed to the cumbersome printed portfolio.
In the current age of social media, most photographers upload their portfolios onto their social media accounts. Simply scroll through their pages, weighing your options by comparing a few photographers. Opt for a photographer who has covered a lot of weddings, this will show that they adequate experience.
If feedback and reviews from past clients are available, be sure to read them. This will give you an idea of how good or bad their services were.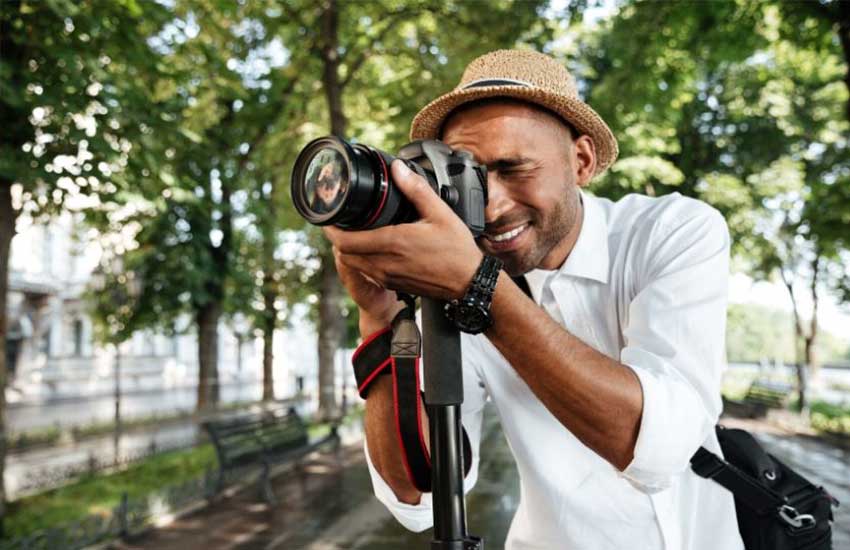 While looking through previously photographed moments, you might get inspiration for the type of photography style you prefer. This could be the poses, lighting or theme. Gather the images that you liked the most, and look through them for a common theme that you and your partner are more inclined to.
You can also look through Pinterest for more ideas on your wedding aesthetic. The website allows you to create a virtual mood board of your favourite pictures. You can share this mood board with your photographer.
You want to ensure that you and your photographer's personalities mesh. If your values and beliefs clash, you'll both be frustrated. Remember that this photographer will be shadowing all your moves on your special day, so you want to ensure that you get along.
If a potential photographer is disrespectful, doesn't understand your vision and ideas or doesn't sound reliable, avoid working with them. These are photographs you want to be a clear representation of what you and your partner stand for.
You also don't want a photographer who will offend your guests or make them feel uncomfortable. Your guests also want to be beautifully captured. Therefore, hire a photographer that you believe can get along with you and your guests.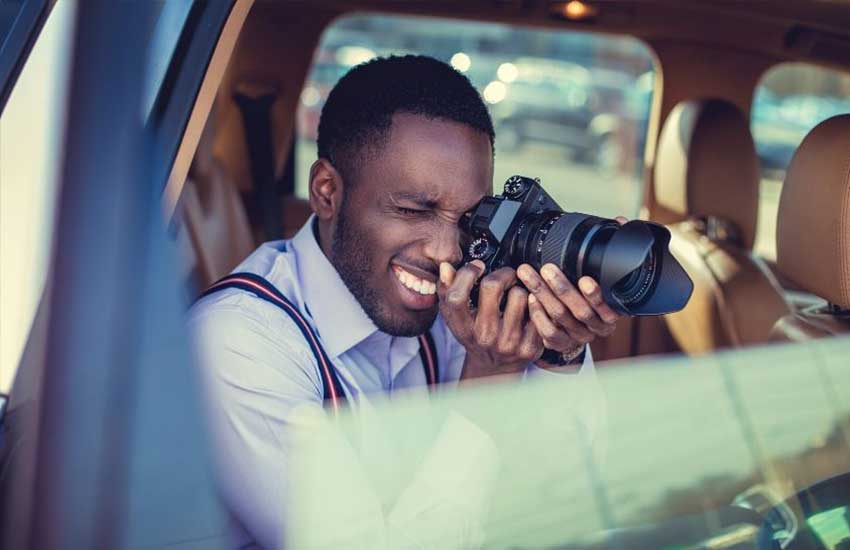 Don't always settle on the first photographer, do some comparing first. Ask for a general price range, based on the general shooting fee and package. Ensure that you find out what's included in the standard package, and how much it will cost you.
Also, find out if the package you choose include postproduction work, i.e. how many images to expect, the quality and whether or not they will be retouched. In terms of time, find out how many hours of shooting is included in the package, so that you don't look up and find your photographer gone only after your vow exchange.
If you were to choose just one colour for your entire life, which one would you choose? (and why)
Related Topics