Home
/
Beauty
Five habits making your lips dark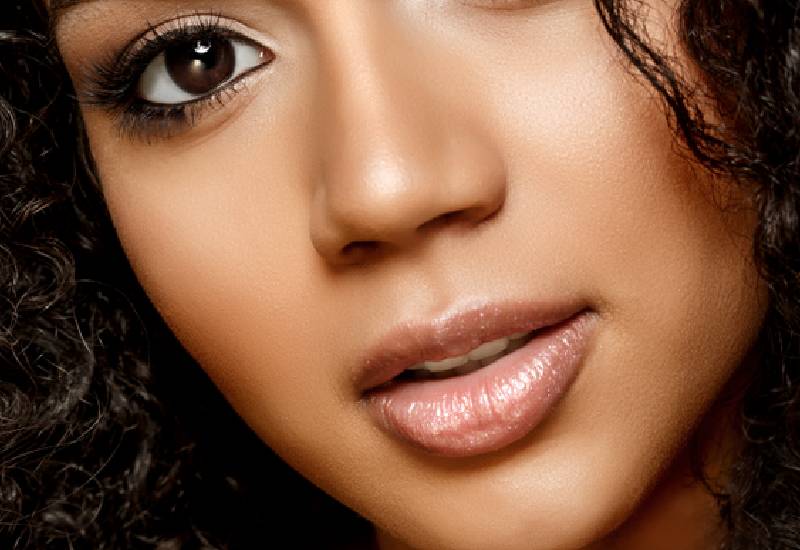 There is something very appealing about pink luscious lips. When people meet you, the first things they will notice are the features on your face.
The colour or shape of your eyes, freckles, a beautiful smile, great set of teeth, you name it. Therefore, it would be impossible to miss those dark lips when everything else is in place.
However, unless the dark lips are as a result of lifestyle choices, you have no need to stress over about it. The more melanin you have the darker your lips will be naturally. And that is beautiful too.
You need to be able to put a distinction between the two.
Once you have done that, we can now move on to certain factors that may be to blame for your darkening lips.
Are you guilty of any of these? Read along.
i.Smoking
Other than doing more harm to your own body, smoker's lips is a very real thing. The nicotine and tar transfer to your lips with every puff. This will trigger discoloration over a period of time and cause your lips to darken.
You will notice smoker's melanosis once the inner lining of your mouth and lips start to change color. And if you don't practice good dental hygiene too, your breath will become a turn off and you teeth discolour.
ii.Drinking hot beverages
Take a quick survey and help us improve our website
Take a survey
Personally, I like my tea hot from the stove. If you happen to be on the same boat, this does not come as good news. Not only do hot beverages burn your throat but are also known to cause damage to your lips.
This is especially the case for those that contain caffeine. It is therefore advisable to let the tea or coffee sit for a few minutes before sipping.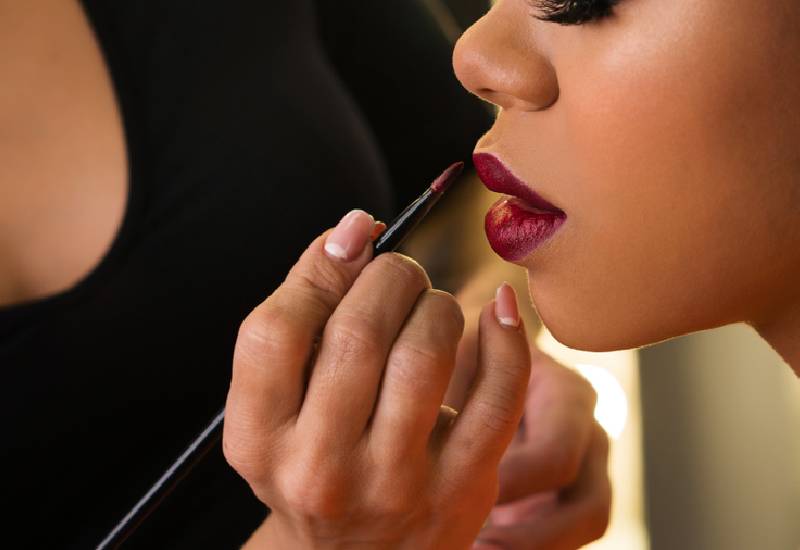 iii.Lipstick
This is probably the last thing you expected to see and here is why it is on the list.
Loaded with tons of chemicals and toxins, lipsticks tend to leave traces behind especially when not properly cleaned.
If you're fond of using lipstick every day, you may want to take it easy and thoroughly clean your lips at the end of the day, otherwise you will have to battle with discoloration and wrinkles.
Use natural lipsticks instead and always moisturize.
iv.Neglecting your lips
Our lips are those parts of the body we rarely show some love to. We will scrub our faces, exfoliate our feet, treat our hair and even go for a full body massage but forget our kissers.
You need to exfoliate, moisturize and massage your lips every other day to regulate blood flow and keep them healthy.
v.Skipping sunscreen
As a natural response to absorb the ultraviolet rays from the sun, your skin produces melanin to counter.
While this is actually needed to help protect the skin from damage, it may cause certain parts of the body to darken. This includes your lips.
The same way you apply sunscreen on all parts of your body you should not overlook your lips just because you will put on some lipstick.
Always use lip balms with spf 30 or higher to create a protective barrier.
Related Topics