Lolita Bunde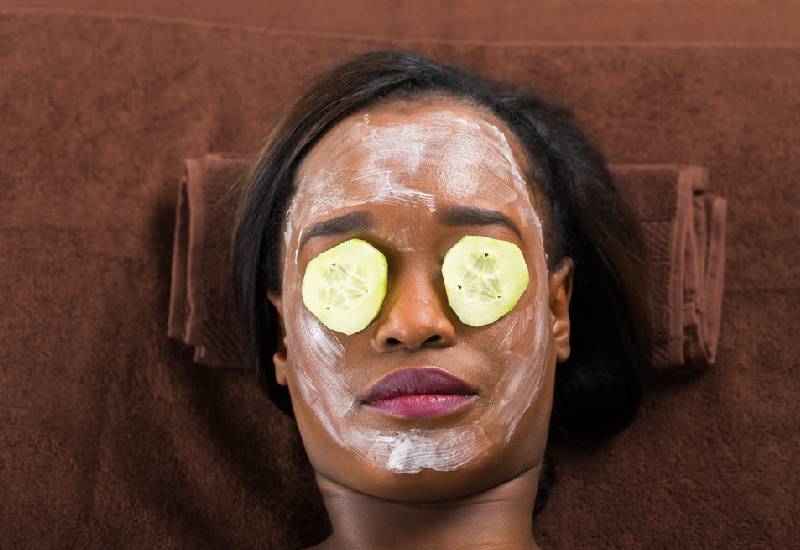 Beauty products are not only expensive but some of them can also be very hard to differentiate from fakes. Most ladies find themselves at crossroads on whether to buy expensive products or simply risk the cheaper versions.
It is always such a relief to find cheaper and reliable beauty products that can match the unaffordable shop ones. Here are five beauty products you can source right from your kitchen:
Coconut oil
Coconut is readily available and it is very affordable. Coconut oil has a number of benefits including a natural mouth wash, a natural antibacterial and anti-fungi.
It also relieves symptoms of yeast infections, the best part about coconut oil is that it moisturizes and nourishes the skin and stimulates hair growth.
Coconut oil can be used to make the following face masks: mix baking soda and coconut oil for one, Lemon juice, plain yoghurt and coconut oil for another and lastly honey, green tea and coconut oil. For hair masks you can mix: honey, eggs and coconut oil or banana, avocado and coconut oil.
Lemon
Lemons are one of the most fundamental ingredients in the kitchen that are readily available. They are not only used to clean kitchen surfaces and remove stains on clothes but they can also be used to bleach dark elbows and knees, clear blackheads, brighten skin and as an exfoliator.
Lemons can be used to make face and skin masks by mixing one tablespoon of honey and half a lemon squeezed in a bowl. You can then apply the concoction all over your face, be wary of the eye area. Let it sit for 15 - 30 minutes until it dries, then rinse off.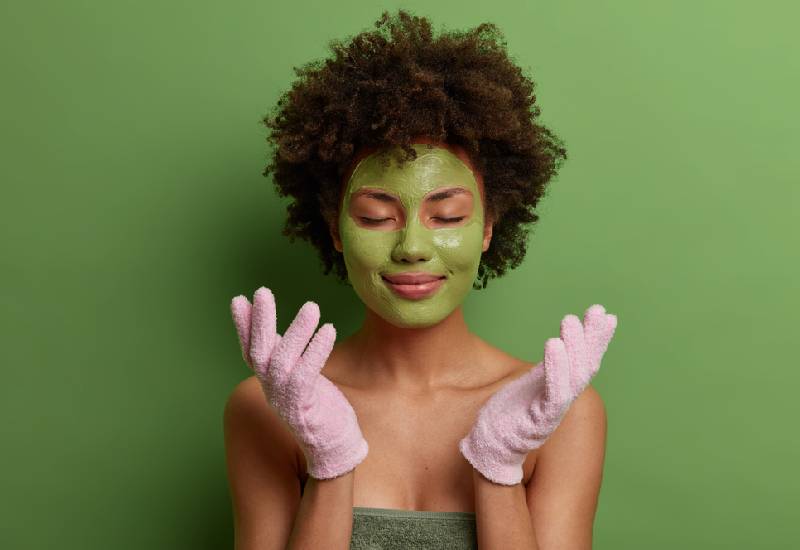 Turmeric powder
Turmeric is mainly used to spice food and is a major condiment for major dishes. It can also be used for other purposes other than in food. Turmeric helps in reducing pigmentation and evening the skin tone. It also exfoliates and improves skin texture. Lastly it helps with inflammatory skin conditions like acne.
Turmeric face masks can be made by mixing: honey and turmeric, or in another case mixing mashed ripe bananas and turmeric. Also another mask can be with mixing lemon juice and turmeric. In all the cases after mixing and applying the mask to your face, wait until it dries before rinsing your face.
Honey
We can all agree honey is sweet and can be a good addition to foods like pancakes and tea. However, honey can also be used as the perfect beauty products. Honey has a lot of benefits like helping the skin exfoliate, a pore cleanser, moisturizing and hydrating the skin and it can give your skin a natural glow.
Honey masks can be made by mixing: egg white and honey, another with avocado and honey, coconut oil and honey can also work and lastly turmeric and honey can also work for a face mask. Depending with what product you are most comfortable with, you can use any of these masks for your face.
Avocado
Although avocado compliments meals like salads perfectly and shouldn't be used for other purposes other than in food. Avocados can be used in making face masks and hair shampoos. It also has a number of benefits like nourishing, softening and hydrating the skin.
The hydrating aspect may reduce wrinkles and fine lines on the face too. Avocados will also keep your hair looking smooth and prevent it from breakage.
To get the perfect avocado face mask, mash avocadoes and mix it with plain yoghurt and honey and stir until the consistency is smooth. Apply to your face and allow it to dry then rinse off.
For your hair, it acts as a conditioner. Mix avocado, olive oil and honey and apply the mixture to your washed and dump hair and wait for 20-30 minutes before washing it out again.
Tip: If you have sensitive skin, avoid applying unknown substances to your skin.