Home
/
Beauty
Beauty essentials; The facial steamer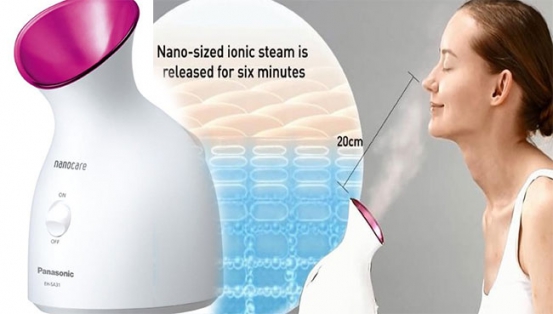 This steamer makes it simple and luxurious to enjoy beautifying and relaxing spa-like facial treatment at home, anytime you want.
The simple push of a button generates warm, soothing waves of ionic nano-sized steam particles 4,000 times finer than ordinary steam to penetrate and moisturise the skin. In just six minutes, deep-cleaning nano-steam helps to relax and soften the skin and quickly but gently remove makeup, dirt and other impurities from the pores.
One can use its versatile, purifying moisture as part of a regular skin care regimen to thoroughly cleanse the skin for easier makeup application. Use again at the end of the day or evening to gently soothe and refresh for thorough, effective cleansing.
Its sleek, stylish, compact design easily complements the bathroom, makeup table or dressing area décor. It is perfect for anyone and an ideal way to replenish the natural moisture in your skin and maintain a healthy, natural-looking complexion. It costs Sh8,000.
Related Topics