Home
/
Baby Care
Five easy things new mums can do to feel better after baby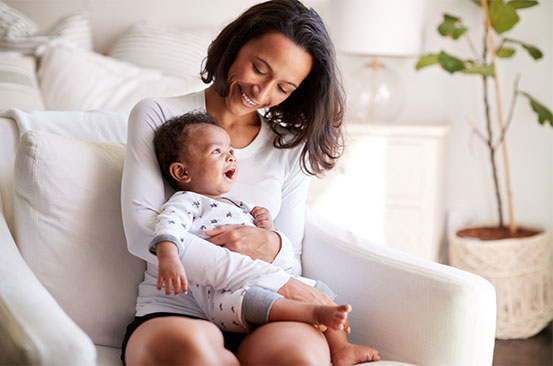 Despites the coos and cuddles from a cute newborn being a caregiver to an infant is extremely hard work.
New mums are barely ever prepared for the harsh reality of sleepless nights and lonely days. And to be honest, you will get exhausted and frustrated on several occasions. This is especially so if your baby cries all the time and refuses to sleep. Therefore, it is important to lean on loved ones, consult a paediatrician if need be and take some time off.
No matter how guilty you may feel, talk yourself out of it. It is important to take care of yourself so you can give your baby your best.
Here are a few things a new mum can do to feel better after the baby has come home.
Stay offline
Keeping up with information on the internet can, more often than not, leave one feeling very overwhelmed.
It is important to remember that the internet may not be able to solve all your problems and that not all information is entirely correct.
It is better to engage more with experienced mothers on a face to face level in the case of a new mum facing a challenge. This will help the new mum to feel more composed and calmer when she has to deal with a situation.
Any serious problem can always be forwarded to your paediatrician.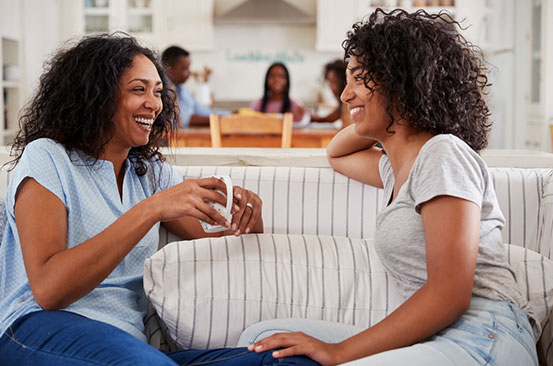 Daily affirmations
Being a new mum is a whole new experience. Bringing a little human into the world is no mean feat and requires the new mum to be surrounded by constant positive energy and support.
Reading positive affirmations out loud to yourself as a new mum in the mirror, as silly as it may sound, plays a very big role in boosting confidence and reminding oneself of your worth.
The journey through pregnancy down to delivery comes with a lot of changes both physically, emotionally and mentally.
Take walks
Is it just me, or does taking a walk always leave you feeling much better than when you initially began to take a stroll? Breathing in fresh air, hearing the birds chirping and people engaging in friendly banter keeps the mind off day to day worries and the fear of an unknown future.
This is a good way for a new mum to rejuvenate by taking a break off motherly duties as it may assist in keeping her emotionally and physically healthy in the long run.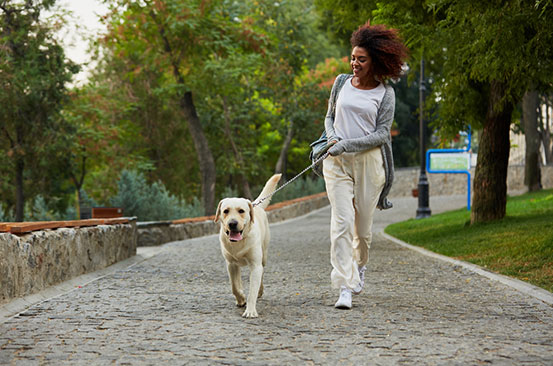 Have a resting schedule
Being a new mum involves a lot of running around trying to make sure that the baby is comfortable and well. It is very easy to get consumed in taking care of the baby that you forget yourself.
In this case, rest is very important for any mother, especially one that has just come from delivery. This hastens the healing process and helps you take care of the baby even better.
Sufficient rest includes a proper sleeping schedule or a few hours of down time as your close relatives such as the father, aunties and grandparents help around with the baby as mummy takes a much needed break.
Organise a spa date
This can happen individually or with a good friend. Treat yourself. As a new mum, it is very easy to get drowned in low self-esteem due to physical changes that come along with getting a baby.
A girl's day out would be rather sufficient. Get your manicure and pedicure done, fix your hair, and go for that massage.
All these activities will in one way or another boost your confidence and leave you feeling better than you came in. It is very important to have personal time during the journey of raising your child.
Related Topics