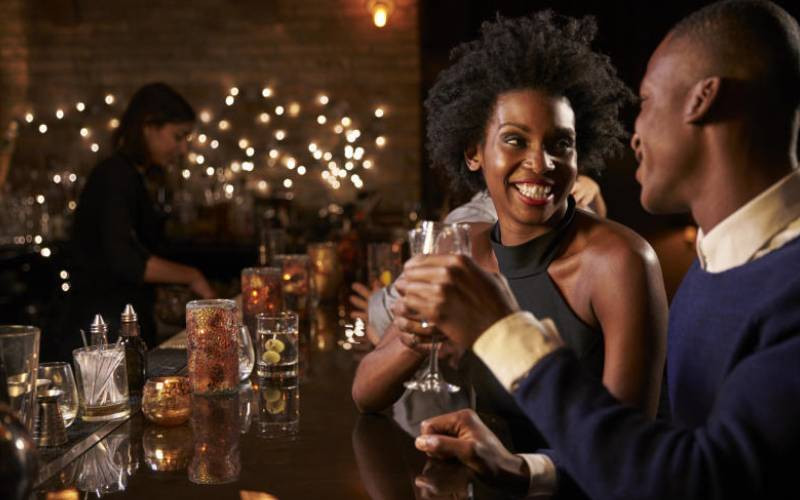 Hi Chris,
I'm every bit as strong and career-minded as the men in my life but I still want to be loved and cherished, so navigating my love life's been challenging.
Are there any tough men who can also be tender?
Tough and Tender
Chris says,
Hi Tough and Tender!
There are definitely men who'll meet your needs. Just keep looking and you'll find one!
Watch for guys who know how to be the man in a relationship. But then make sure he knows what you want.
So if you just want to have fun, tell him. Quite likely that's his plan too for the next few years. But if you're looking for a husband right now, then say so. Then you'll both know where you stand and can make good decisions.
Watch for a man who likes being chivalrous. Who fixes your seat at the bar, or opens the car door for you? And take no notice of those strident sisters who say you shouldn't want stuff like that. They're not in the real world.
No matter how career-minded you are, you should still be treated like a lady. And look for a guy who understands the difference between love and sex. Sometimes you'll want a little romance, and sometimes more.
So when you're in the mood for romance, insist on real affection, chilled white wine and romance. And also let him know when you want him to be in charge. When you want to be overwhelmed and excited. And to explore your mischievous side.
But more than anything else make sure he understands how you feel about your career. Make sure he's flexible. Maybe willing to have a long-distance relationship for a while, while you work or finish your studies abroad. Maybe happy to stay single a little longer than he intended.
But once you've decided you're an item, you should both be committed, even if that means some tough choices over your family or career plans. Can you do all that? Then you and Mr Right are going to be good together!
All the best,
Chris
Related Topics