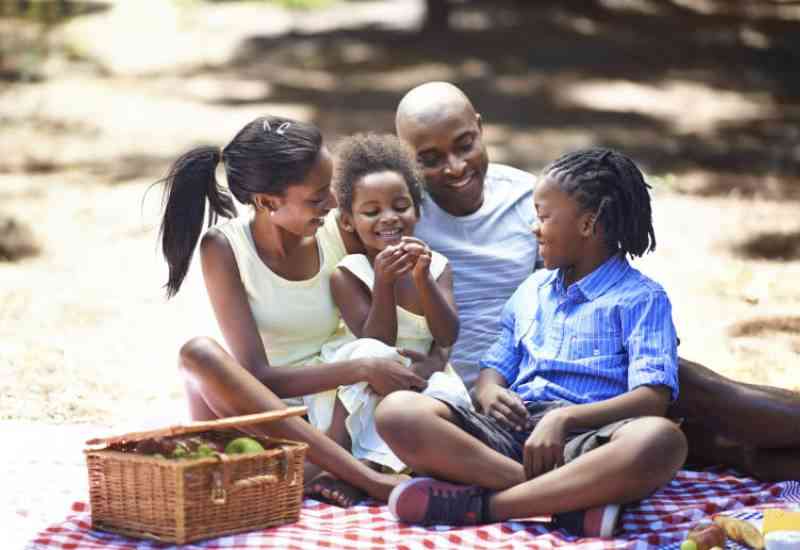 When it comes to parenting practices, quite a lot has changed over the years. Parents are vastly embracing modern ways to bring up their children.
Here are a few worth noting:
Alternative punishments
Parents are now more gentle when punishing their children. Corporal punishment has been replaced with emotional coaching, withdrawing privileges, and 'time out' which involves explaining to your toddler their mistakes and them taking time to reflect on their mistakes and confirm a change in behaviour.
Virtual support
You probably have a family WhatsApp group where family issues can be addressed thus no need for physical meet-ups. Face timing or video calls have become popular among parents and their children.
Currently, parents use such means of communication to monitor their child's daily progress while they're at work or travelling.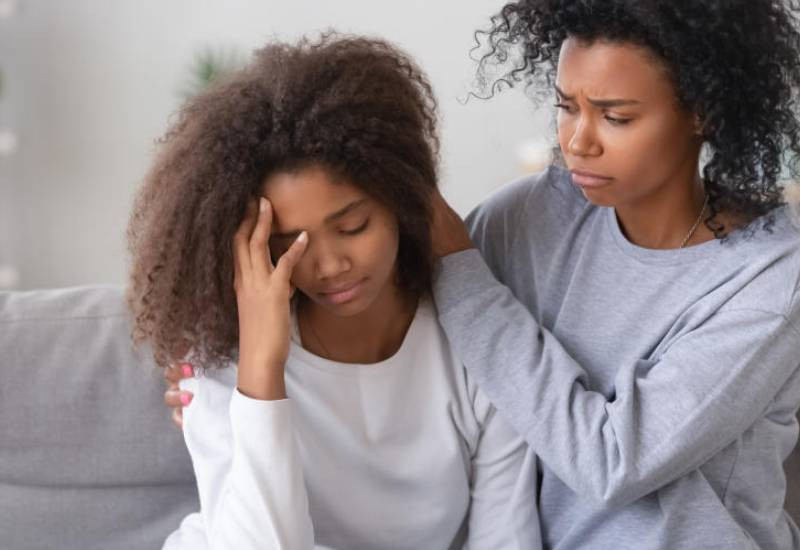 Men are more involved in parenting
The role of the modern father is no longer reduced to being the breadwinner or disciplinarian. Gone are the days when a father was feared so much that communication with their children was almost impossible. Fathers are now spending quality time with their children, playing with them, attending their school functions and supporting their extracurricular activities.
Use of parenting technology
A study found that three-quarters of modern parents rely on technology to keep an eye on their children. As a millennial parent, you probably are reading a parenting guide book, using parenting applications such as Baby connect or Recipe for kids or doing internet searches on how to nurture your child. Technology such as the use of nanny cams has also become popular to monitor child safety at home.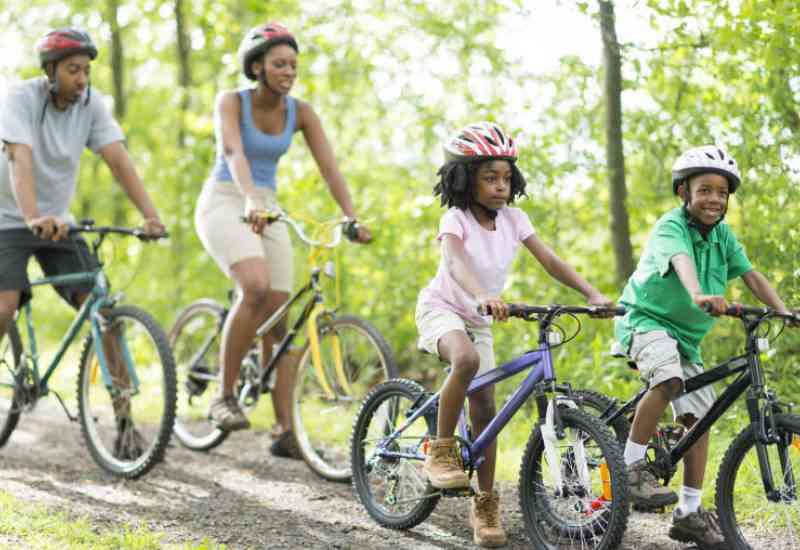 Gender reveal and half-birthday celebrations
With millennial parents, plenty of celebrations will be done before the arrival of a baby. Normally, after a baby shower, the next event would be the first birthday. This is however changing, after the baby shower, we now have gender reveals parties and even six-month-old birthday parties.
Introducing children to social media
Scrolling through social media, you will come across a lot of children's content unlike before. Children now have access to social media, however, the accounts are controlled by their parents.
As much as watching kids is fun, scrolling through comment sections of different accounts, users warn creators that their children are at risk of being trolled or bullied. If you thus intend to introduce your child to social media, maximum caution must be taken.
Related Topics