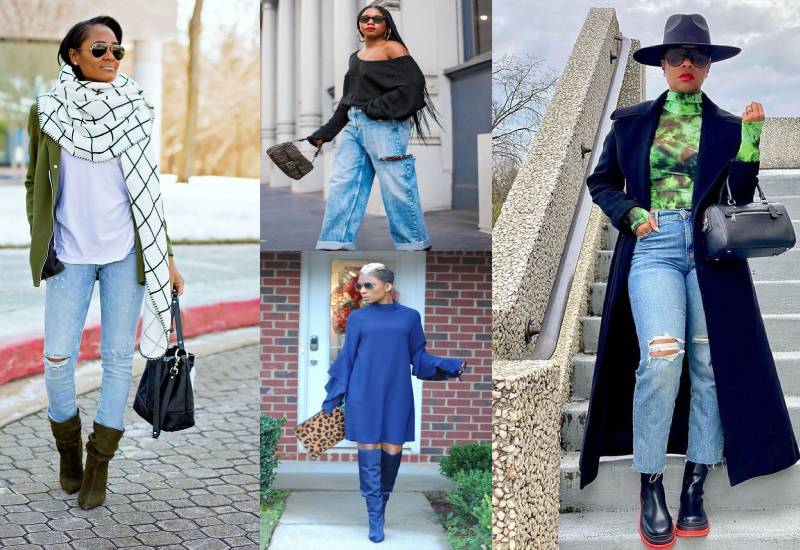 Layering is the simplest way of pulling off a stylish, chic look with minimum effort. It allows you to be creative and it's just fun to let your personal style shine while you experiment with different outfits.
Although layering allows you to try out new ideas, it can sometimes be a very confusing experience for most people. You might think of an outfit or see some inspo that you would want to try but when you do, it often doesn't turn out how we had pictured it.
For you to become a guru at layering, you need to ensure you have the right essentials with you. These five layering items will help you have an easier time when combining different pieces for an effortless layered look:
Turtlenecks
Turtlenecks have been a closet essential for decades. They usually come in handy for those chilly days and they can be a bit challenging to style them in a new interesting way other than wearing them under a warm sweater.
A classic way of wearing them is combining them with jeans or a skirt but if you're looking to try something new, wear them as a layering piece. You can try pairing them with a blazer, a basic tee or even denim jackets.
Play around with different pieces and you will discover there are so many ways you can style them and that is why you should grab one or two for your closet.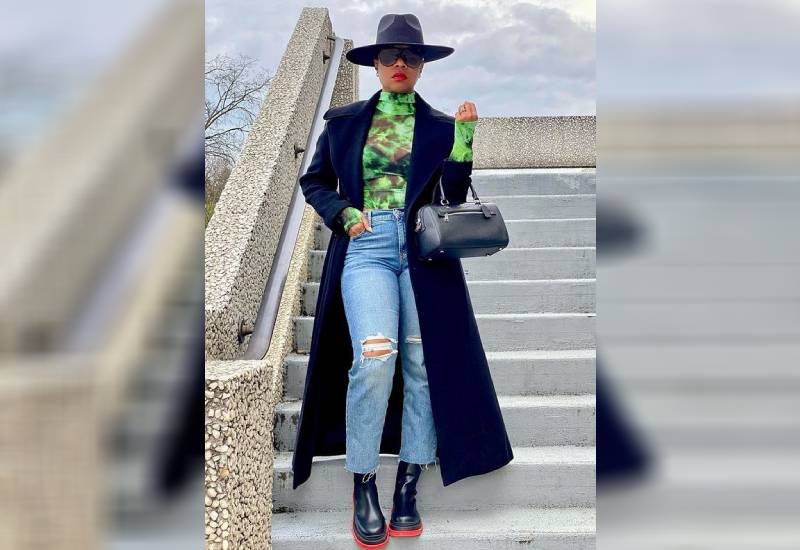 Long trench coats
Trench coats fall at the center of layered outfits. They make every other piece you have come together harmoniously and the best part is that they look good with most outfits.
For a beginner, you can start with neutral colors like black and nude so that you have more outfit combinations to work with.
On a cold day, you will be warm and still look stylish with this layering piece.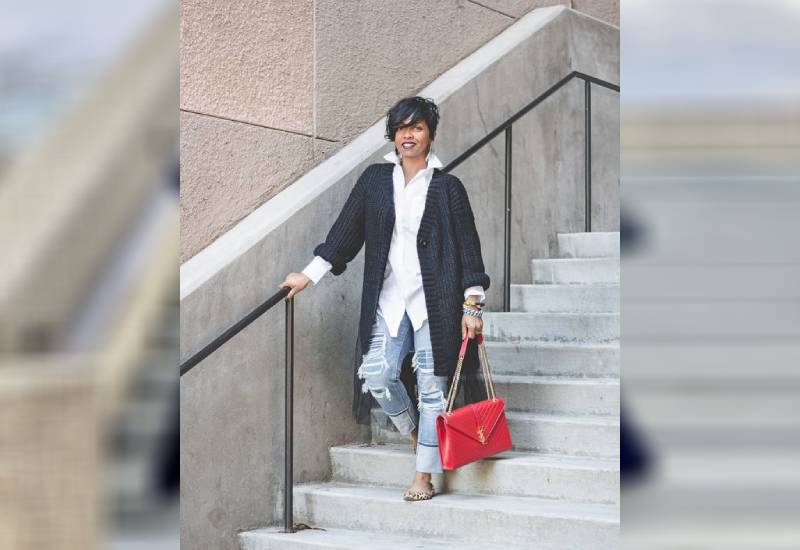 White button up shirt
Layering doesn't have to be a winter thing only. There are many other ways you can add more pieces to your outfit for a summer look. One piece you can work with is a white button up shirt.
A simple button up blends so well with different style ideas and materials and, almost everyone can learn to layer with this piece. To add on to that, they still look good with bold accessories like a corset if you want a sexier option.
Adding a crisp white button up to your collection is definitely a must have.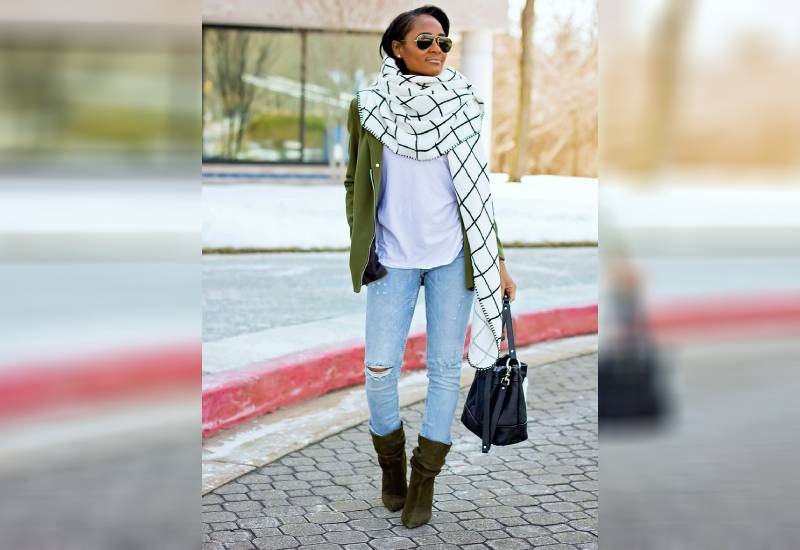 Belts
Neutral colored belts should also be on your list as you learn how to layer different looks. A common issue with layering is that your silhouette can disappear underneath all the items you're wearing. A belt is just what you need to bring out your shape and definition.
Go for the plain ones with minimal embellishments so that they can easily blend with different outfits.
Scarves
In the cold season, scarves definitely bring in some extra warmth. However, they can get boring because most people only wear them the basic way.
When it comes to modern ways of layering though, scarves transform into an entirely new concept. They can be draped over your shoulder and secured with a trendy belt and you basically have multiple options of how you can style them.
Related Topics