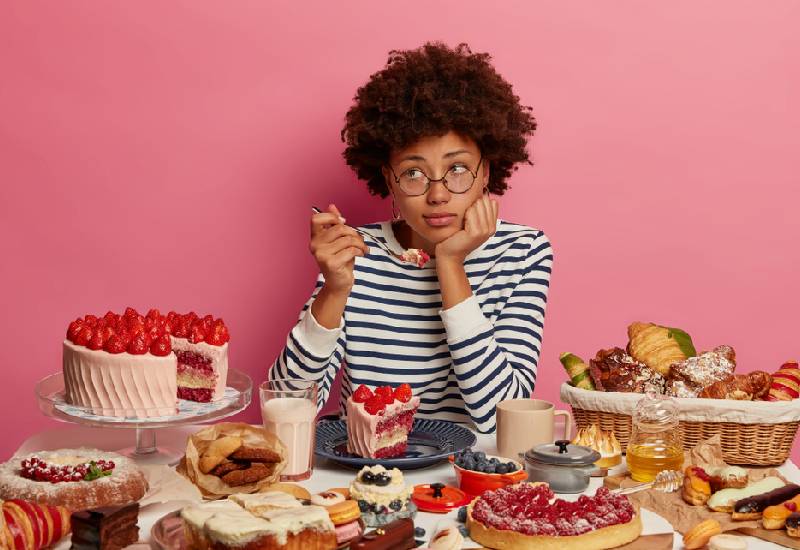 If you often find yourself drawn to a bar of chocolate or drowning in a bucket of ice cream when you are feeling stressed or sad, you could probably be an emotional eater.
We are bombarded by negative emotions daily and some people prefer to suppress or soothe these thoughts and feelings in the warm embrace of food.
While emotional eating might seem like the best idea at the time, it can lead to problems like obesity, diabetes, high blood pressure and fatigue. Here are some easy ways you can curb this eating disorder:
Most emotional eaters do not realize they have a problem, or want to accept they have a disorder.
People around you might call you a sweet tooth or if you notice you are the go to person when it comes to snacks, you could be having the problems of a stress eater. Once you come to terms with the situation, it will be easy for you to want to improve and change your eating habits.
Identify your emotional eating triggers
The first step is finding out the things that push you to eat more than usual. It could be your job, your current relationship, boredom or just an old habit that won't go away. Once you learn what triggers your cravings you can easily identify the foods you are drawn to so as to help you stay alert whenever you feel like you should be eating. You can also keep a diary where you jot down your moods and you will slowly recognize a pattern in your eating habits.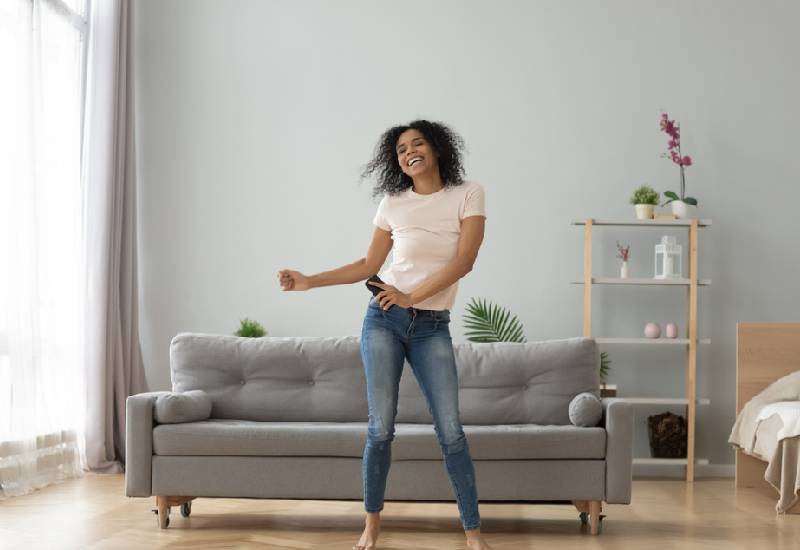 Find alternative ways of feeding your feelings
Finding an alternative to emotional eating is the first step to help you curb your cravings. The secret is in learning how to manage your emotions. When your emotions hijack the process your mind immediately registers food as the fastest way to soothe your feelings. You can try get a new hobby like have a walk whenever you feel like eating, start a blog to distract your thoughts, watch your favourite movie or sing and dance to your favourite jam. All these things can only make a difference when you purpose to make it work.
READ MORE
Always check in when a craving strikes
Before opening that packet of crisps or unwrapping that sandwich, take five minutes and check in with yourself. Taking a pause before caving into a craving will help you differentiate between hunger or whether you just want an easy way out from your troubled feelings. If it is merely a craving, the five minute pause will give you a chance to change your mind and find something else to do.
While logically diets could work, when you are not willing to see it through it is easy to fall back into cravings and poor eating habits. In most cases cravings comprise of junk foods that are readily available and accessible, you can start by getting rid of all the junk food in your house and instead stock on healthier ones like fruits. Your brain doesn't register snacks as food and you can eat on and on without reaching your fill. Also, ensure you eat all three meals in a day and take enough water.
Tip: Although caving into emotional eating may seem like an easy way out, at the end of the day it doesn't solve the main problem. The best thing to do is to face what is stressing you head on and resolve the issue.