Audrey Masitsa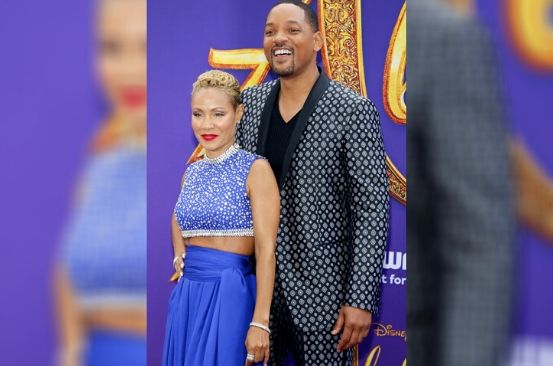 Will and Jada Pinkett Smith have come out to deny claims that she had an affair with R&B singer August Alsina with the blessing of her husband Will Smith.
This comes after Alsina, 27, claimed that he had had a years-long relationship with the actress and Red Table Talk host, Pinkett Smith, 48.
"I actually sat down with Will and had a conversation due to the transformation from their marriage to life partnership …," Alsina said in an interview with The Breakfast Club's Angela Yee, "he gave me his blessing."
It is not clear when the alleged relationship ended.
According to Page Six, Alsina and Pinkett Smith met in 2015 through her son Jaden becoming very close with the family. They even attended the 2017 BET Awards together.
Alsina claims that he fell in love with Pinkett Smith, "...so much so to the point that I can die right now and be okay with knowing that I truly gave myself to somebody."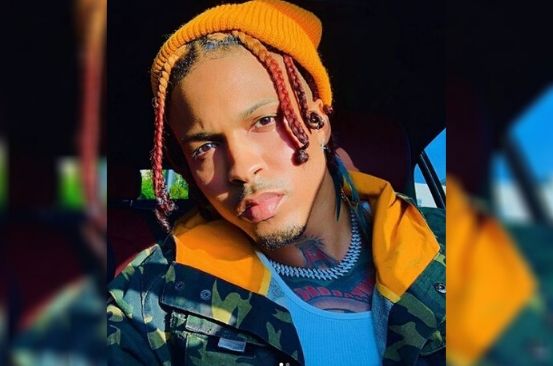 Lyrics from Alsina's 2019 track 'Nunya' sparked controversy as fans suspected that he was referring to Pinkett Smith. In the video, there is a text message exchange between August and Koren, Pinkett Smith's middle name. This added fuel to the fire that the song was about their alleged relationship. When asked about this, Alsina had denied the reference only to change his tune in this new interview.
When talking to Yee, Alsina said that he didn't want to cause trouble and only wanted to say his truth.
"Contrary to what people may believe, I am not a troublemaker. I don't like drama. And I also don't think that it is ever important for people to know what I do, who I sleep with, who I date…," he revealed, "but in this instance it is very different because as I said, there are so many people that are side-eyeing me, looking at me questionable."
He claimed that this matter had denied him many opportunities causing him to lose friendships and relationships and speaking out now was in an effort to clear the waters.
While Pinkett Smith has yet to fully address the matter, her spokesperson told Page Six that the reports were "Absolutely not true." Will Smith's representative termed Alsina's claims as "wrong".