Esther Muchene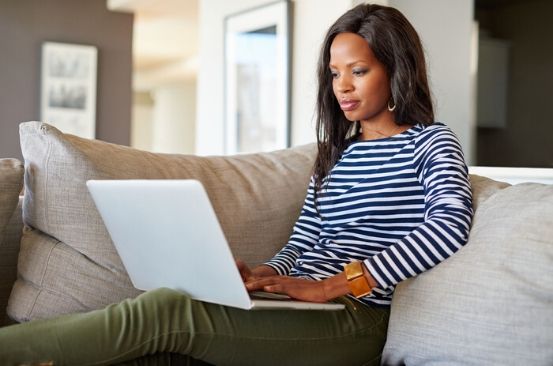 This wonderful era of the internet has created endless opportunities for everyone. Right now everything is online and you can earn good money and stay connected with people anytime, anywhere. It's always the right time to start blogging, vlogging and influencing.
Blogging, for example, is a good space to share your ideas and learn something new in a fun way. You could also expand into other career opportunities without having to try too hard because it gives you the freedom to represent who you are through your work.
One of the most popular blogs of 2020 is mummy blogs. People can't resist adorable babies and unique twists to parenting.
Blogging is interesting, no doubt. And if you've considered starting a mum blog of your own, this is what you need to know.
1. What is your main goal
You have to start your blog with direction. Is it something you're doing for fun or you actually want to make it a full-time career? A fun, personal blog won't require the same level of commitment as a fulltime one, which is why you need to ask yourself what your end goal is. But, even if you're doing it for fun, it won't hurt to create a well put together website.
2. Settle on the type of content you'll focus on
Your blog needs to stand for something. This is what draws in a target audience because you're giving them exactly what they're looking for rather than random pieces of information. Are you interested in travel content, fashion, new mum parenting hacks or are you more into bringing awareness to something? Figure that out then proceed.
3. Create a consistent upload plan
Deciding what your structure will be is at the core of planning. This will allow you to set up a proper schedule so you'll know how to fix blogging into your daily/weekly/monthly activities. It's also important because your audience will know how your upload schedule works and what to expect. If your upload schedule is constantly irregular, they might lose interest.
4. What's your budget for the website?
There are many platforms that can help you create the website at a certain price. Do some research on which one fits your budget so that you don't run into rude surprises later on. Many bloggers quit because they're not able to keep up with the website subscriptions. It's better to plan early so that you know if it's something you'll be able to sustain.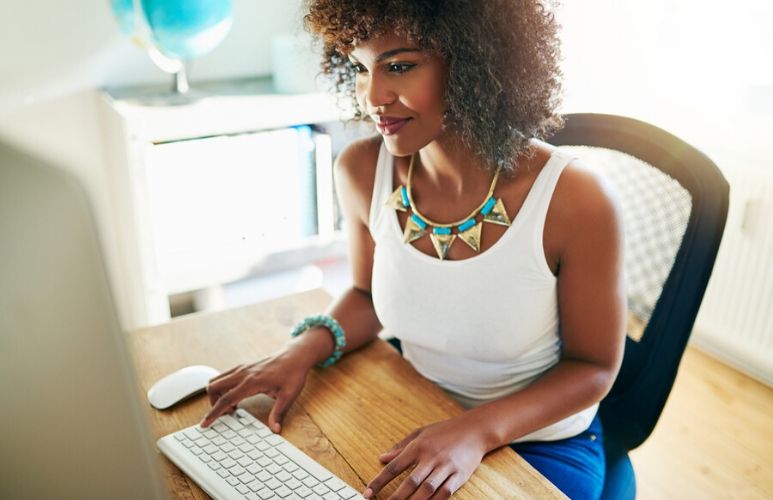 5. How will you keep your audience hooked?
This is where creativity comes in. It's not enough to just draw an audience in because they need to have a reason to subscribe. This is especially crucial if you're looking to create business opportunities as well. Set up your website in an interesting way through animations, good writing skills or captivating pictures. Basically, anything that will make your blog an experience rather than a lifeless page. You should also be as authentic as possible because everybody loves relatable content.
6. It takes time and patience
All those mum blogs you admire started from somewhere. They also struggled to get a good following and they put in the work for years. That shows you that a good blog can't be made overnight and you have to be very patient with the process. There will be good days and bad days where things won't go as planned. But patience and consistency will make everything worthwhile.
7. Believe in yourself
Don't get discouraged by your competition. It's true that there are so many mum bloggers out there but what will make yours special is your uniqueness. So start from somewhere and give yourself time to learn new things as you proceed. You got this!