Carving out 'me time' at home
Wellness By
Nina Odongo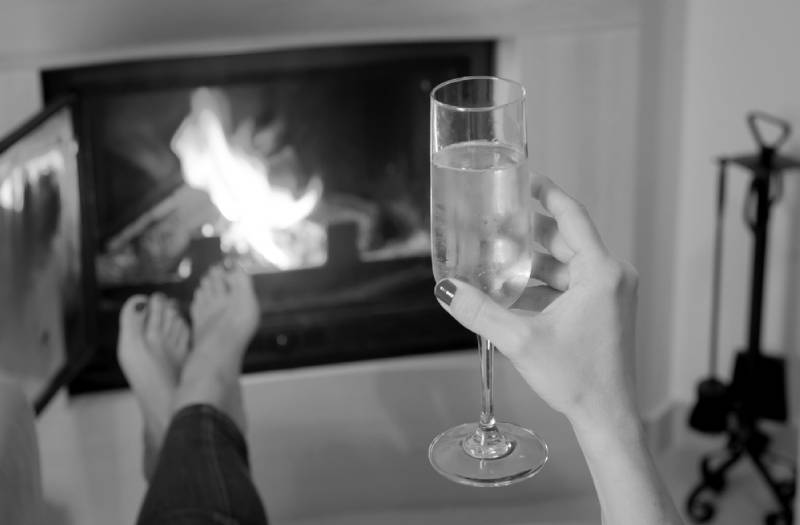 It can be difficult finding time for yourself with your entire household being home most days but it is important to get some time to relax, recharge your batteries and self-reflect.
ALSO READ: How to socialize safely post-lockdown
1. Set boundaries
Let your household know that during certain periods of the day you will be unavailable to answer any queries. This can be a pre-set time every day or when they see you drinking a cup of tea or taking a bath.
2. Go for a walk
Getting out for a walk can help you not only get some fresh air but also give you space to clear your head and have some time to yourself.
3. Listen to an audio book or podcast
Get creative and listen to your favourite author or podcast while doing chores.
4. Movie night
ALSO READ: A quick fix to your face mask fogging up your glasses
Put the kids to bed early and put on a movie with some wine and snacks.