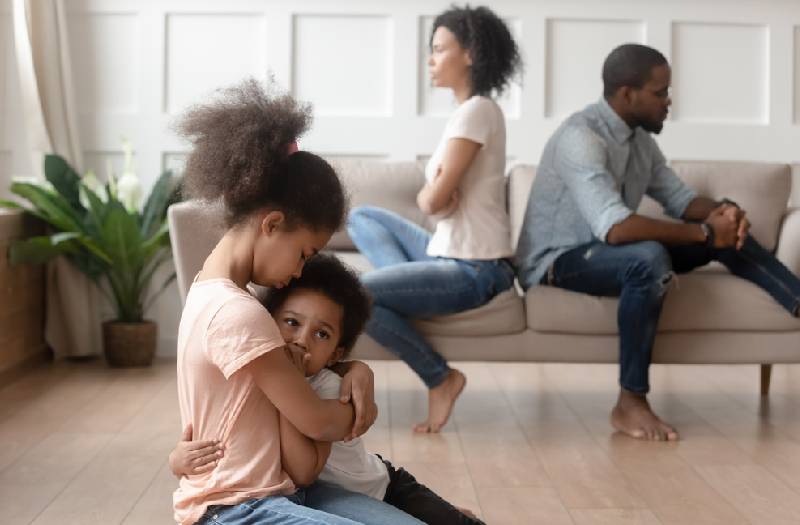 There's a lot you learn about life based on experiences. Everyone has their opinion on how they perceive life based on the things they have been through.
While experiences shape reality, the primary source of our perceptions is our upbringing. As you grow up, you spend a lot of time observing how your parents relate to one another.
Even though you weren't directly involved in how they behave and how they treated each other, it still had the power to affect you in different ways.
Here's what you need to know about the impact parents' relationships have on kids.
It's the foundation of their self-worth
A healthy marriage has time to nurture a good sense of esteem in children which makes them confident and happy, and they generally have a more positive outlook on everything.
When the relationship between you and your spouse isn't going too well, your kids are bound to start blaming themselves for the struggles the two of you have.
They automatically assume that it's their fault even when the arguments have nothing to do with them.
READ MORE
They'll go through life with a deep feeling of unworthiness.
It determines how good they are at setting boundaries
This is not only the case for romantic relationships but also their interaction with other people.
The environment they grow up in determines what they're willing to accept from others and what they're not.
A relationship that's centered around obligations rather than love will send a message to them that says, 'it's always okay to do what you're not comfortable with.'
In a way, they start seeking validation because they assume, they need to always compromise to make others happy.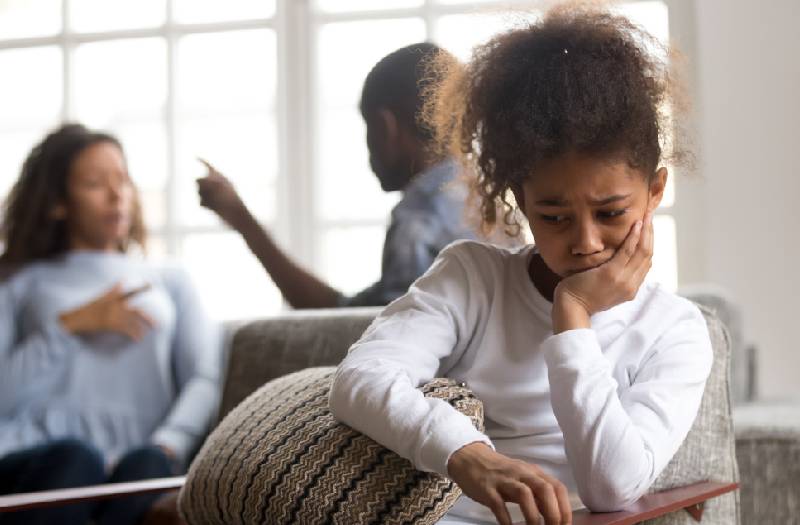 It affects the kind of partner they choose
A lot of people choose romantic partners based on familiarity.
They often pick someone who has the same characteristics of the other parent, which is only a good thing if the relationship is healthy.
They might set complicated expectations when choosing a partner because they're holding on to the narrative, which is their parent's marriage.
There's also another group that seeks what they didn't see their same-sex parents get in their relationship.
They'll also need to use their inner wisdom to weigh if what they're looking for is coming from the right or wrong place.
It affects how they handle conflicts
Conflict management skills are really what secures our relationship with others. A child that witnesses many outburst and fights is likely to behave that way when faced with conflicts.
A child who witnesses more rational approaches will be more level headed. This will make it easier for them to have good interpersonal skills.
It affects their mental health
Stable relationships help children develop healthy coping mechanisms for everyday struggles. They're less anxious and less likely to develop mental health problems like depression.
The opposite of that makes children more vulnerable to these challenges because of the cycle of self-blame, the emotional chaos they've witnessed and other unhealthy situations.