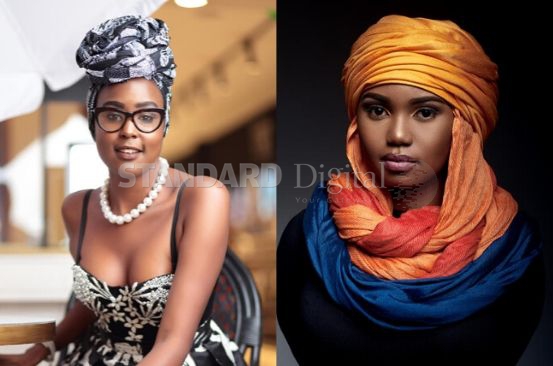 The headwrap is a big lifesaver. They are an easy solution to a nightmarish hair day. They help to keep our manes out of sight, out of the way or stylishly protected from the harsh elements.
Simple handkerchiefs, pashminas and larger or smaller pieces of fabric can be used as headwraps. You can also accessorise the wrap by adding embellishments on it.
Put those unbecoming caps and marvins away and embrace the wrap.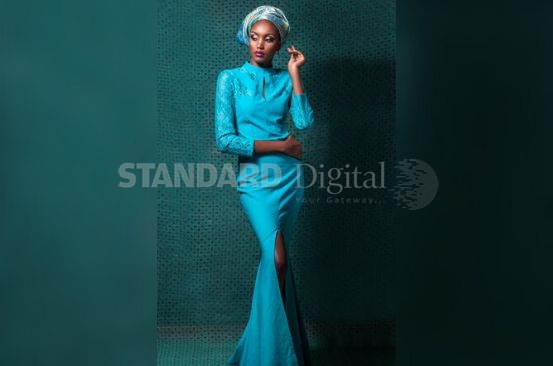 You can do your headwrap up in knots, twist it over a bun or use it as an accent for a puff depending on your mood.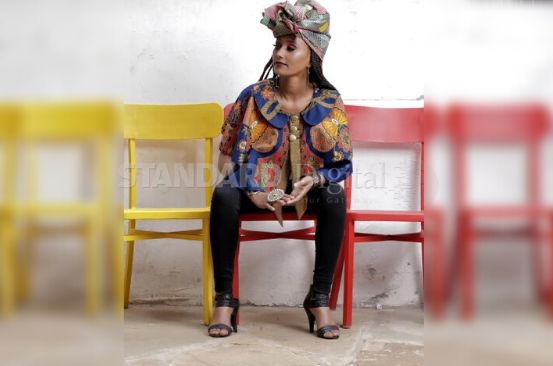 READ MORE
Cotton and polyester wraps are best for styling, though the material could potentially be damaging to your hair. Avoid sleeping in them.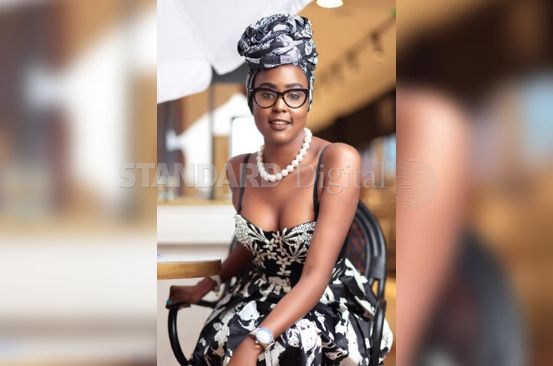 Fabrics matter. Silk wraps are best for protecting your hair, but this fabric is often too soft and flimsy for styling.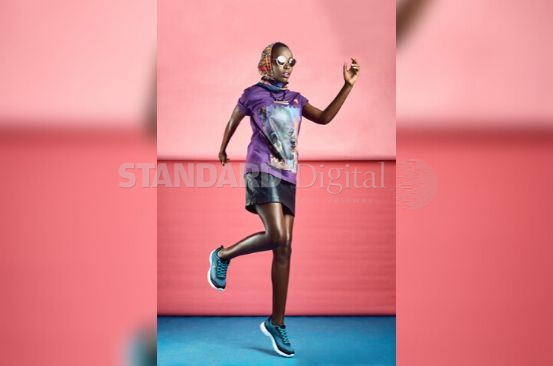 A simple wrap around your head and neck.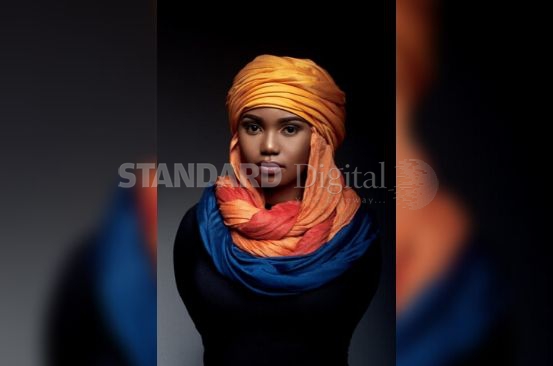 The headwrap originated in sub-Saharan Africa and was often used to convey modesty, spirituality and propensity.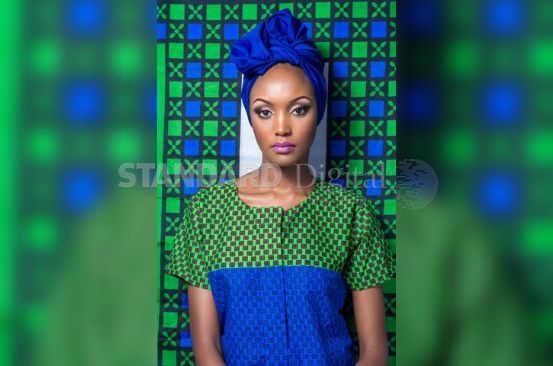 Another fun way to style your wrap is to match it to complement it to your makeup.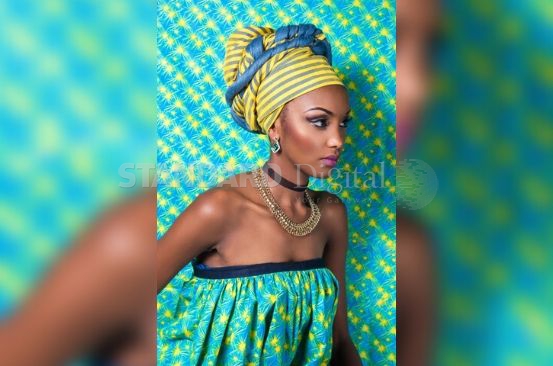 Throw on a brightly covered scarf to elevate your look.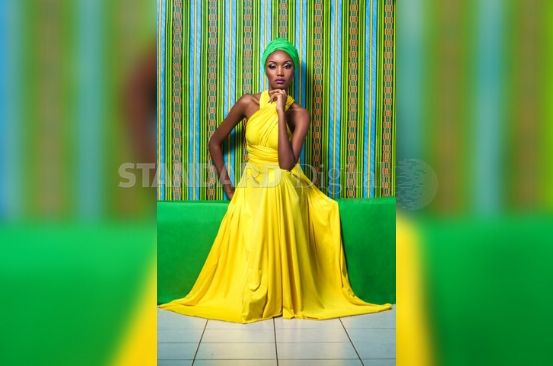 Photography: Kuyoh Photography and Phocus Photography
?