Esther Muchene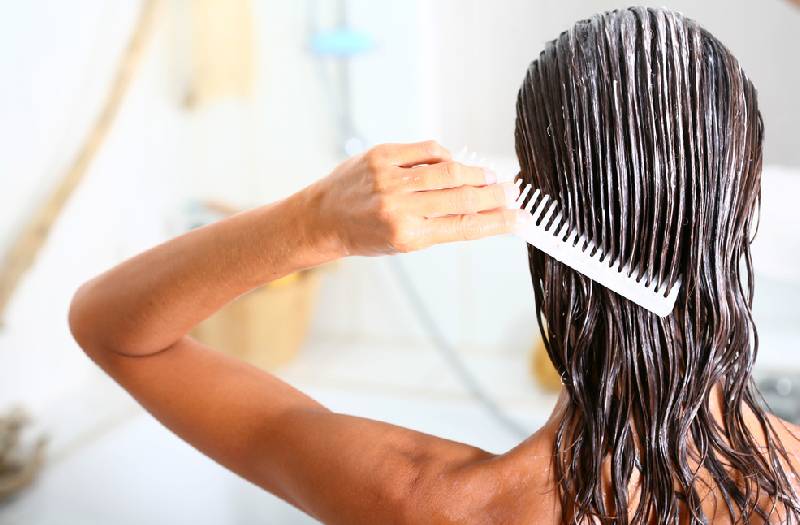 Thinning hair, bald spots and excessive shedding are some of the hair problems many people experience. If you've ever dealt with any of these, you know how it affects your daily life.
ALSO READ: Five ways to eat yourself calm, including feel-good foods and the right carbs
Hair problems usually cause a lot of anxiety, self-esteem issues and aside from that, it takes a lot of time and effort to try cover up the thin spots.
Someone who is experiencing hair loss will constantly be on edge fearing that those bald areas will be exposed with even the slightest breeze.
Hair fall happens for many reasons. There are times when someone might be having an underlying condition which needs medical attention. In other cases your hair might just be brittle so you can make a few changes and prevent your hair from falling.
One of the remedies is eating the right fruits more often. Certain fruits can stimulate your scalp and strengthen your hair as well.
Add any of these super fruits to your diet and your hair will thank you for it.
Avocado
Avocadoes can do wonders for your hair. They're rich in essential minerals, vitamins and proteins that are good for your hair.
The protein and iron found in avocadoes are important because they strengthen your hair and vitamin B6 improves blood circulation to the scalp. I guess now you know why avocado infused shampoos, conditioners, hair creams and scalp treatments are as good as they are.
ALSO READ: #Easyrecipe: Sweet potatoes, wet fried beef and beans
Guava
These are rich in vitamin C which is known to prevent hair fall. These fruits boost your collagen production and the good thing is that you can use the leaves to make your own hair growth solution.
You're basically getting more than one benefit from guavas!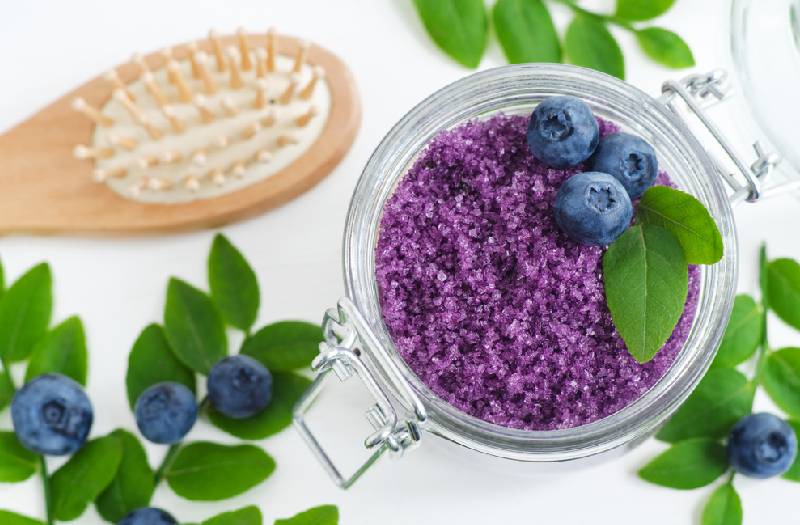 Blueberries
Blueberries have wonderful hair strengthening properties. They're rich in vitamin C and A. They also have many follicle stimulation properties.
They'll repair hair damage and accelerate growth at the same time. Although blueberries aren't usually common in the market, you can always find them at specific grocery stores.
Also, you should try blueberry infused products for accelerated results.
Strawberries
These are known to have silica, which also repairs the follicles and promotes hair growth. They have vitamin A which improves your hair's elasticity by keeping it moisturized and vitamin C which enhances collagen levels.
Add more strawberries to your diet or use as a scalp exfoliator by mixing some with honey and coconut oil. Your hair will be visibly radiant.
ALSO READ: Caramelised pork recipe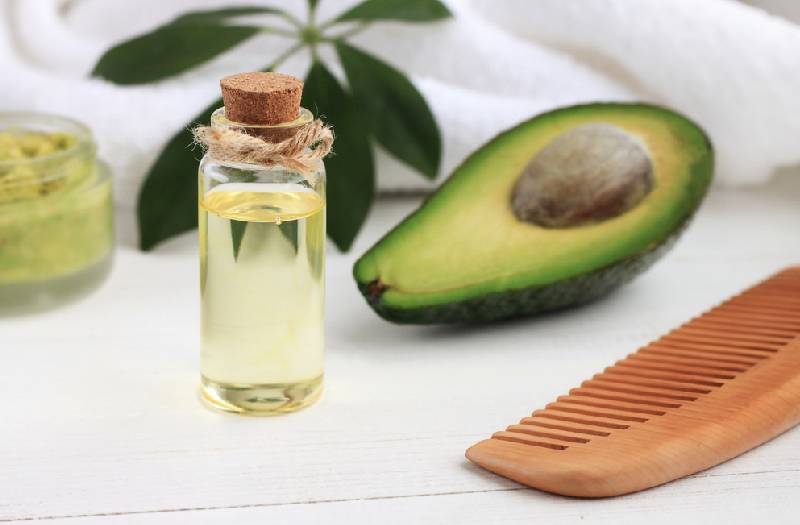 Oranges
Citrus fruits are one of the best sources of hair vitamins. They boost blood circulation on the scalp, which stimulates your follicles. They also boost your collagen levels to reduce thinning.
The traditional way to get the benefits is to eat them but you can also apply some of the juice with honey and use as a conditioner.
Tomatoes
Technically, tomatoes are a fruit. We eat them almost every day in veggie salads and in our meals. They contain powerful vitamins like A, C and E which work together to prevent hair breakage and balance your scalp PH levels.
Always have some in your diet and try using plain tomato juice as a hair and scalp treatment often.
Balance out these hair strengthening fruits with enough water intake and you'll be on your way to your hair goals.