20-minute meals: Egg salad
Recipes By
Audrey Masitsa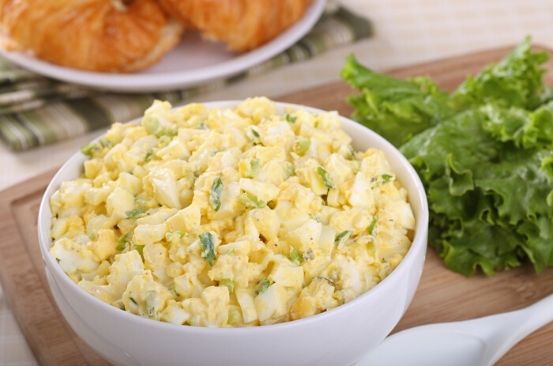 This series features tasty, nutritious meals that you can make in 20 minutes or less that you can make for yourself and your family. For some you might need to do a bit of meal prep beforehand while others you can make from scratch.
ALSO READ: #Easyrecipe: Sweet potatoes, wet fried beef and beans
Egg salad calls for the use of boiled eggs which you can prepare beforehand and store in your refrigerator. This is a quick meal that you can eat on it's own as a light lunch or dinner, accompanied with french fries or use a filling in a sandwich.
Ingredients:
Boiled eggs, cubed
Apples, cubed
Onions, finely chopped
Salad dressing or mayonnaise
Black pepper
ALSO READ: Caramelised pork recipe
Yoghurt
Salad oil
Sugar
Vinegar
Salt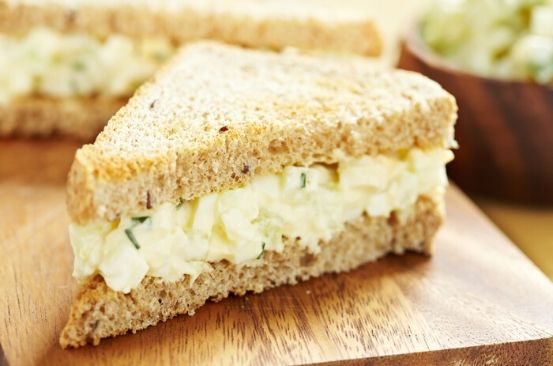 Method:
1. Prepare the dressing: in a bowl, put salad dressing, yoghurt, black pepper, sugar, vinegar, salad oil and salt. Mix well. Then add the onions and mix.
ALSO READ: Four health benefits of reducing your sugar intake
2. In a separate bowl, place the chopped apples and boiled eggs. Pour in the salad dressing and mix well.
3. Serve and garnish with chopped dhania.
?