Lolita Bunde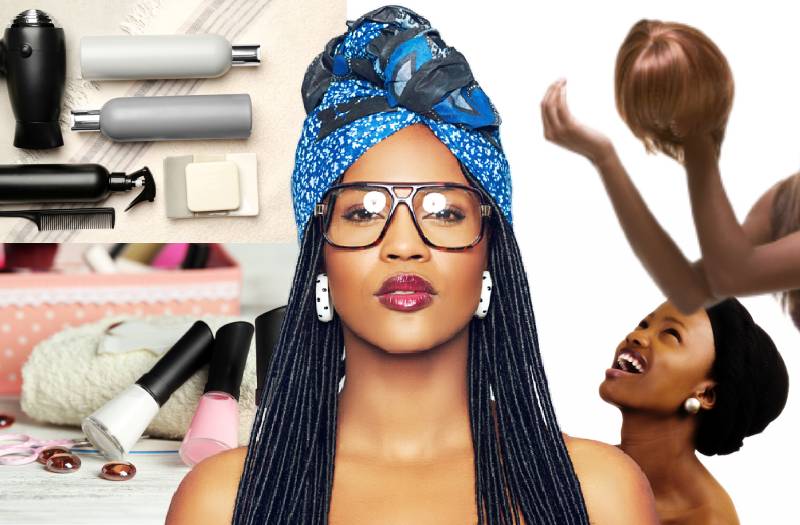 In the quest to flatten the coronavirus curve, people are advised to maintain social distance and stay home. It is fair to say women are the hardest hit as a good number depend on beauty parlours to fix their hair, do their nails and many other unmentioned services.
With the current situation, you are most probably stuck at home with minimal options on how to go about the quarantine fashion wise. Here are five ideas you can use to spice up your look while staying home: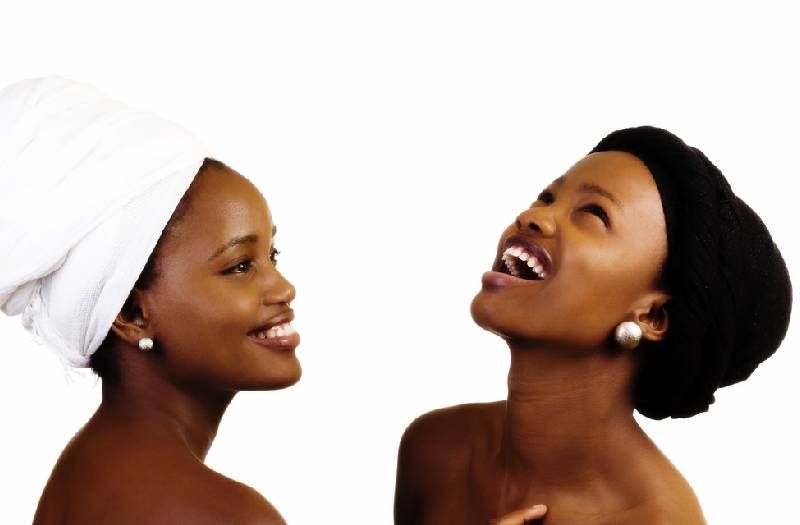 Have a variety of scarfs
This might be one of the most underutilized items in the closet when it comes to dressing up. Mostly, scarfs are reserved for cold seasons or bad hair days. Well, the bad hair days are here. Since people have been advised to keep social distance, salons are a no-go-zone considering the zero distance between client and service provider. Scarfs are the way to go now, you can have a variety of colours too. Tie up turbans, slay and stay home.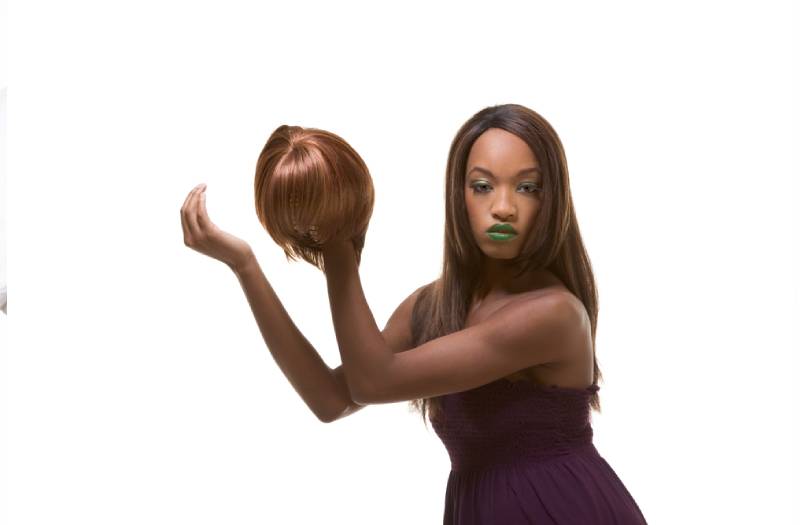 Keep a wig and some hair extensions
Since you can no longer walk into salons and have your hair done as often as you would want, having at least a wig or hair extension would really be helpful. Imagine having a meeting on Zoom or Skype and your hair looks like one of the characters on Walking Dead. As much as we are stuck home, we can still take this chance to slay a little bit as we wait for normalcy to resume.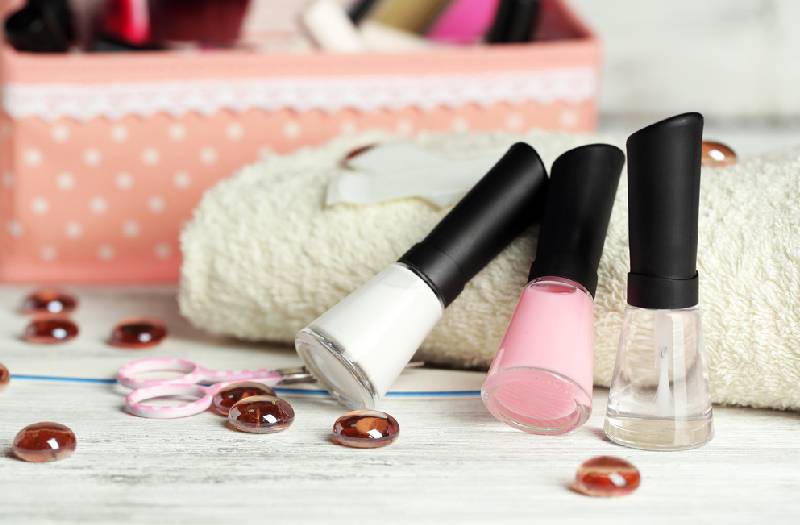 Buy a nail kit box
Since the mushrooming of nail shops, most of us stopped doing our nails in the house. You can all bear me witness when I say this is where it hurts the most. When was the last time you visited your nail polish parlour? How are your nails doing? Judging from the rants online, it is pretty bad.
How about you consider going old school and have your nail kit in the house and doing your nails? There are plenty of videos online that elaborate on how to care for your nails, you can take a lesson or two. Nails can grow very brittle especially when left unattended to for a long time and I bet you don't want that to happen to your nails.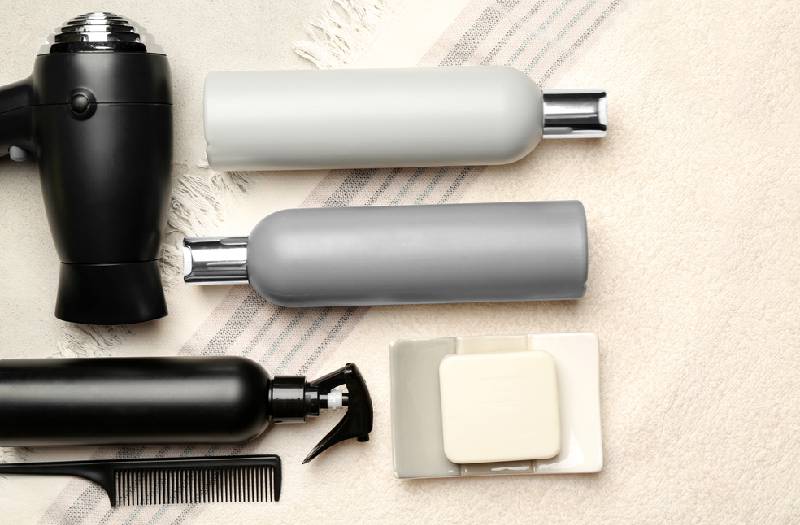 Stock on hair care products and a hair blow dryer
Most women are entirely dependent on their hair artists who do all the hair work for them. Well, guys are out of luck now. This is the time to buy hair products like shampoos, conditioners and even hair dryers. Unlike nails, your hair cannot stay unattended to for months.
This is the time to load all the hair care videos you ignore on Instagram and YouTube and start following the routines and the products you will need for your hair type. Lucky for the righteous ones who keep natural hair as a lifestyle, they already know their products and follow these routines. I am not envious, but this should be a ride in the park for them.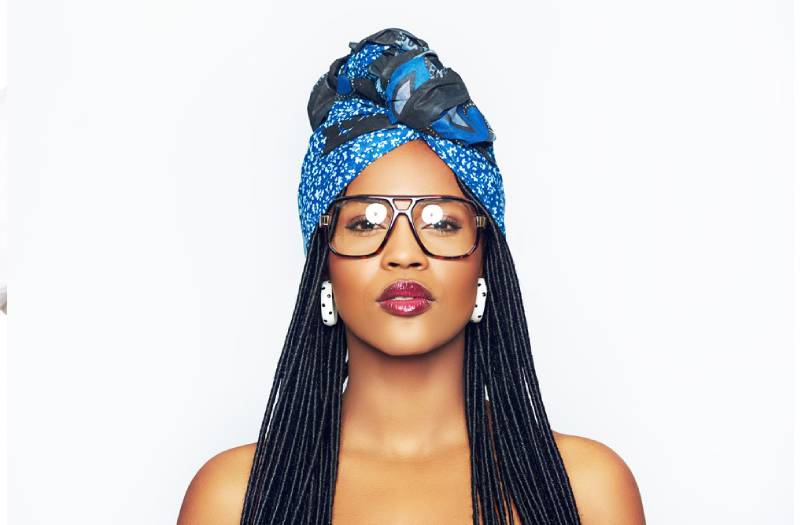 Get a pair of Geeks
It is good to have at least a pair of geek spectacles now that your eyebrows are going to stay bushy for as long as this virus goes. Some can perform the delicate process of trimming their own eyebrows, but if you haven't gotten the hang of it, you don't need to be caught off guard during those video calls. Get yourself a pair of geeks and you won't have to worry about your eyebrows as they will be covered. Remember coronavirus will pass, but your photos stay, the internet never forgets.