Home
/
Foods you can make your kids during coronavirus lockdown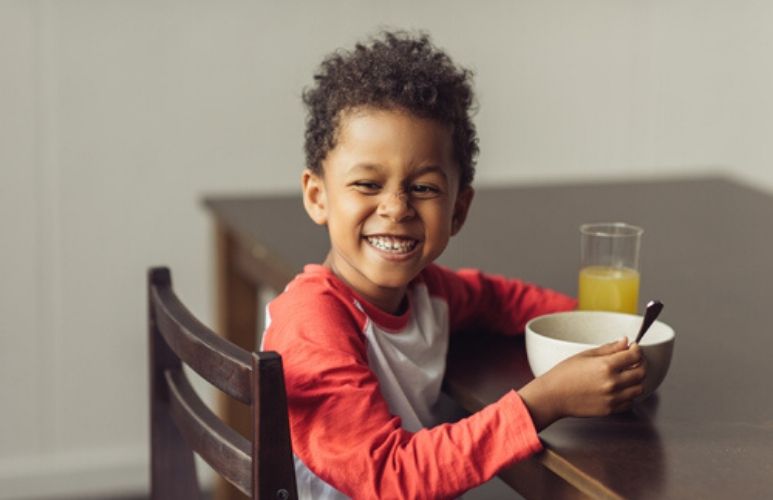 We're in the throws of social distancing, working and schooling from home. Many homes have stocked up on foodstuffs as they prepare for tough times ahead and now that the kids are at home throughout, you need to come up with interesting, budget-friendly meals that are tasty enough to keep them interested.
Below are a few ideas of meals you can serve your children during this lockdown period.
1. Breakfast oats
This is a great alternative for tea and bread. Oats are not only nutritious but they are very filling and will keep your kids from asking for snacks the whole morning.
To prepare simple breakfast oats, put oats, sugar, cinnamon, chopped apples, milk and vanilla into a sufuria over low heat. Stir and allow to cook. Note that oats cook very fast and they can burn easily. I usually add a bit of hot water if I notice the oats are getting too dry.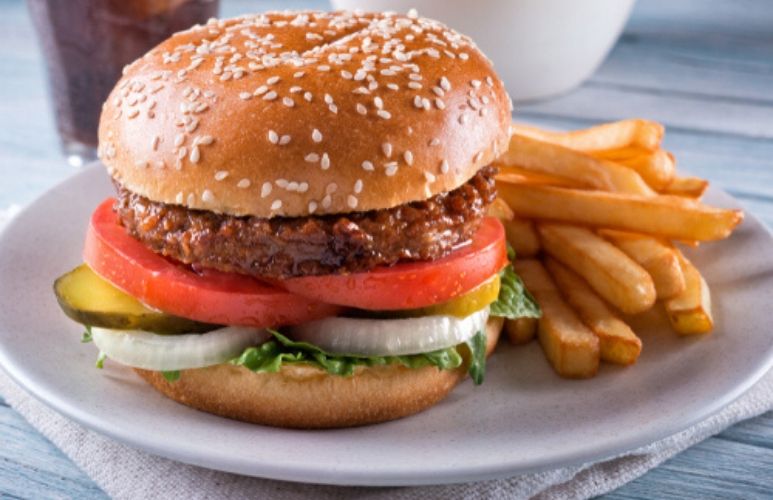 2. Simple wraps
I made these for my daughter and she loved them. If you don't want to make traditional wraps (made like chapati), why not make a pancake batter instead. Use salt instead of sugar to make them savory and then make the pancakes as usual. Be sure to make the pancakes as thin as possible because thicker pancakes will tear when you try to fold them.
For the filling, fry up some minced meat with onions, tomato paste, royco and garam masala. Add salt to taste, a few drops of lemon juice and chopped dhania for added flavour.
To assemble the wraps, simply place one pancake on a plate, put some of the filling in the middle of the wrap and fold to make a parcel. Make sure the filling isn't falling out. Serve with carrot sticks, chopped tomatoes and avocado slices.
3. Tomato rice
This is another simple dish that can be served with lots of sides. I call it my lazy day meal. Boil some rice.
In a separate pan, make a tomato sauce. Fry onions, then add tomatoes and leave to cook until soft. Add tomato paste, royco and salt to taste. Add a little sugar and some thyme or oregano for added flavour. Blend the sauce to give it a smooth consistency. Once done reheat it and then pour over your boiled rice. Serve with chopped cucumbers and grilled chicken or fried meat.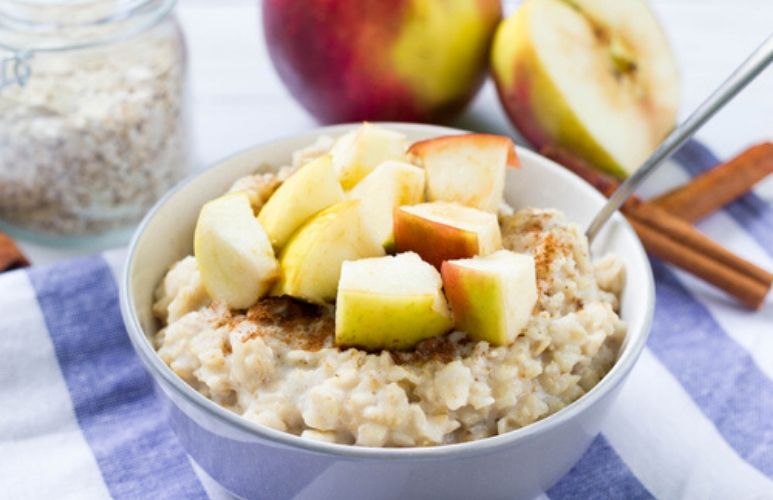 4. Veggie burgers
It can be challenging getting your kids to eat vegetables and legumes so why not treat them to some veggie burgers.
To make the patty, put kidney beans into a bowl and mash them roughly. Add chopped dhania, grated onions, breadcrumbs, royco, garlic powder, soy sauce, one beaten egg, salt and cumin to the beans. Using a spoon, scoop up a bit of the mixture and using your hands, roll it to make a ball. Then place it on a tray and flatten with the palm of your hand. Fry or grill in the oven.
Assemble the burger depending on your child's preference. You can add tomato slices, cheese and some tomato ketchup. You can switch the veggie patty for a meaty one.
5. Spaghetti and meatballs
This is my daughter's all time favourite meal. She loves pasta. A simple dish is pasta served with some minced meat sauce. To make the meal more decadent, try meatballs instead.
Just as you made the veggie patties, add grated onions, dhania, royco, one beaten egg, garlic powder, cumin, salt and bread crumbs to minced meat and mix. Scoop out small portions of the meat into your hand and roll into balls. Fry or grill the meatballs.
Make a tomato sauce like the one for the tomato rice. Then pop your meatballs inside and allow the sauce to coat the meatballs.
Server with spaghetti and vegetables of choice.
When using spices in kids' foods, keep it moderate. Don't use anything too spicy. I like garam masala and cumin because they have amazing flavours without being harsh on the stomach.
What 'old person' things do you do?
Related Topics