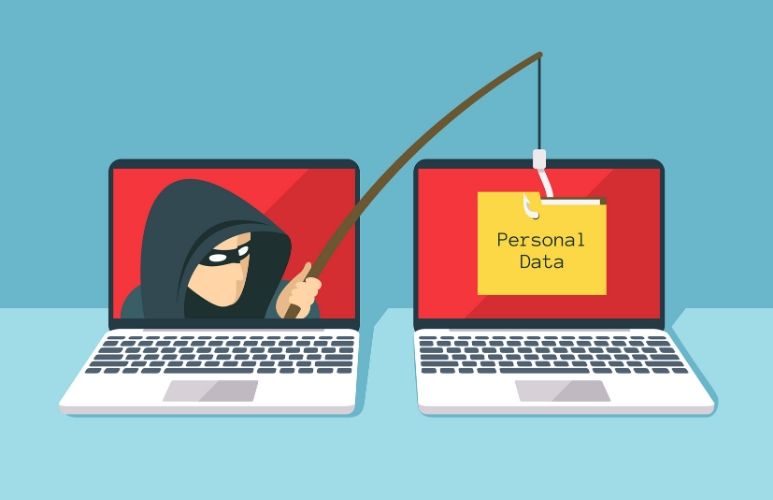 Now that many of us are working from home, it's only fitting that we consider our online security and ensure that it is up to par. There are many stories doing the rounds online of people who have been hacked or conned by fraudsters.
To protect yourself from becoming a victim there are steps you can take to ensure our online safety.
1. Passwords
Any time you open a new account you're asked to input a password of your choice. It can be easy to simply have the same password for all your online accounts. However, if you become the target of online hackers, they can easily break into any and all your accounts. Therefore, when setting up a password:
Choose something unique

Include letters, numbers, special characters, capital and small letters

Avoid using names of loved ones or important dates that can be easily guessed

If you need help, use password-generating tools available online

Don't write down your passwords where they can easily be found

Don't share passwords with others
2. Set up two-step authentication
This will give your accounts even more security. As you do this, ensure you get an email notification if anyone tries to log in to any of your accounts.
3. Avoid using public wi-fi or computers
Unless it is absolutely necessary, use only trusted wi-fi connections, say the ones at home or at work. Accessing your accounts using public internet connections makes you vulnerable to hackers.
If you must use a public computer, make sure you log out of any accounts you access and don't permit the computer to save your passwords.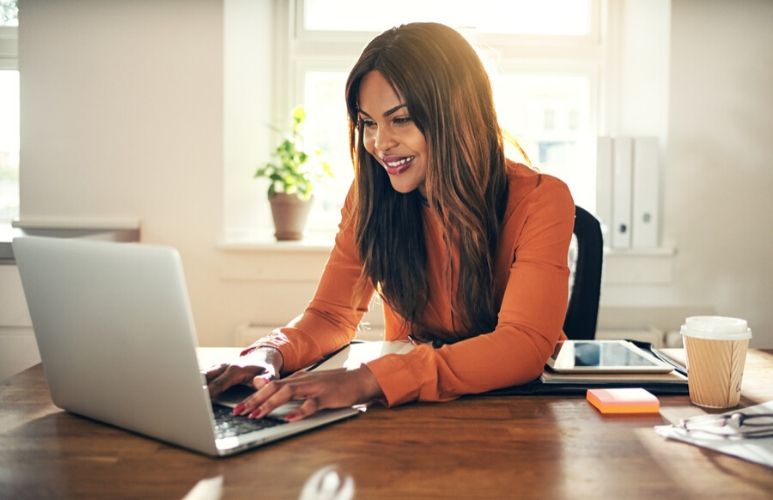 4. Backup your data
I remember when my laptop was stolen and I lost so many photos that I hadn't backed up yet, I almost cried. Make it a habit to back up the contents of your devices often. There are numerous online cloud storage solutions, some free and others you have to pay for.
For More of This Stories Subscribe to the Standard Epaper to get a copy of Eve Woman in the Standard
5. Be careful of random friend requests
I'm not being paranoid here but be careful about which friend requests you accept on social media. Some of us are so keen on having many followers that any time we get a request to connect, we accept it. If you get a friend request from someone you don't know, ignore it. If you met somewhere, they should send you a message to reintroduce themselves as well as a friend request. You never know people's intentions.
6. Look out for scams
Don't allow yourself to become a victim of online scams. Watch out for red flags like:
A deal that is too good to be true

Someone asking for personal information

Responses to requests you did not make

Winnings to contests you did not take part in
Before you respond to these messages, do a background check or simply ignore them.
7. Update your software
Software companies are constantly coming up with the latest versions of their programs. These often work out bugs that were in previous versions and add to your security by preventing viruses. Ensure your software is up to date and have a good antivirus.
?
Do not miss out on the latest news. Join the Eve Digital Telegram channel HERE.
The views and opinions expressed here are those of the author and do not necessarily reflect the official policy or position of Evewoman.co.ke