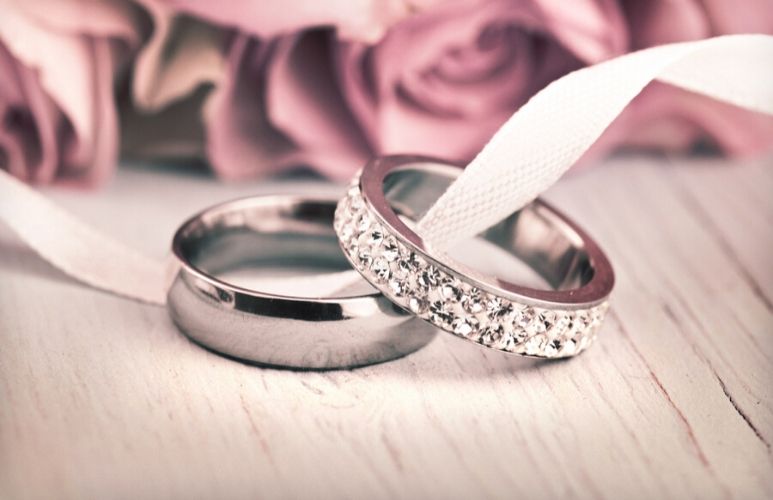 When good marital advice is hard to come by, you can feel lost especially when you don't know if what you're experiencing is normal. What better way to get marital advice than from people who have been there, made and acknowledged their mistakes and are ready to impart that knowledge on brides and grooms-to-be.
Some divorcees came out to talk about the lessons they learned from marriage and what they want anyone who's planning to get married to consider before exchanging vows.
1. Why are you getting married?
"The community we were living in celebrated marriage, so we stepped into it quickly," said Beth, 31. She got married at 20 and divorced at 29.
"I wish I knew there were more important and validating things to aspire to than marriage," said Carrie who got married at 23 and divorced a year later. "…and the bragging rights I thought I earned as a young bride were overrated."
"I was three months pregnant, and I'd been raised in a strict Catholic family. The idea of anything besides marriage wasn't fathomable," admitted Lauren who got married at 24 and divorced at 25.
Like any step you take in life, you must be able to state your intentions. Are you doing it because you want to or because it is expected of you? Do you think of marriage as a life goal? Is it a spur-of-the-moment thing done to save face or have you thought about it in the long-term?
READ MORE
2. List desirable qualities and don't settle
"Date a lot. Make your list and don't settle," said Rebecca, 41. Rebecca got married at 29 and divorced at 40.
Write down a list of all the qualities you would like in a partner and categorize them as negotiable and non-negotiable. And then, as you meet new people, refer back to your list and note down what qualities they have that meet your desirables and what they're lacking. If it's that important to you and it's not something that they can change, let them go and look for someone who fits your criteria.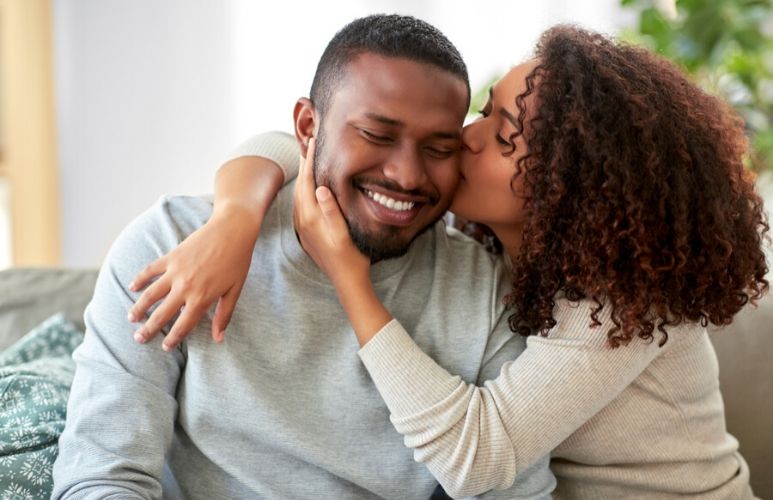 3. Get to know each other
"I had spoken about my hopes and dreams to my future spouse multiple times; I wish I hadn't assumed he carried those dreams, too," said Beth.
Pia, married at 27 and divorced at 50, advised, "…talk a lot about money, what it means to you. Talk about your parents' marriages and what you learned from them. Talk about family trauma, secrets, your own trauma—be honest with each other…"
"I wish I knew how important sexual compatibility is, and that it won't change after marriage. If partners aren't on the same page with regard to frequency, what they like, if they enjoy it, that's not going to change with marriage, kids," said Rebecca.
As the relationship progresses, ask questions, have discussions. If there are things you have different points of view on, see if you can reach a compromise. Create a safe space where you can both voice your opinions without fear of judgement or ridicule.
4. Don't ignore the red flags
"It's not a matter of wishing what I knew – I did know, so it was a matter of knowing and ignoring," admitted Pia when she was asked what she wished she knew before she got married.
"The extended family dynamic, and how much it impacts your life. To say he had an unhealthy relationship with [his parents] would be an understatement. I knew this going into our marriage, but I didn't know how much of this burden I would take on," Tiffany said.
Pay attention to red flags. People will inevitably show you their true colours.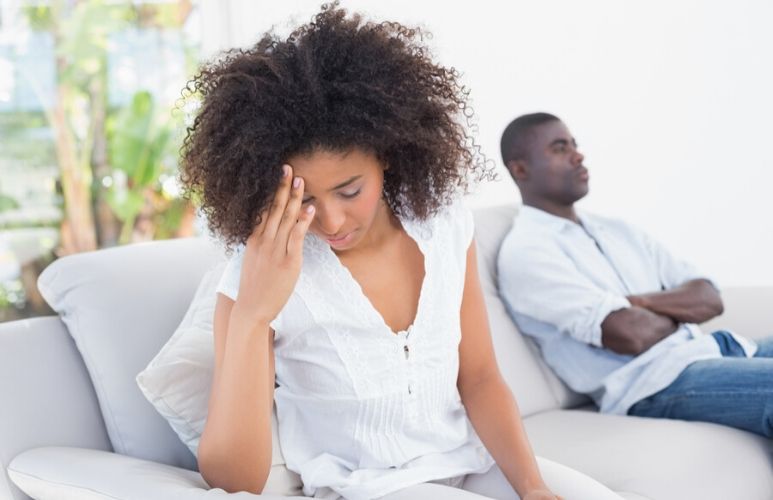 5. Listen to well-intentioned advice
"It's helpful to listen to the people who really know us. Judgement can be rather cloudy when you're dealing with sex and love and desire," said Lauren.
Most of the time, your gut will tell you when something isn't right but you choose to ignore it. You might also have friends or family members whose opinions you trust. Talk to them about your partner, be genuine and don't hide anything and listen to what they say. It might be hard hearing that your new beau isn't treating you right but in the long run, letting them go will be the best thing you do.
6. Know yourself
"I wish I knew that I was enough: curious, entrepreneurial, beautiful, funny, intelligent and insightful," said Pia. "I wish I knew that I could trust myself and that I was more than my appearance, more than what others thought of me – I was the depth of experience, even just in my mid-to-late twenties."
"Your relationship to yourself is most important—you have to make you happy; do your emotional work and take care of you," Rebecca advised.
Carrie said, "…remember that nothing is static. You're allowed to change your mind, and so are they."
Pay keen attention to what you want and believe in yourself. Don't rely on your partner for happiness. Instead, draw the happiness from within.
7. Marriage should be a daily choice
"Someone once told me that marriage should feel like a free choice every day, that you're not bound to the person, but you choose each day to be with him or her," advised Tiffany.
Marriage has its fair share of difficulties but with the right attitude and remembering why you got into it, you will be able to endure the challenges as you enjoy the good times.