Derrick Oluoch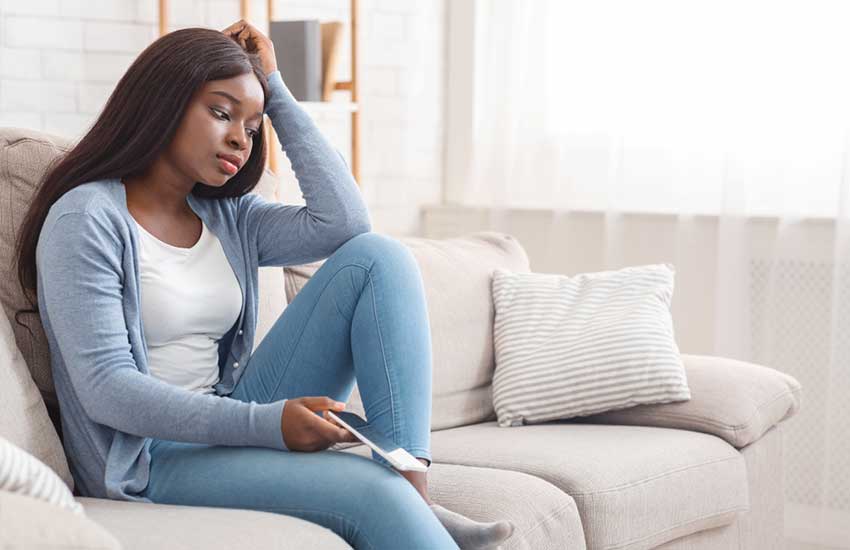 Being confined to the house until you get better shouldn't feel like prison. Being at home in itself is a great pleasure. However, you cannot sit idle for the number of days you will not be leaving the house as you will likely get bored. To get rid of the boredom, you need to get down on some productive activities.
ALSO READ: Ingredient of the week: Brown rice
There are a number of constructive things you can do that add to your personality and mental wellbeing. Here are some ideas you might want to consider: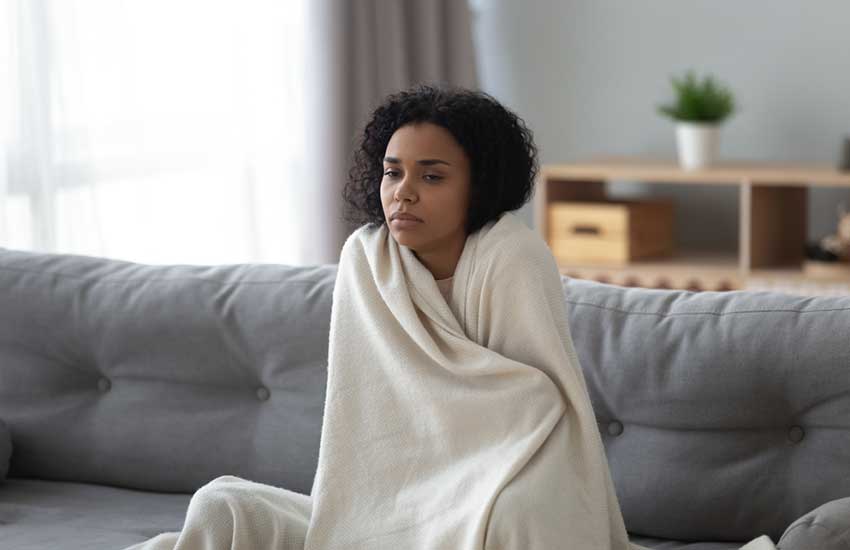 1. Taking online courses
With abundant free time, this is the best period to upgrade your CV with a professional course. There is a variety of online courses to choose from, all you need to do is find one that is related to your work or interests. The registration and classes are done online and most of the courses only take weeks to complete.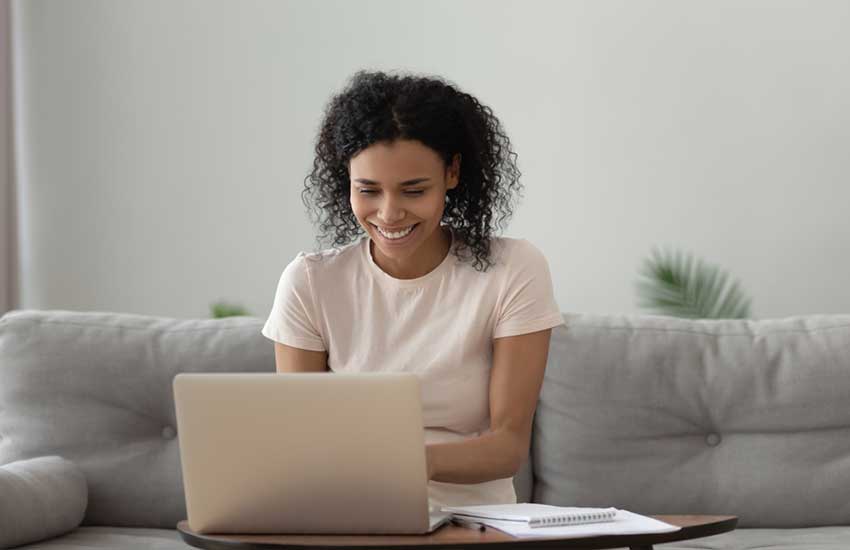 2. Doing online jobs
There are a number of productive things you can engage in online. One of them is doing online jobs and earning some money. There are several jobs available online including content writing, data entry, freelancing among others. All you will need is your laptop and internet connection.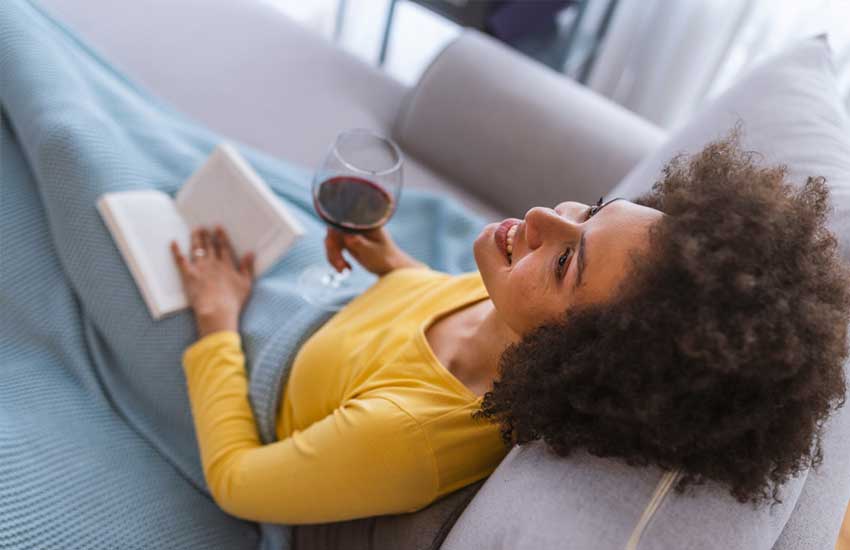 3. Reading books
Now that you have a lot of free time, how about you go through those books, magazines, newspapers and newsletters that interest you? Reading not only engages you but also goes a long way in boosting your intellect. Opting to be an avid reader will help you kill the boredom of being 'locked' at home.
ALSO READ: Psychologist explains devastating unseen impact of children not being in school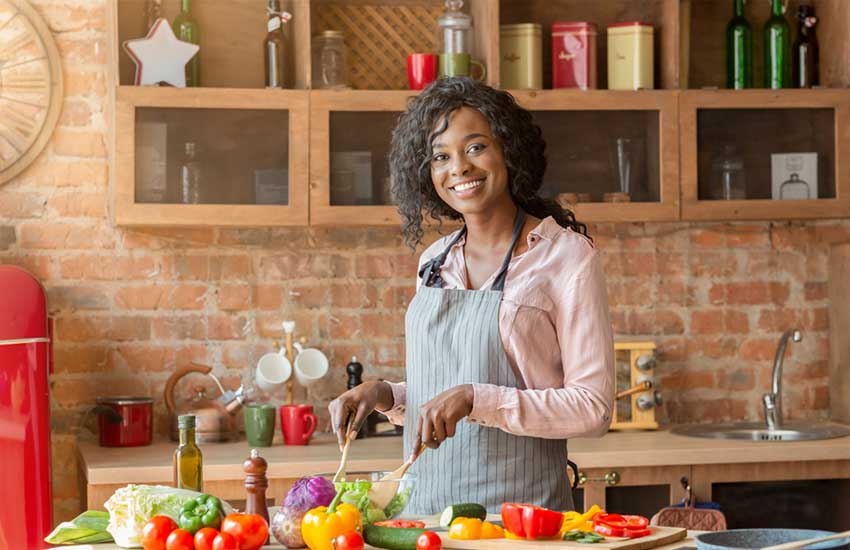 4. Trying new recipes
You are no longer able to go to restaurants but you have all it takes to try and make a variety of dishes. With all the time you have in your hands, you can bring innovation into your cooking techniques by trying new recipes.
You can readily find new recipes online or from watching cooking shows.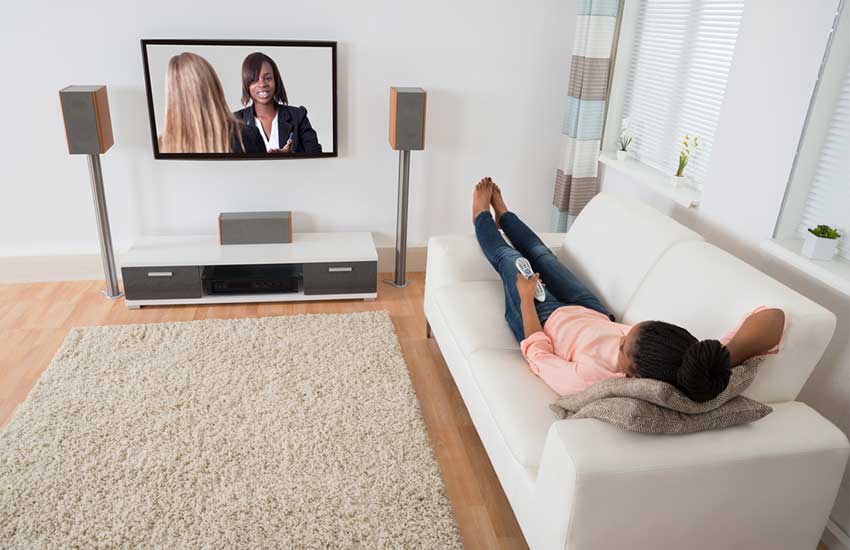 5. Catching up on informative programs, documentaries and podcasts
It is just you and the television now, how about you make the best of your partnership? This is the time to watch channels that will teach you one or two productive things. Catch that cooking show or watch that documentary you have always wanted to watch. Also, there is no better time to explore podcasts. Good news, you can find great podcast shows on the internet for free!