#MCM: Marlon Wayans, humour and versatility
Readers Lounge By
Gloria Nyang'iye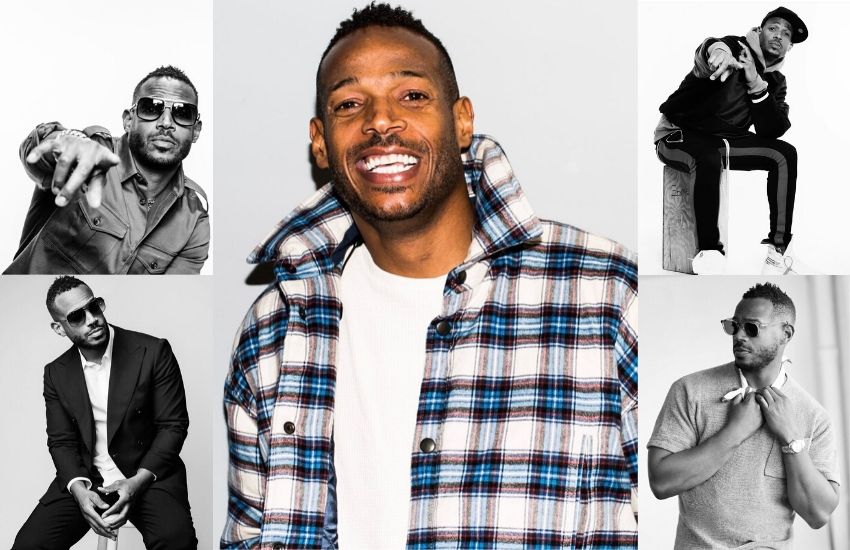 The very hilarious actor, comedian and producer, Marlon Wayans, is this week's Man Crush Monday. Marlon has been in the acting business since 1988 and he has played some very iconic movie roles that we all love.
ALSO READ: Cameron Diaz reveals why she had to retire from acting
Marlon is the youngest of 10 siblings, all of whom have successful comedy projects in Hollywood.
The 47-year-old is famous for his multiple movie roles which include the classics: Scary Movie, White Chicks and in what is probably the longest movie title, Don't Be a Menace to South Central While Drinking Your Juice in the Hood.
Marlon is a versatile actor who is able to transform and morph himself into almost anything. Examples of this are 'Tiffany Wilson' in White Chicks, 'Calvin' in Little Man and, more recently, 'Alan', 'Russel', 'Ethan', 'Baby Pete', 'Dawn' and 'Jasper' in Sextuplets.
His prowess has earned him well-deserved respected and very successful after such a long run in Hollywood.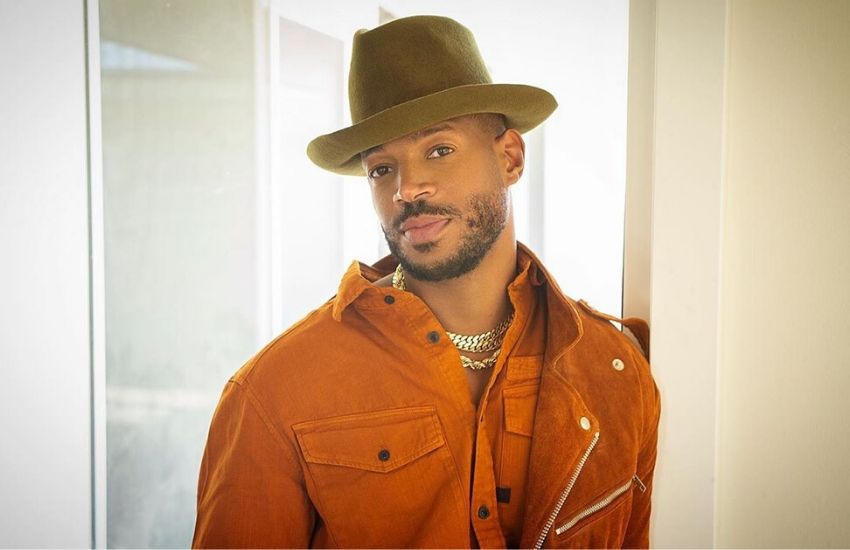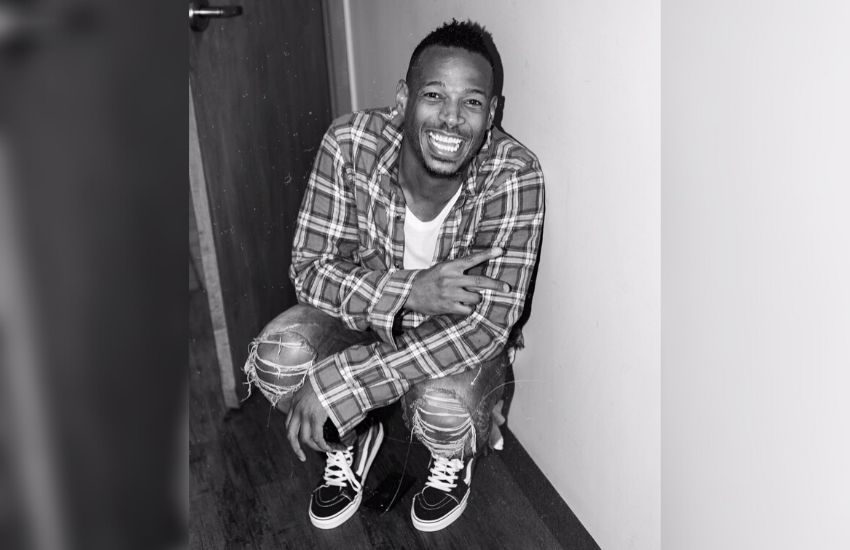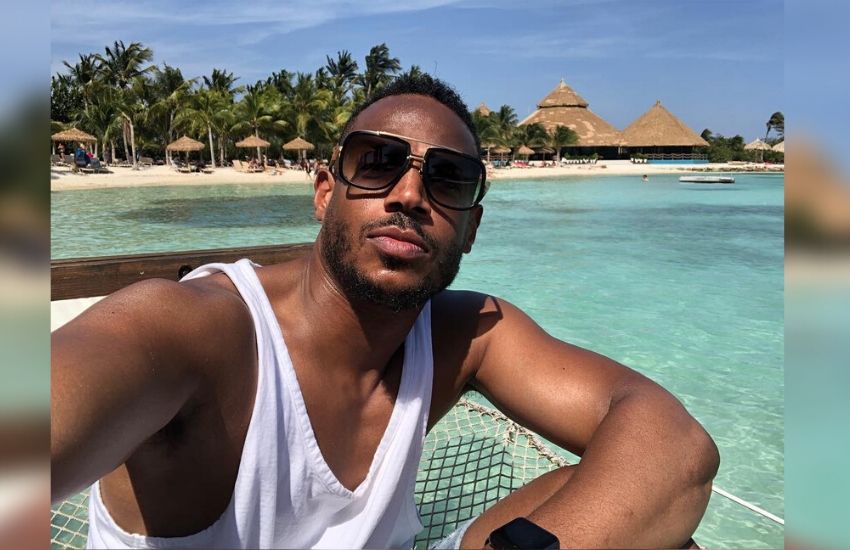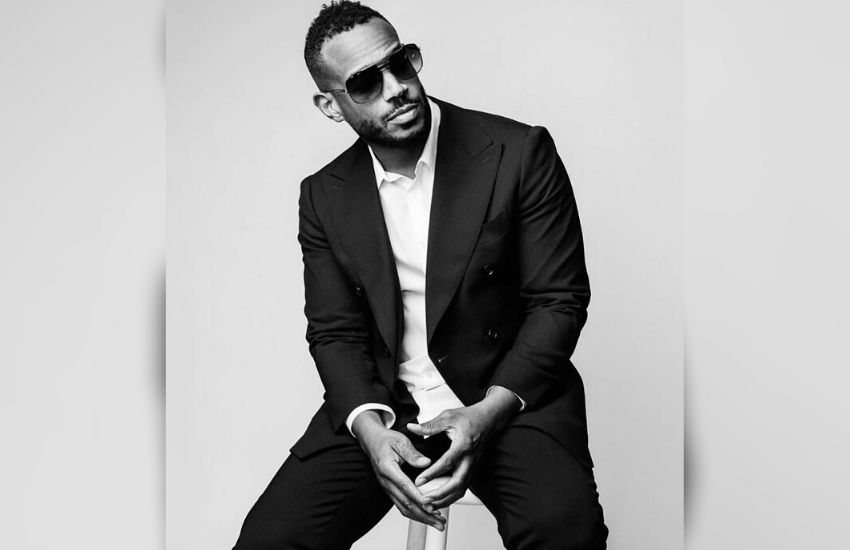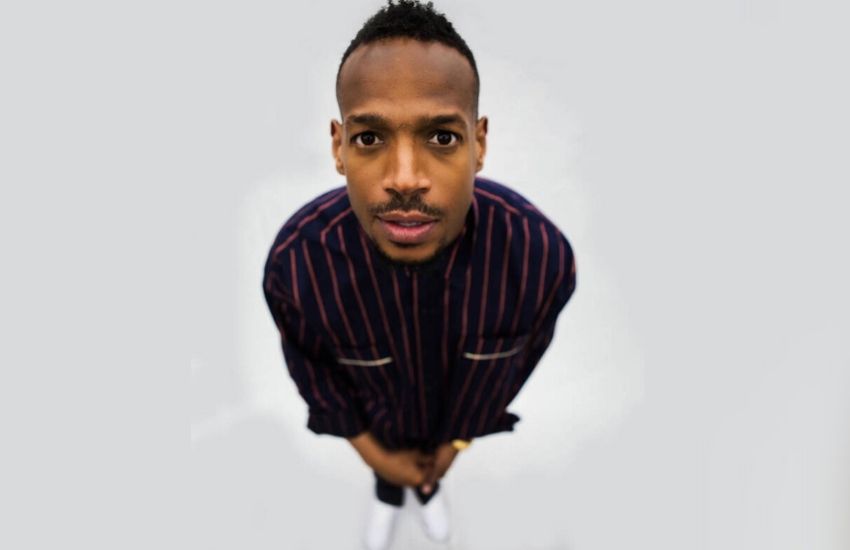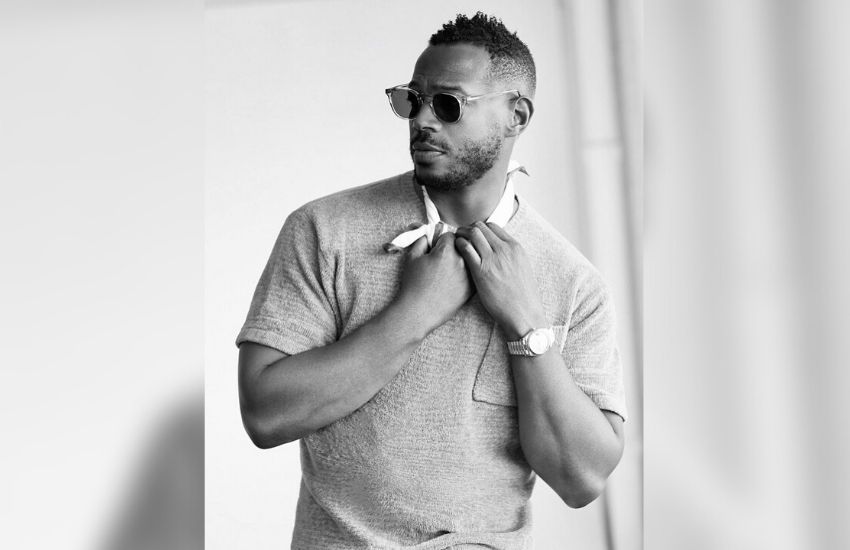 (Images: Instagram - @marlonwayans)