Chef Ali Mandhry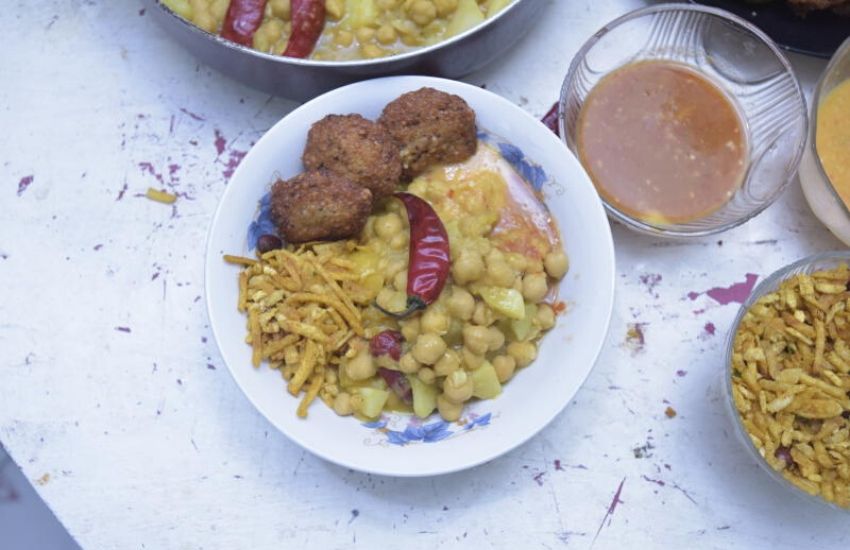 Chickpeas, also known as Chana bateta, are a favourite dish in Swahili land. To give ours a twist, we will make it using some raw mangoes to give it a tangy flavour. We will also add some curry leaves, curry powder, garlic and some chili. You can serve this with bhajia za kunde that we previously made in the column, and some chevda readily available in your local supermarket.
ALSO READ: #Easyrecipe: Sweet potatoes, wet fried beef and beans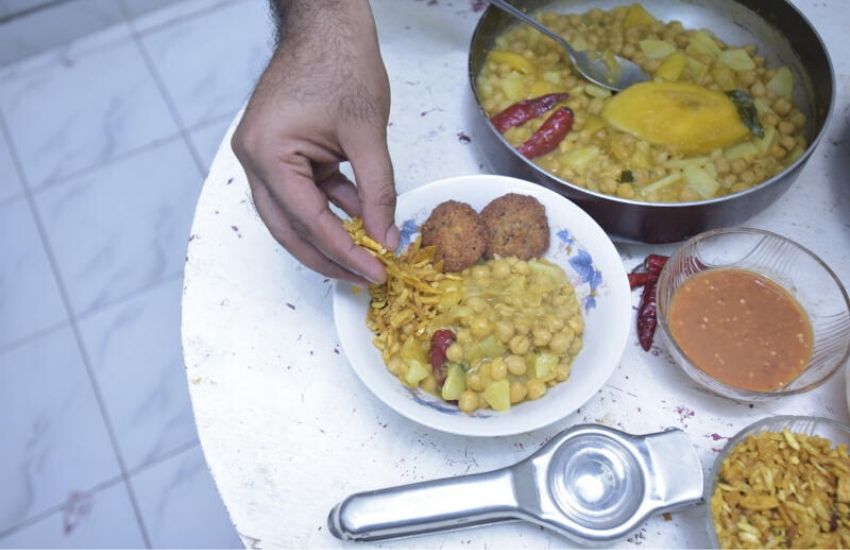 Ingredients:
2 cans cooked chick peas (drain the water from the can and wash them)
1 raw mango (peel and dice the mangoes)
3- 4 red chilies
Salt
Lemon juice
1/2 tsp curry powder
3 potatoes cubed
2 cups of water (to boil the potatoes)
1 tablespoon Oil
2 garlic cloves chopped
Curry leaves (optional)
Condiments
Chevda
Bhajia za kunde (find recipe online www.evewoman.co.ke)
Coconut Chutney (optional)
Hot chili (optional)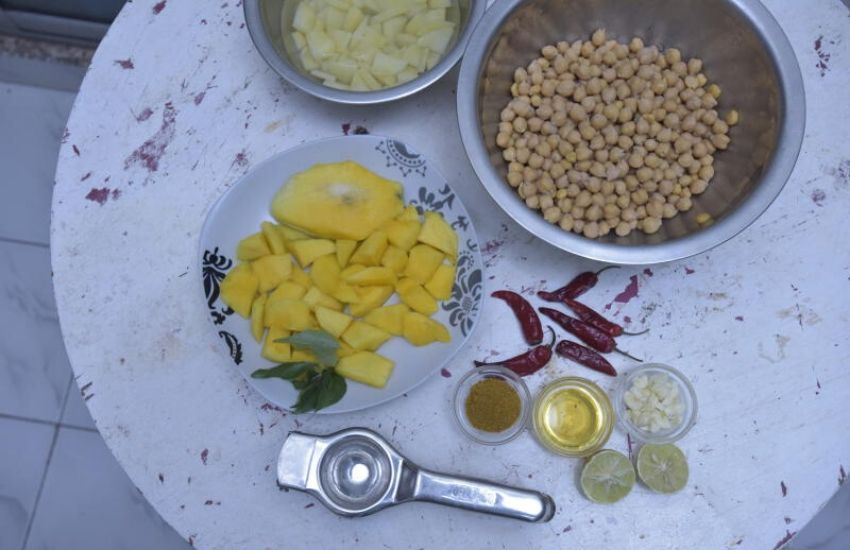 Method:
Peel the potatoes, dice and boil them until they are almost tender, keep aside and don't discard the water as you will need the water as a thickener.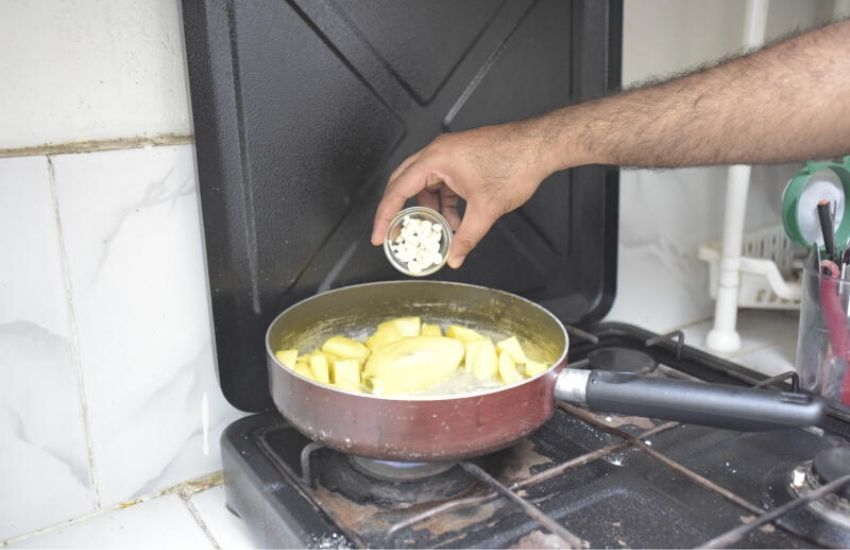 Add some oil in a separate pot and place the pot on medium heat stove.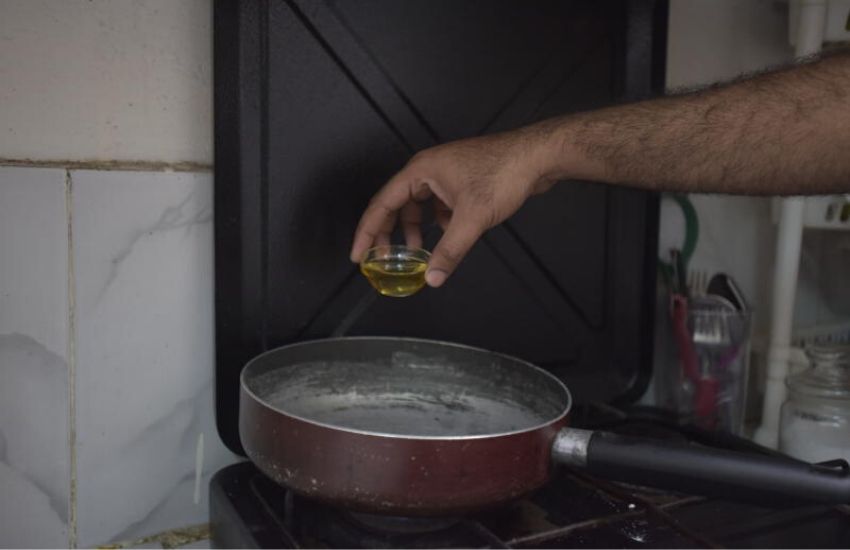 ALSO READ: Caramelised pork recipe
Add the raw mangoes and cook until soft.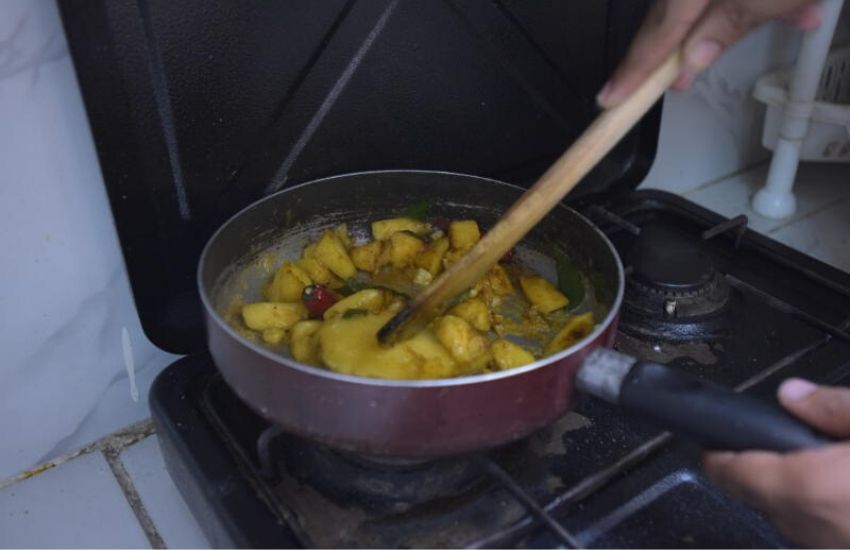 Add the chopped garlic and some curry leaves, continue to sauté.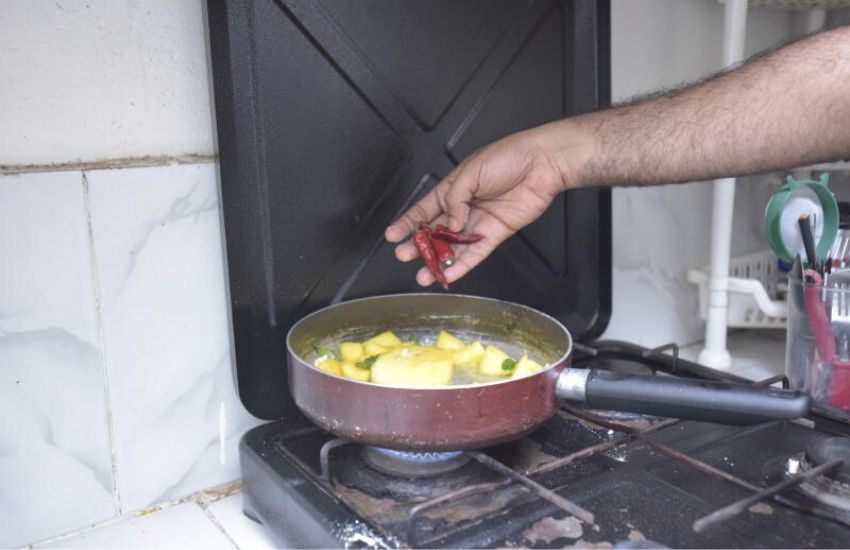 Add the whole chilies, curry powder, salt, chick peas, lemon juice and the boiled potatoes with the water.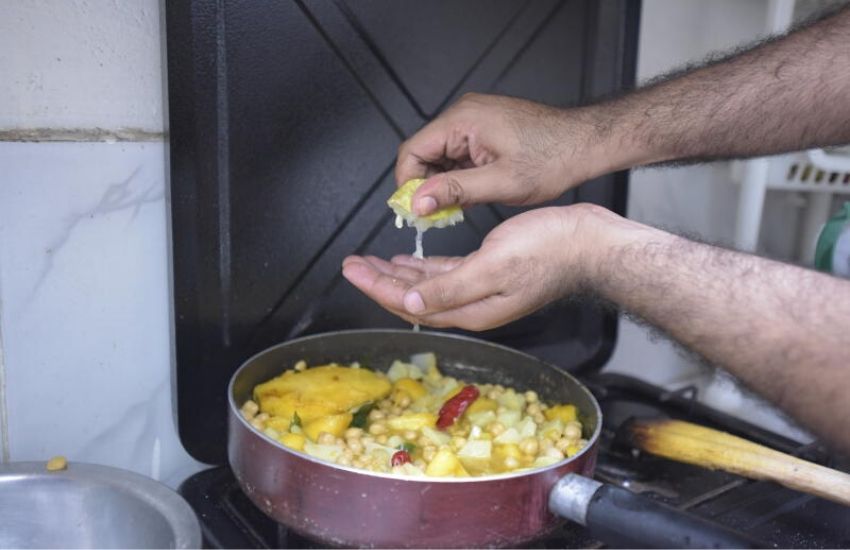 Cook until everything is tender enough and you have the thickness you desire.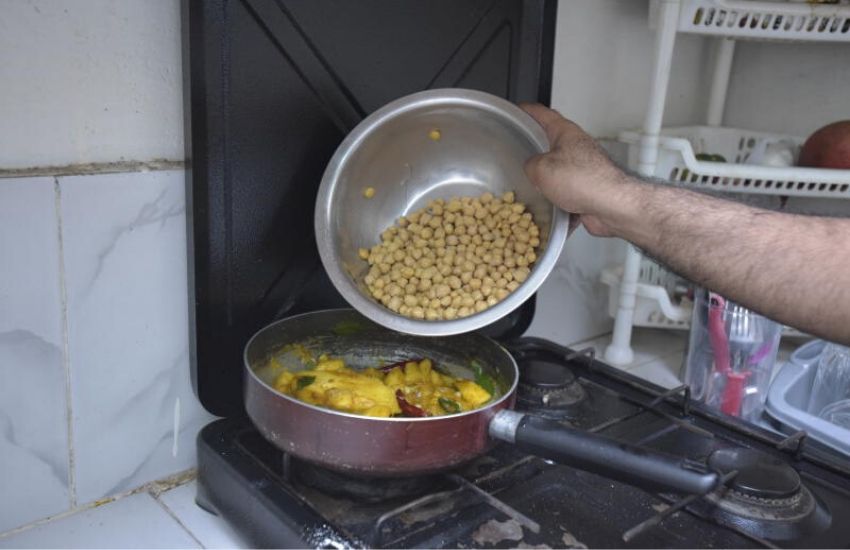 Serve the curry with chevda, chutney, bhajia, and lemon wedges.
ALSO READ: Egg sandwich breakfast hack goes viral and people can't wait to try it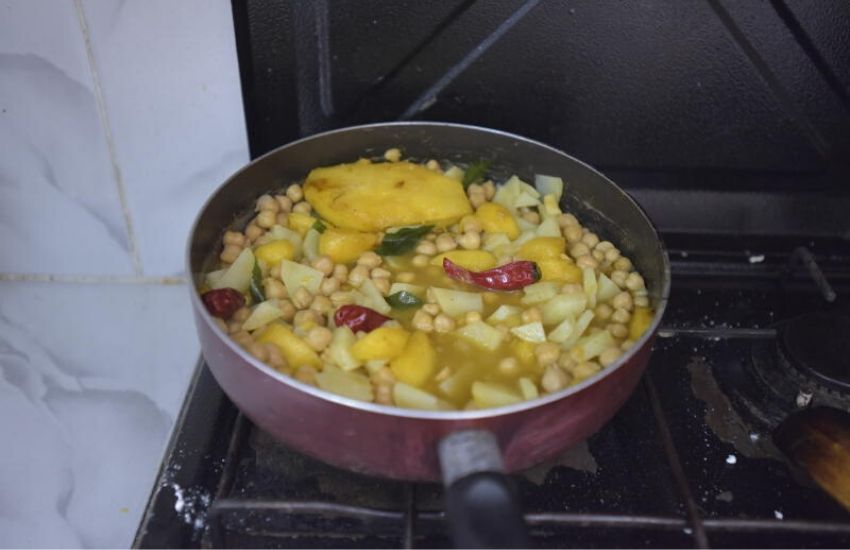 Images: Chef Ali Mandhry