#WCW: Sonal Haria, creating makeup for the busy woman
Readers Lounge By
Gloria Nyang'iye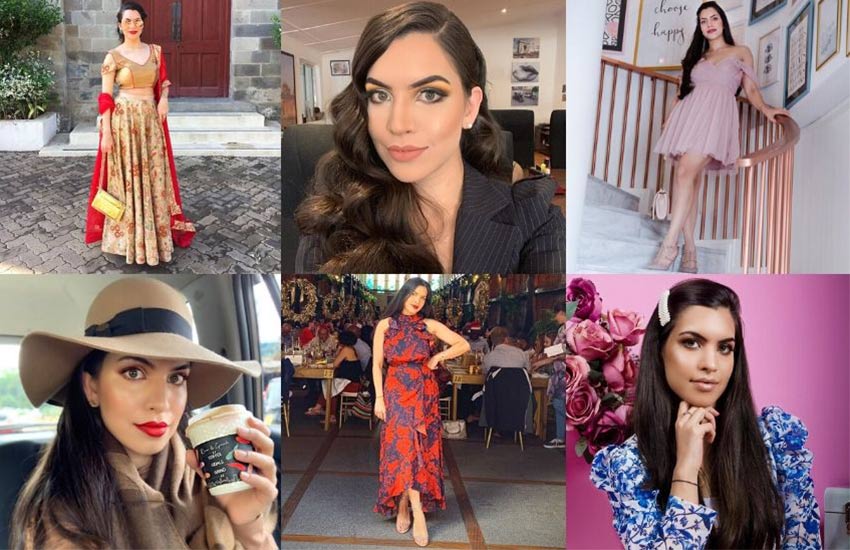 CEO and co-founder of Canvas Cosmetics, Sonal Haria, is this week's Woman Crush Wednesday. Canvas Cosmetics is a Kenyan beauty brand that creates makeup products for the independent, on-the-go woman.
ALSO READ: #WCW: Auditor-General nominee Nancy Kabui Gathungu
Sonal saw a gap in the Kenyan beauty industry where women had to buy quality beauty products only when they travelled outside the country or resorted to sending someone to bring some. As a company, they have created liquid lipsticks, glosses, eye shadows, highlighters and facial mists.
What we appreciate about Sonal is her drive to deliver top-quality makeup. Canvas Cosmetics makeup is formulated in Italy and Hong Kong and is, more importantly, cruelty-free. It's a great feeling to be able to find good quality makeup that matches the African woman's rich complexion locally.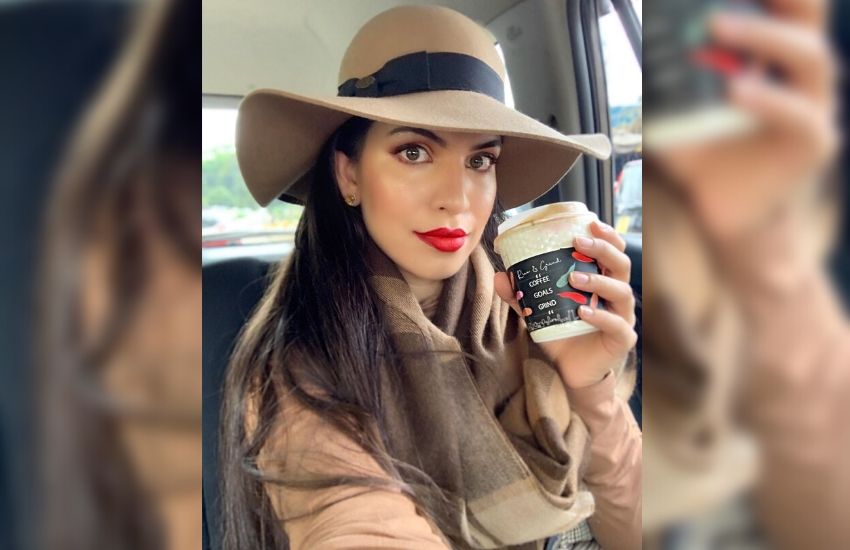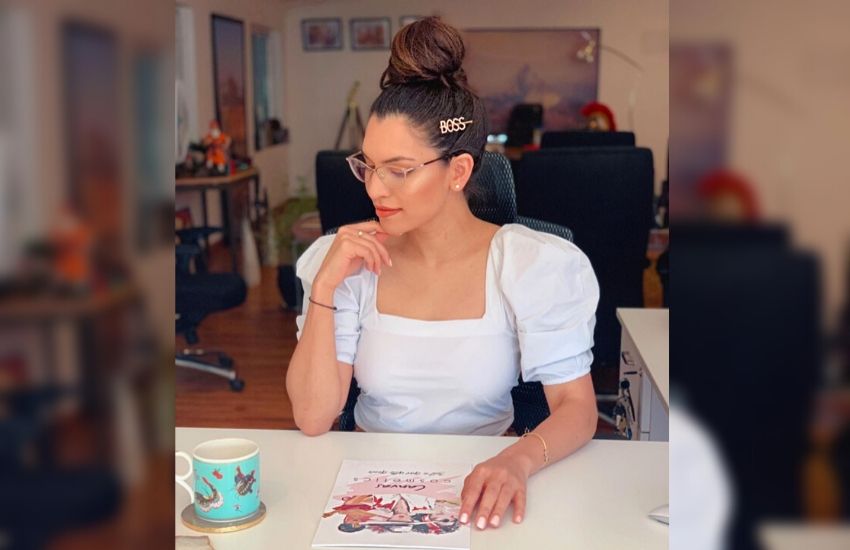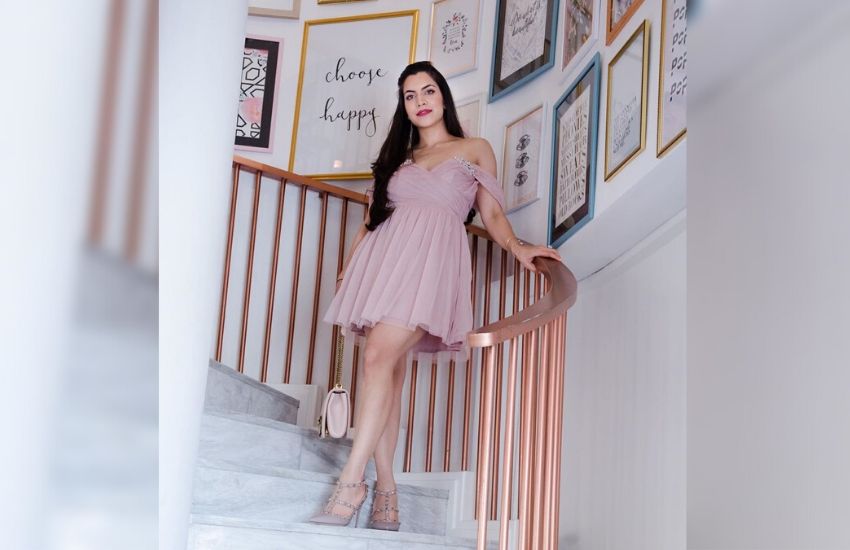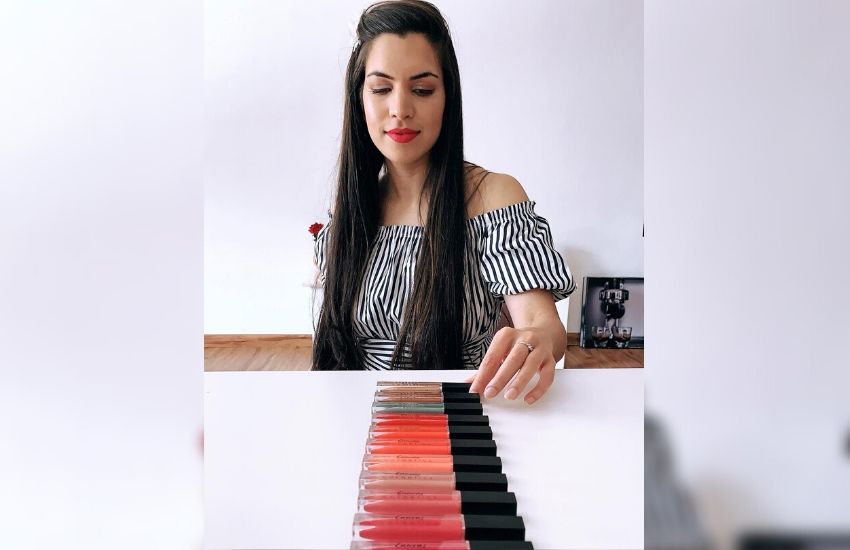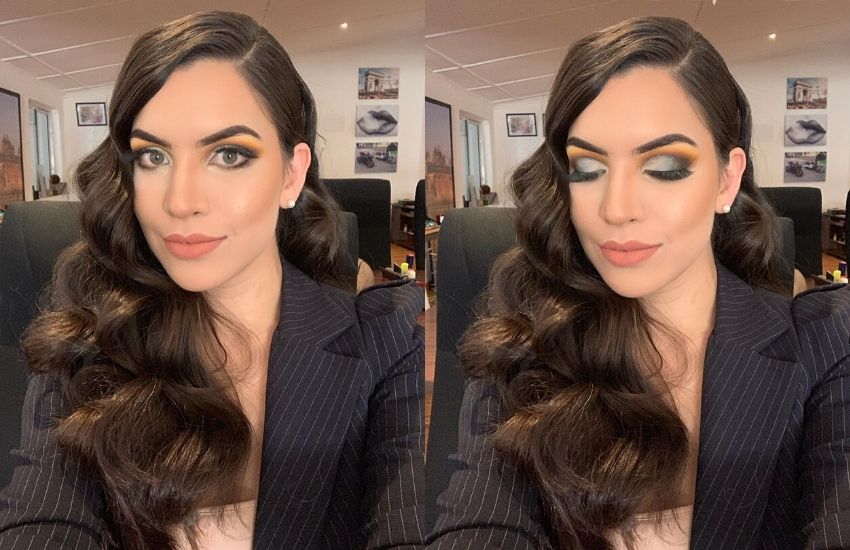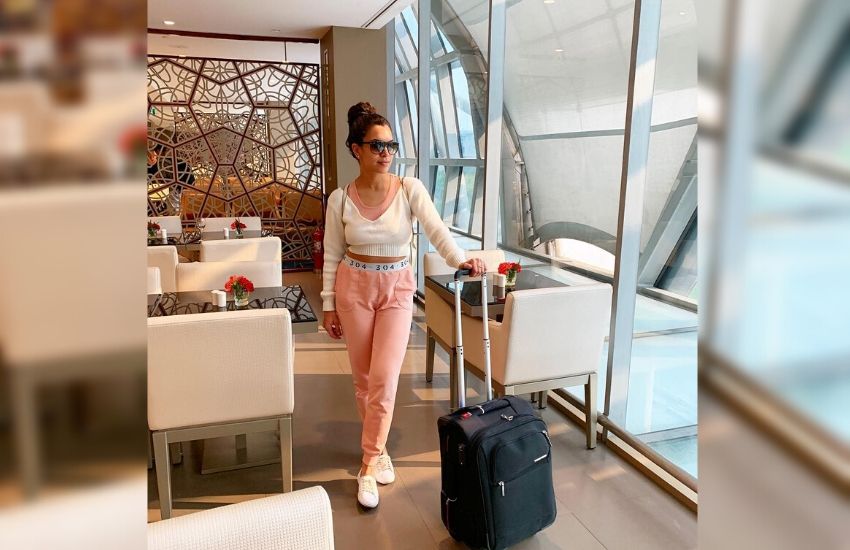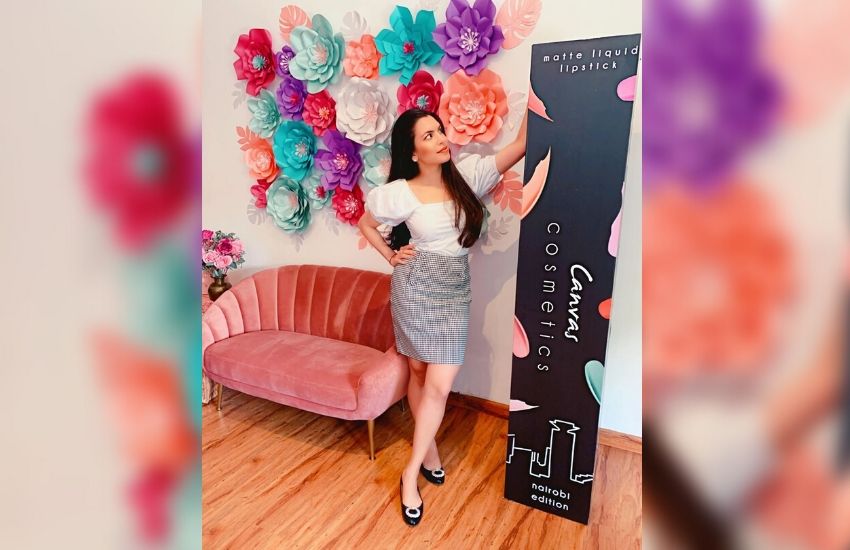 (Images: Instagram - @sonalharia)