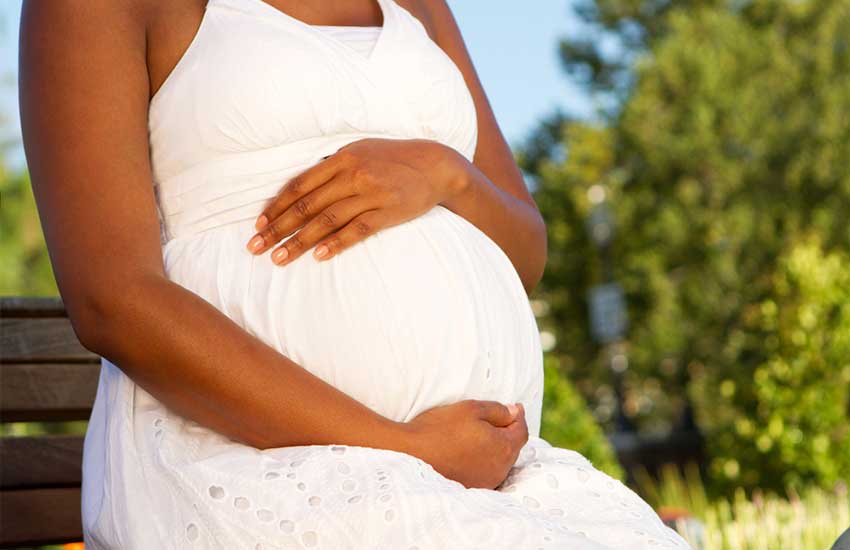 Dear Doctor,
ALSO READ: Ask the doctor: Is there a chance I am not my son's father?
I am pregnant but unable to resist a craving for alcohol. Can I continue to drink just small quantities?
Answer
Alcohol rates pretty high among most commonly consumed beverages all over the world. This is regardless of the indisputable negative health effects. There are also contentious health benefits often reported with mild consumption. In certain health conditions, drinking alcoholic beverages is completely discouraged.
Pregnancy stands out as one of those periods when consumption of alcohol is not recommended. And there are plenty of scientific facts to back this up. For starters, there is no known safe amount of alcohol that can be consumed during pregnancy. There are also no known safe intervals during pregnancy when you could drink without any worries. All types of alcohol are equally harmful, including wines, beers, spirits and all manner of alcoholic concoctions.
When a pregnant woman drinks alcohol, so does her baby. The alcohol passes from your blood through the placenta to the baby. The developing baby's liver remains immature and unable to break down alcohol in the same way as an adult so continued alcohol exposure will seriously affect your baby's development. Damaging effects of alcohol are most harmful in the first three months of pregnancy, when it is linked with miscarriages and birth defects.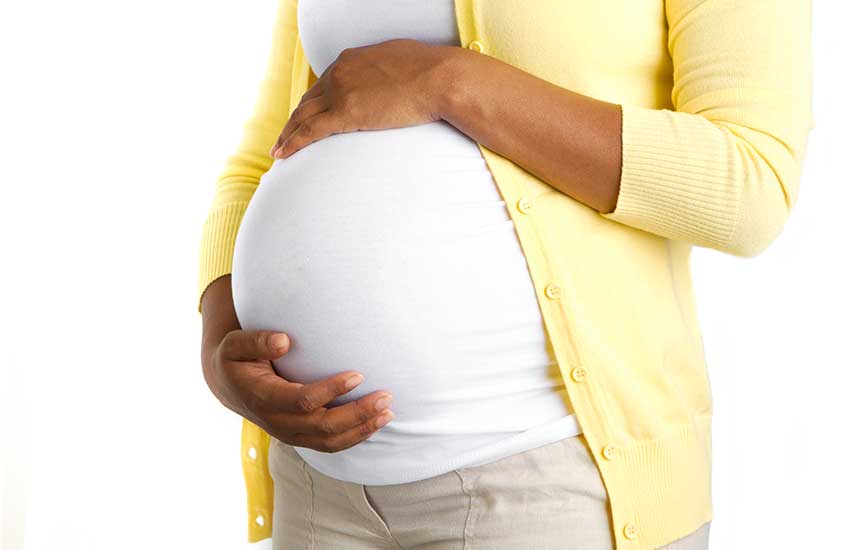 It doesn't get any safer as pregnancy advances. There is ongoing risk of premature birth, low birth weight and even stillbirth (when a baby dies before birth). It may also result in a whole range of lifelong physical, behavioural and intellectual disabilities. The combination of the many problems that can occur to the baby are aptly described as fetal alcohol spectrum disorders (FASD). You don't want your baby to have any of these.
But surely there must be a safe limit? If you must drink, some authorities advise you stick to only one or two units of alcohol once or twice in a week. This equates to a small glass of wine, or half a pint of beer, or a single measure of spirits and whiskies. Tough limits, all based on observations that seem to suggest small amounts of alcohol in pregnancy have not been shown to be harmful. But we all know about the temptation to take just one little bit more. And that's where trouble looms.
ALSO READ: Coronavirus nurse who wore see-through gown on men's ward will not lose her job
The effects of alcohol in pregnancy are completely preventable by simply not drinking, so why take the risk? The safest option is to avoid alcoholic drinks altogether for the whole of the pregnancy. Should you experience difficulties in cutting down your drinking in pregnancy, seek professional help. The sooner you stop drinking in pregnancy, the better it will be for your own health, and your unborn baby's health too.
Dr Alfred Murage is a Consultant Gynecologist and Fertility Specialist; [email protected]
Do not miss out on the latest news. Join the Eve Digital Telegram channel HERE.
The views and opinions expressed here are those of the author and do not necessarily reflect the official policy or position of Evewoman.co.ke