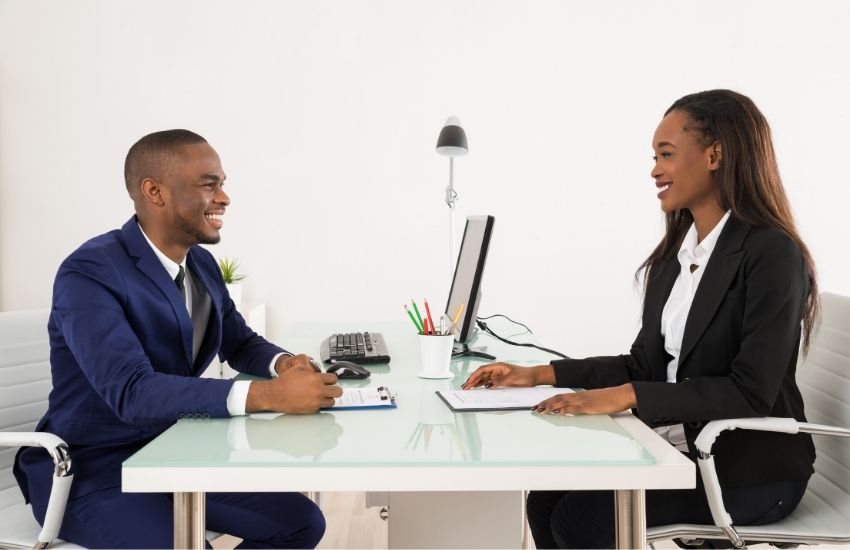 As a self-sponsored student, I worked throughout my university life, having taken whatever opportunity came my way. Supermarket cashier, telemarketer, data-entry clerk, mail handler, receptionist, insurance clerk, paste-up artist in a newsroom … it felt like I had done everything under the sun.
By the time I graduated, I wasn't new to the workforce. I had attended several job interviews and I knew what to expect.
But here I was, a fresh graduate, armed with my degree and looking for a 'real' job. I thought I needed to change my look from the simple blouse and official trousers I had worn before. I wanted to show up in a well-pressed suit and crisp cotton shirt.
So I went shopping around for a second-hand suit and settled on a heavy blazer that matched my trusted pair of trousers. It had buttons intact and they all matched. It even had both shoulder pads. What a lucky find!
In the house that I shared with my brother, I ironed my long-sleeved shirt made of heavy cotton and 'suit' and put everything aside together with my well-polished, high-heeled leather boots, ready for the big interview day.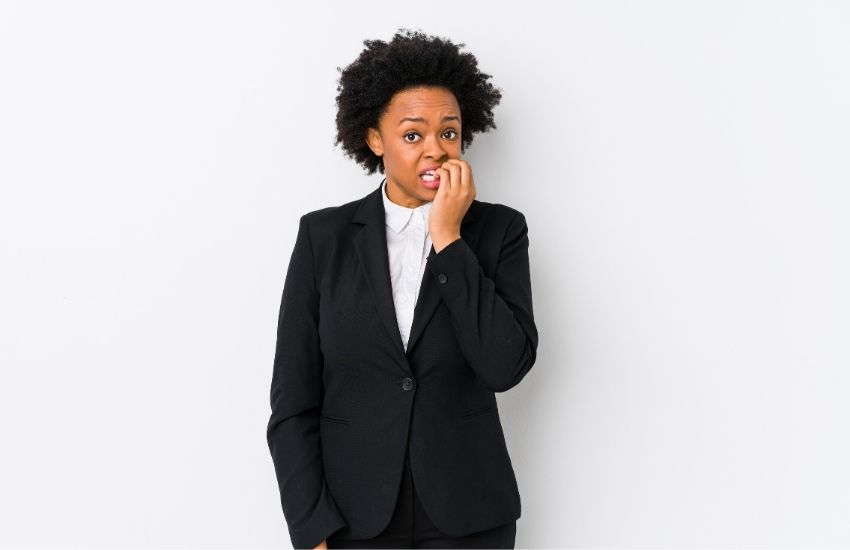 But the cold season passed and I hadn't received a single phone call for a job interview. Soon, the weather turned warmer and I had forgotten about the well-pressed suit hanging in my wardrobe.
And so when the phone call came, they informed me I had to attend an interview in the morning. I was so busy getting my 'papers' ready, I didn't pay attention to what I was going to wear.
READ MORE
Morning came and I got ready quickly, threw on my suit and ran out the door. A few hours later though, I was sweating in the reception of my prospective employer. My heavy blazer was a burden and I looked ridiculous carrying it around in the sweltering heat. The boots made my feet feel like I had dipped them in a basin of hot water. I looked around the office and noticed that all the women wore comfortable chiffon blouses, no blazers.
Luckily, the interview was postponed as the chief interviewer was caught in a meeting. I was so relieved and rushed home to drink a bucketful of water and take a long, cold shower.
And the job? I accepted a position at a different company. Let's just say I was better prepared for that interview.
What's your job interview story? We'd love to hear it! Write to us on [email protected]
Christine Koech, Editor, Eve