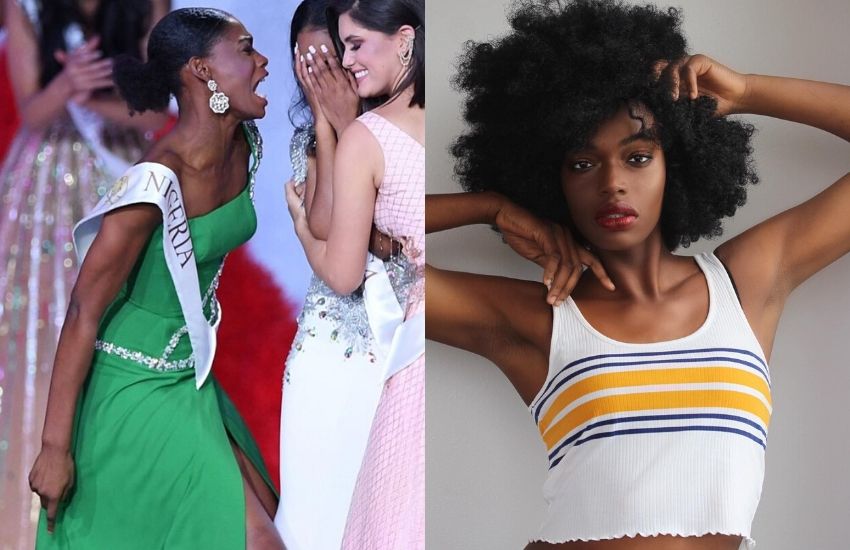 Our Woman Crush Wednesday this week is Miss World Nigeria 2019, Nyekachi Douglas. You've probably seen the heartwarming viral video of the beauty queen losing her mind in excitement for Jamaica's Miss World 2019, Toni-Ann Singh. The enthusiastic runner-up may not have won the 'Miss World' grand title, but she won our hearts.
The 21-year-old Nigerian-born beauty pageant queen is a prime example of how women should support and uplift each other. By doing so, she displayed immense confidence, in the sense that she is secure enough to show unwavering support for another female's success. Nyekachi is not about to be forgotten any time soon!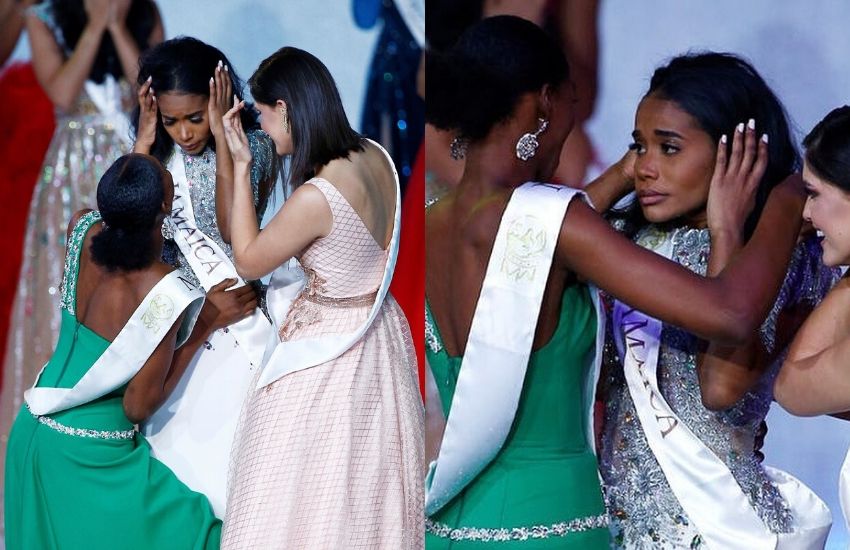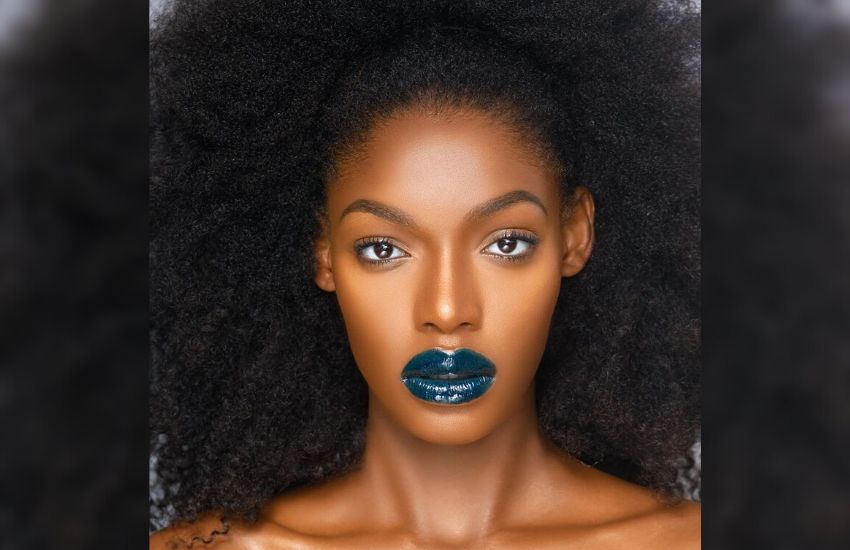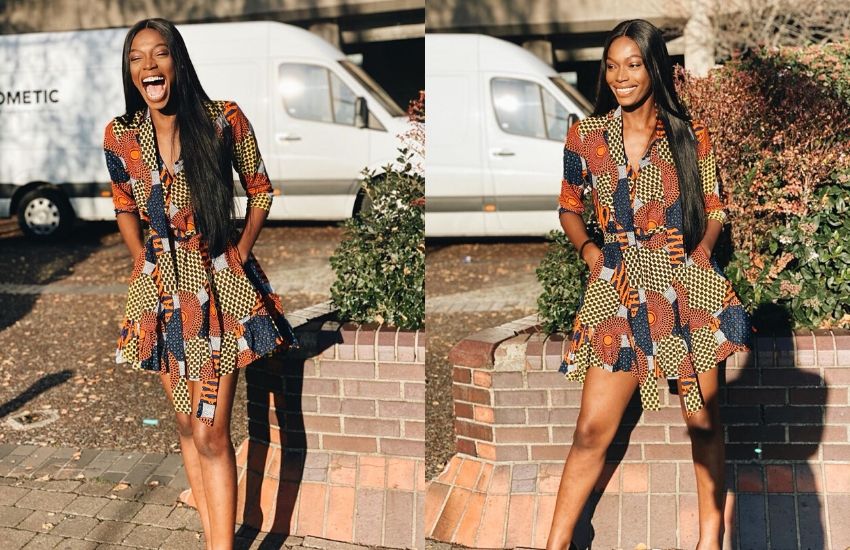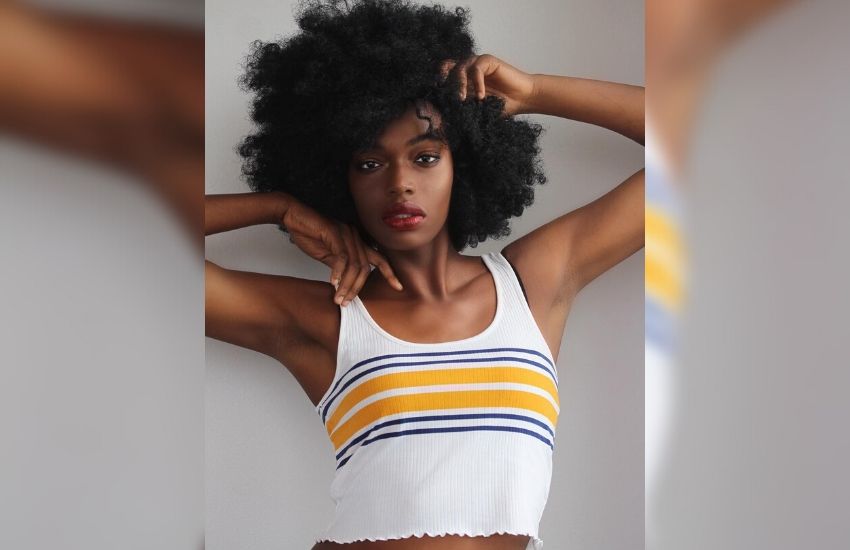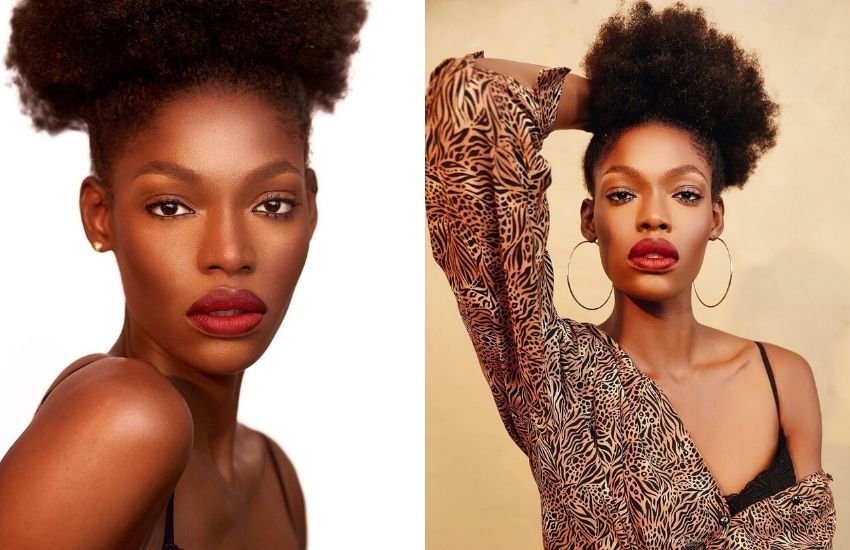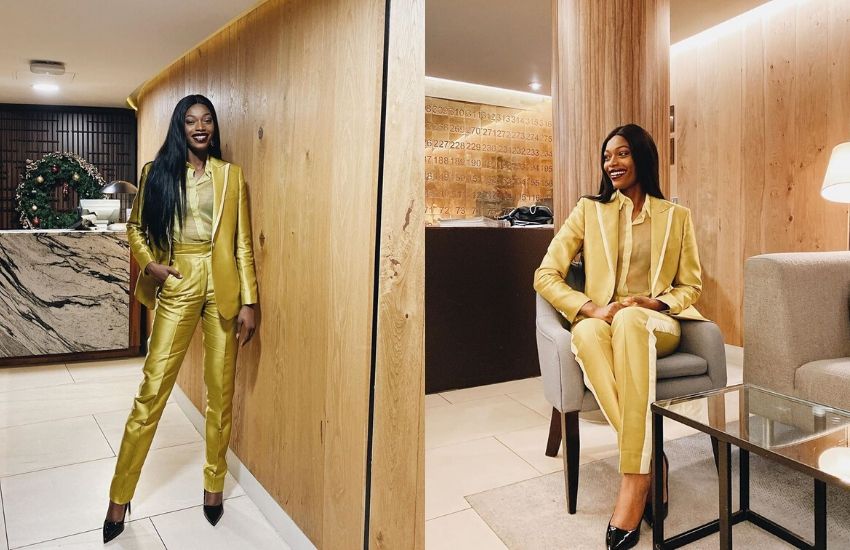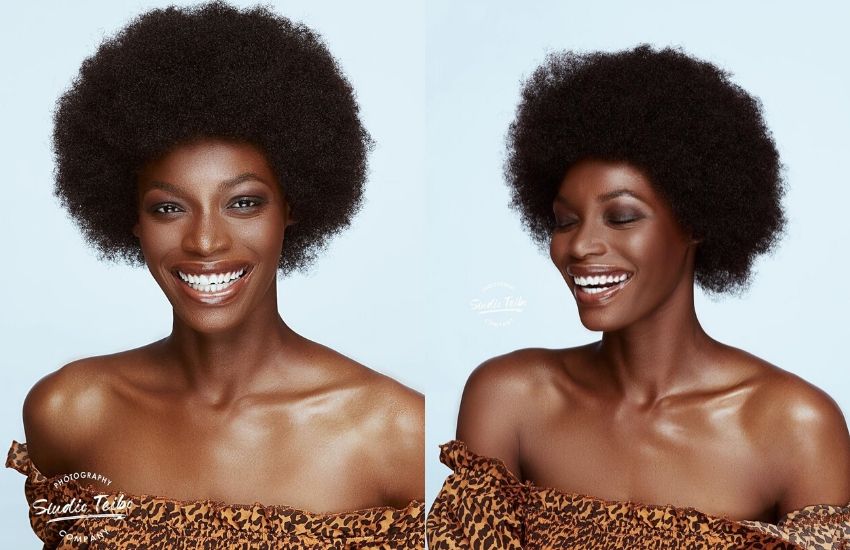 Images: Instagram (@nyeka_d, @therealjusticedept, @womenintheworld)
Do not miss out on the latest news. Join the Eve Digital Telegram channel HERE.
The views and opinions expressed here are those of the author and do not necessarily reflect the official policy or position of Evewoman.co.ke