Baby Drago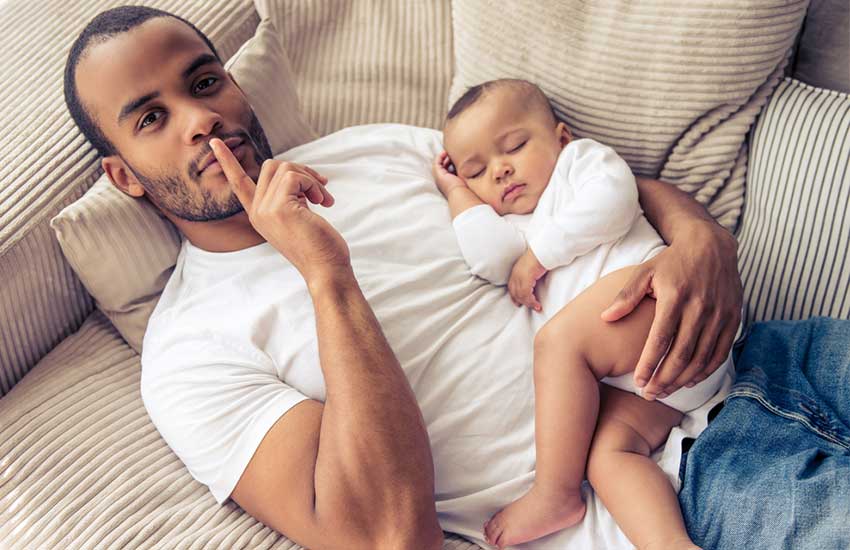 I am Baby Drago, and I am two and a half years old.
All of November, I have just been there in ushago with my Ntagu (Grandpa) and my Shosh (Grandma).
My mommy was coming on Saturday morning to see me, and running away on Monday morning – with the 4.30am Marimati shuttle – before I can wake up and cry: 'Please, Mommy, don't go Nairobi.'
But now I am back in my house.
And I see how I had been missing my Daddy.
My Daddy is a lot of fun to disturb.
When he is coming out of the shower on his towel, I hide in the wardrobe and jump out and say 'BOO!'
Also he can put me on the bed when I have been changed my diaper by my new Aunty Alice.
(The old one, Nanny Nellie, she got lost in the matatu on our way back to Nairobi, and go away forever).
Anyway, when I'm on bed, in nothing but diaper, my Daddy will shout: 'SPARTAN?'
And I bang my chest and say 'AUUUU,' like a wolfie.
My Daddy has also learned me to susu in the potty.
After that, he say: 'Good boy, Drago. You are almost old enough to start drinking a Pilsner, ha ha.'
But when I run into my Daddy's home office and try to dog onto his 'tap top' as I call it, he says 'Bad Boy.'
Then when I want to cry, Daddy says: 'Big Boys don't cry, Drago.' So I stop. But my lips can shake.
I like to climb on fridge or counter or TV stand or book shelf and shout: 'HEEELLLPPP …'
My Mummy says: 'Drago, ukipanda hapo, ntakuchapa/ntakuchuna!'
But when Mommy hayuko, my Daddy shouts: 'No job is too big, no baby too small. Daddy Patrol/is on a roll.'
Then he comes to 'rescue' me from the refrigerator, just like wakina Chase, Zuma, Marshall, in 'Paw Patrol' on the television.
My mom does not like when I 'panda' on things, or when I sing that song of Ethic called 'Pandana.'
(I learned the first verse this month, because my lost nanny Nellie would play it all the time on her phone in ushago. She even stealed some money to buy bundles from Shosho's purse).
Panda's first verse goes: 'Tuna pamper na, tunavyo i-pakana, huko nyuma ya dirisha, tuna fanana …'
Translation – 'We have pampers and, we smear them on each other and, at the back of the window, we look alike ….' I wonder why Mommy says 'bad song,' yet when I sing it, my Daddy laughs and laughs.