Esther Muchene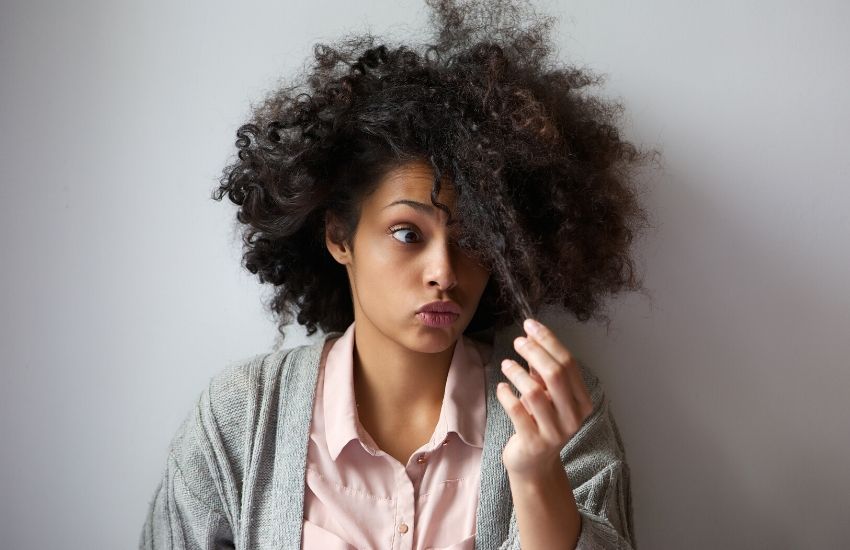 The whole point of styling your hair is for it to stay in place until further notice. We all want our hairdos to last long after styling them at home or at the salon. Unfortunately, it's sometimes hard to make these styles stay put due to different factors and daily schedules which eventually wear it out.
ALSO READ: What is a hair gloss treatment?
In order to make your hairstyle or haircut last all day, pay attention to the amazing tips below and you will be glad you did.
Get the right products
The products you use definitely have an effect on how long your hairstyle will last. In addition to that, how you use them also has a great impact. Some hair products that can help your style last longer include hair mousse and hair spray.
These products are specifically great for styling as well as helping your hair stay in place longer. However, don't go all out and apply too much product. This often backfires and can even leave your hair feeling greasy and stiff. Some of the best hair sprays are sea salt sprays because they help curls hold their shape longer while regulating the oil on your scalp.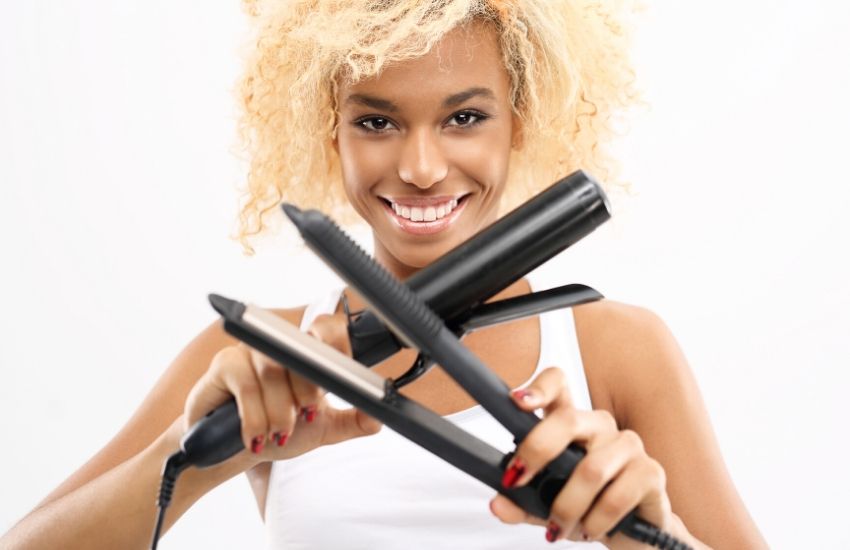 Make use of quality styling tools
Ensure that you use quality blow driers, combs, flat irons and other hair tools. Low-quality tools aren't as effective because they barely work well and damage your hair in the process.
Also, you might end up spending so much time trying to form curls or straighten your hair when the problem is the tools that you are using. Quality tools will get the job done, take less time and protect your hair in the process.
Protect your hair at night
Part of making your hair last longer is protecting it well while you sleep. The wrong hair protection methods will damage your hair in the process and reduce the lifespan of your hairstyle.
The correct approach is wrapping your open hair or braids with a satin or silk scarf, and ditching other materials such as cotton. If wearing a cap or scarf isn't for you, at least use a silk or satin pillowcase to reduce friction, tangling and breakage.
ALSO READ: Seven kitchen ingredients that can help with oily hair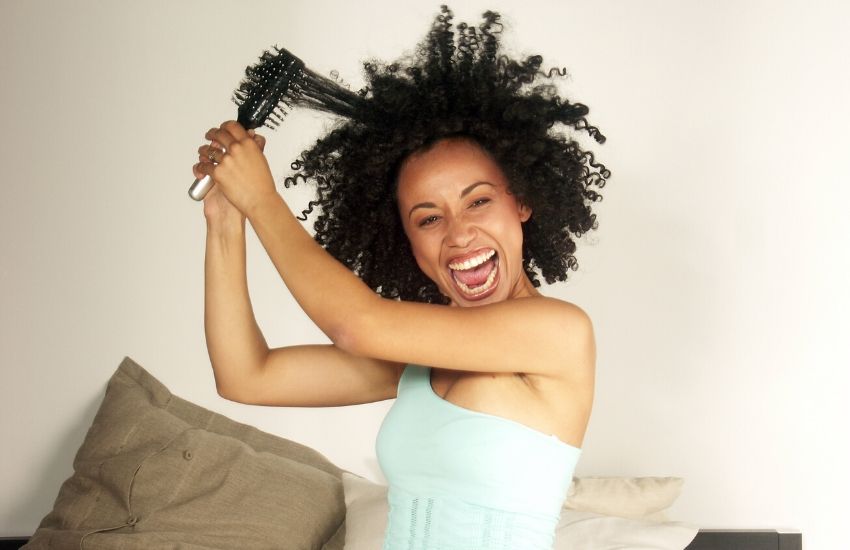 Protect your hair while showering
How you handle your hair while showering also determines how long your hairstyle will last. For most of us, the only thing we think about protecting it with is a shower cap and that's as far as it goes.
Another thing that could ruin your hairstyle is the steam that accumulates while showering. The steam makes its way into your hair and affects your hairstyle. The best way to handle this is by taking shorter showers and also reducing the amount of hot water you shower with. This way, your hair doesn't get ruined by too much steam and therefore lasts longer.
Avoid too much manipulation
After getting your hair styled, the excitement can drive you to comb and play around with your new hairdo. Unfortunately, constantly combing and touching it will probably undo the curls you have just gotten and reduce how long the hairstyle will last.
Even when it comes to braids, it's easy to loosen them up faster when you do too much with them. Avoid constantly playing with your hair to ensure that you protect it and maintain the hairstyle as is.