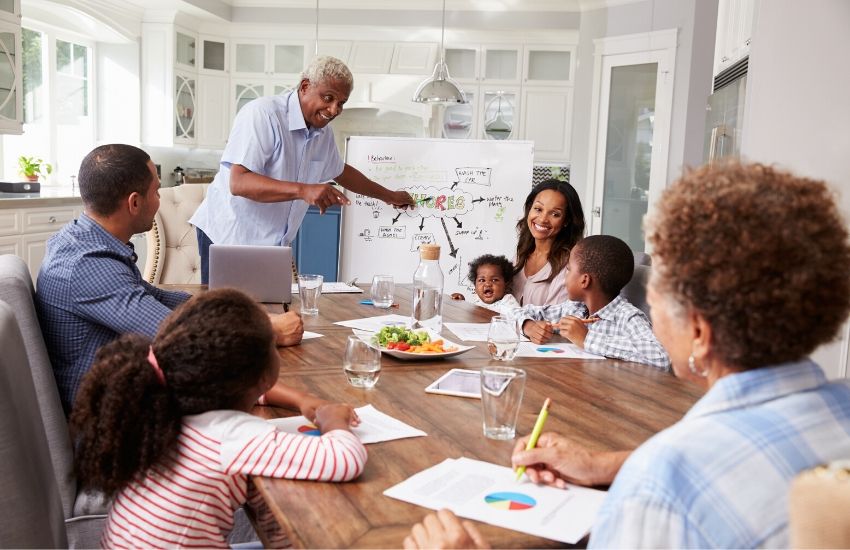 Hosting your in-laws for the holidays can be daunting. You're probably having sleepless nights wondering if they'll be happy with your plans for the holidays. What will they think of my cooking? Will they like the Christmas decorations? How long will they be staying for?
Bearing in mind that you didn't grow up with them so you might not know their tastes, don't send yourself to a spin trying to find answers to these questions. The only way you'll know what they like and what they don't like is once they have visited and made their comments.
Today, we share a survival kit that will help you make it through the visit from your spouse's side of the family. You love their child after all, right?
1. Write things down
Transfer your worries and concerns from your head onto paper. This will not only make your head feel lighter, but it will also allow you to organise your thoughts. For each worry, write down what you can do about it.
Ask your spouse to help you out by telling you their likes and dislikes (if you're not aware of them). This includes any dietary needs, if you plan on cooking and not eating out. If they'll be sleeping over, stock up on toilet paper, toothpaste, shower gel, etc., if you can get your mother-in-law's preferred brand well and good. Additionally, prepare their sleeping arrangements so that you have everything organised before their arrival.
In the same vein, make a shopping list and plan for all the activities you will have during the holiday season. This will further help you prepare for your guests' arrival beforehand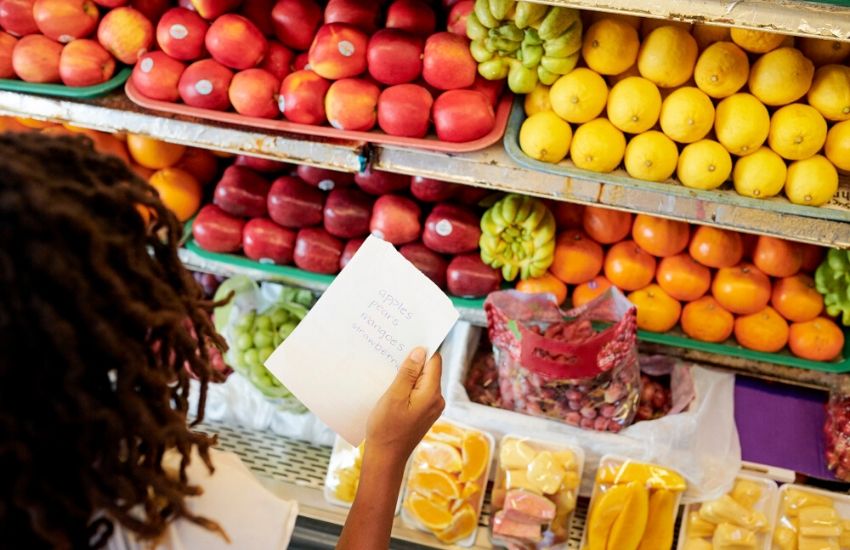 2. Clean up
Ensure that your home is neat and tidy before your in laws arrive. You don't have to do anything out of the ordinary, simply sweep, mop, dust and pick up any clutter laying around. For the holidays, you can decorate your home and make it look festive. Just make sure your home looks good and smells good, and keep this up even after they leave.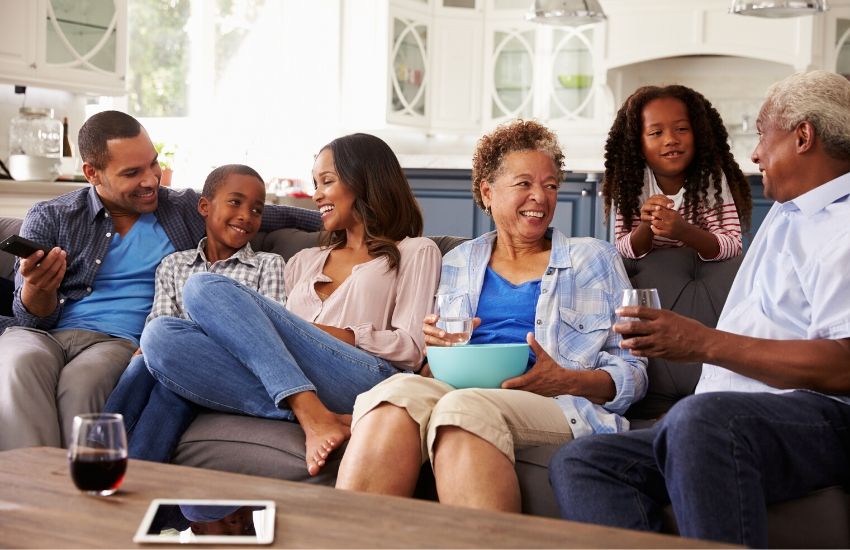 3. Keep them company
Don't have your in-laws sitting in the living room staring at the television while you hide in your bedroom. Have a conversation with them so that you can catch up with each other. Find out how they are doing, how their year has been, and say the same about yourself.
Even if they're hostile towards you, your effort still counts. If you have children, make sure they spend time with their relatives too. Such moments can alleviate any tension between you and them. You are married to their child, and you should, therefore, establish mutual respect between you and the in-laws.
Do not miss out on the latest news. Join the Eve Digital Telegram channel HERE.
The views and opinions expressed here are those of the author and do not necessarily reflect the official policy or position of Evewoman.co.ke