Home
/
Educated, working women don't make good wives and mothers, Christian radio host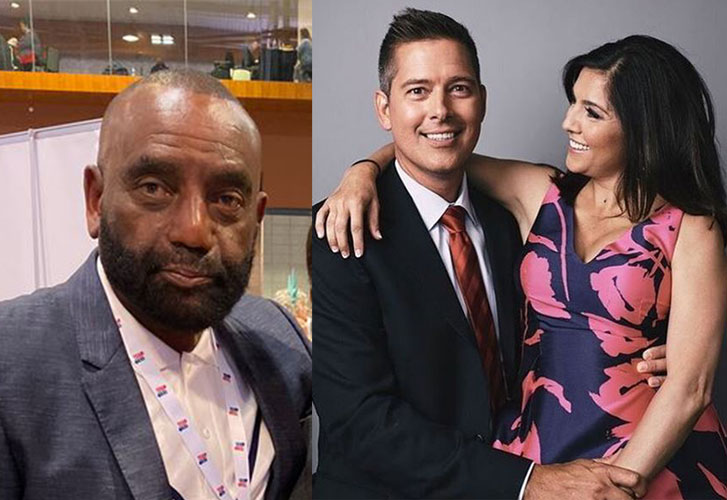 A Christian radio host came under fire for comments he made regarding educated women. In a show that aired in August, Jesse Lee Peterson who hosts the "Good Christian Man" show went on a rant after a congressman, Representative Sean Duffy of Wisconsin announced he was planning to resign in order to be more present for the needs of his family.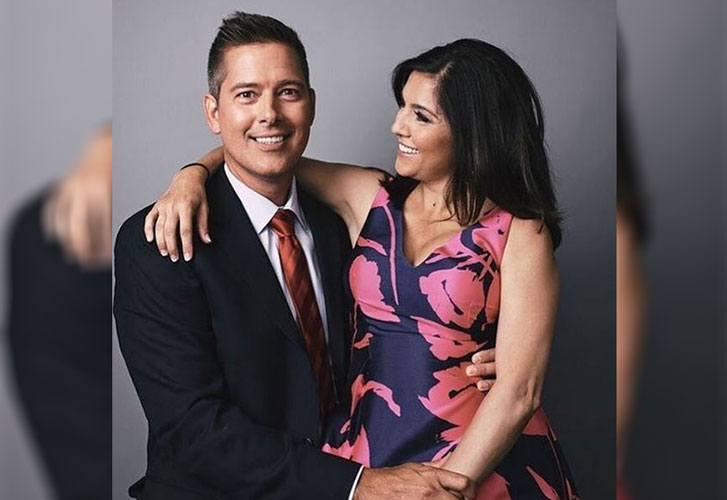 Duffy and his wife, Rachel Campos-Duffy, who is a Fox News commentator have nine children with the last, Valentina, being born in October with Down's syndrome and a heart defect. Before Valentina's birth, her father, Duffy, said that he wished to be more available at home especially since their newborn baby girl would need more attention.
"Recently, we've learned that our baby, due in late October, will need even more love, time, and attention due to complications, including a heart condition," he said, at the time.
"With much prayer, I have decided that this is the right time for me to take a break from public service in order to be the support my wife, baby and family need right now."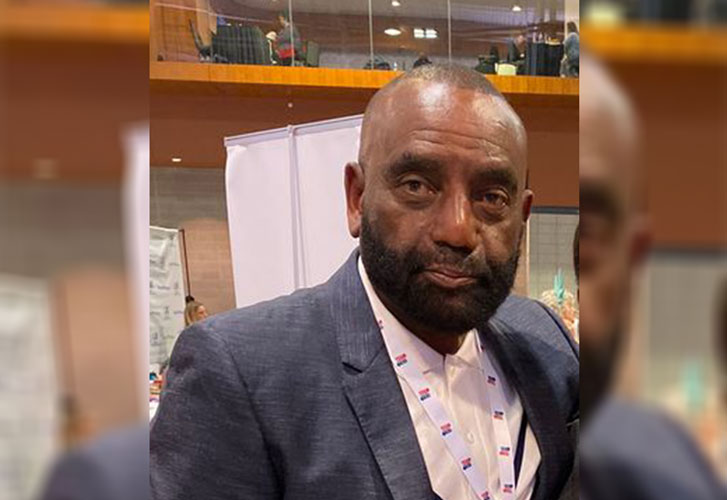 His announcement sparked Peterson's attack, referring to him as a beta male because he opted to leave his job whilst his wife continued to work.
"Why does she have to work? Why doesn't she stay home, be a wife, a mother, and help raise the children? And now this guy has to step down because this baby apparently has some issues …" Peterson said. "He shouldn't quit his job for that. I guarantee you she is making him do it."
The radio host went on to say, "This woman is a selfish, egotistical woman. She has nine kids and she's trying to be like a man.
"Women, God has given you the gift of being the assistant of the man, to watch over his children, to make sure things are well at home, to be there when the kids come home, to cook, clean, provide in that way. There is no greater job for a woman than that.
"And I don't know why these men would marry these women if they don't have that mindset. It's like being married to another man. It's selfishness, it's not love."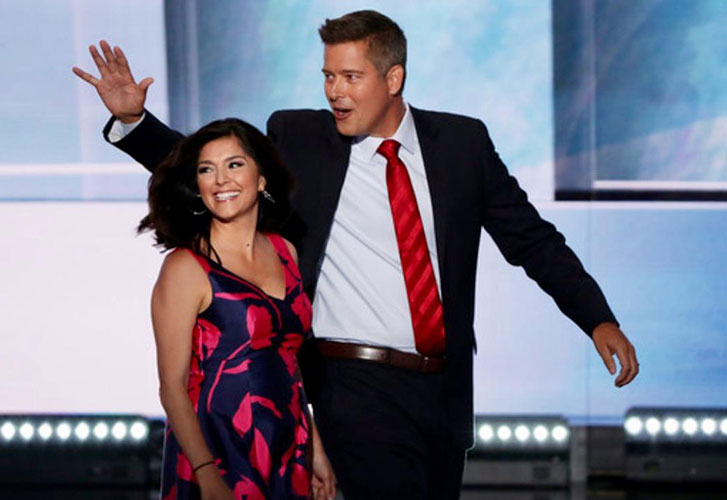 Peterson opined that the role of women should be in the home while men should be out working and providing for their families.
"She has control over him. He's a beta male. You need to be home, and the man, you need to be out providing and being the light for your family …
"Men, you need to come back to your proper state of being so God can give you the right kind of woman to marry.
"I wouldn't recommend you marry these educated women with these degrees; they don't make for good wives and mothers."
Netizens took to their keyboards to comment on Peterson's comments.
"I dunno man, I enjoy the income and brain power my wife brings to our family," one person commented on Reddit.
"My wife makes a hell of a lot more than I've ever made. She has a degree and I don't. She's also a great mother," another said.
And a third, "My wife has two degrees. She is an excellent wife and mother."
What do you think? Does being a career woman make it impossible for one to be a good wife and mother?
What would your house say about you if it were asked for a reference?
Related Topics