Audrey Masitsa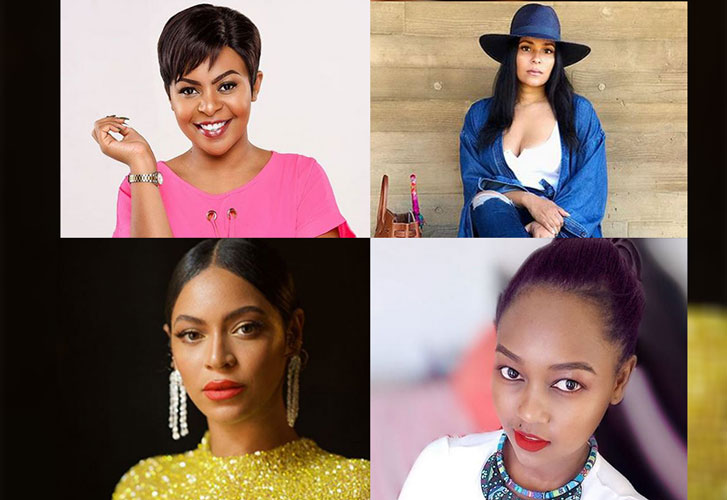 ALSO READ: 'My boyfriend's leaving me because I stopped wearing make-up after I gave birth'
It's a truth universally understood that a woman of a certain age is expected to settle down, get married and have children. These expectations have been so ingrained in us that when things don't happen the way they are expected to, we get thrown off balance.
Getting pregnant, carrying the baby to term and having a safe delivery are feats that should never be taken for granted. While many mothers are fortunate enough to go through this process successfully, some mothers have to endure the loss of their little one not to mention the fact that very few people openly speak about miscarriage and how they are coping.
With the help of social media, celebrities have started speaking up about their struggles as women and more specifically as mothers, giving hope to women the world over that they are not alone.
Size 8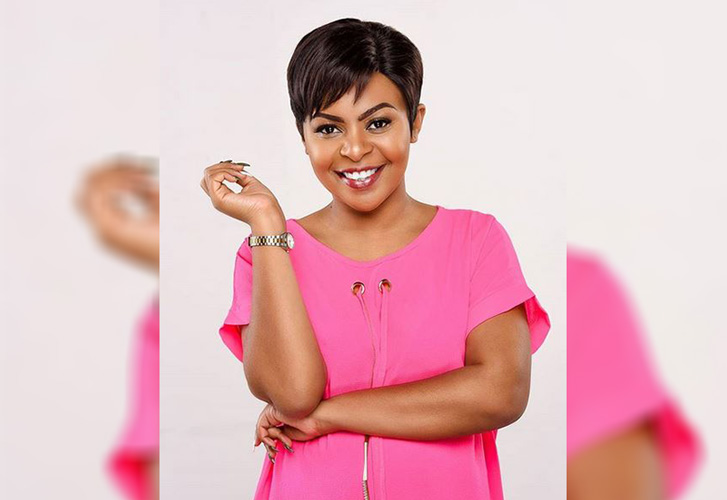 Most recently, popular gospel artist Size 8 shared photos of her baby bump, thankful that she was expecting another bundle of joy. This was a huge celebration for the star and her family particularly because late last year, she had a miscarriage.
"Stories were in many blogs that I was pregnant but I never did really confirm it," she wrote on social media last December. "I just wanted to go with the fight privately. But God decided the best lane for me and I lost the pregnancy juzi."
Size 8 spoke of anger as she struggled to accept the loss of her unborn child. "To be honest I've cried, I asked God so many questions."
ALSO READ: Pregnant YouTube star Nicole Thea said 'I feel like I'm dying' days before death
Beyoncé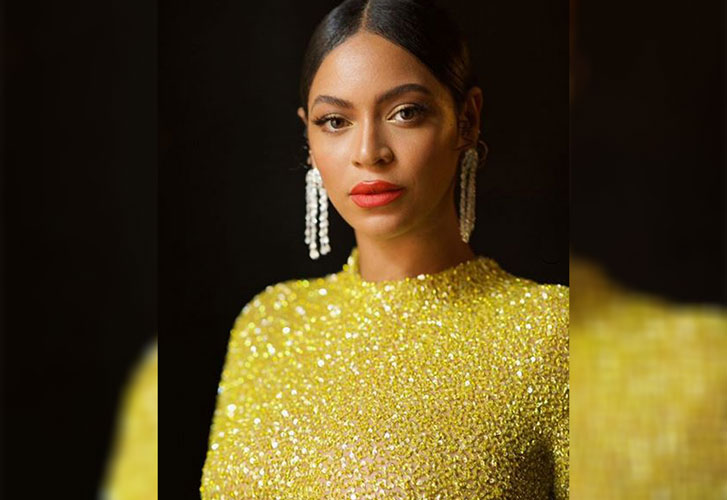 And she isn't alone, before the birth of her daughter Blue Ivy, Beyoncé Knowles also lost a pregnancy. "I heard the heartbeat. I picked out names, I envisioned what my child would look like… I was feeling very maternal," she said.
On a routine check-up, the doctor's failed to find a heartbeat. "Literally the week before I went to the doctor, everything was fine," she confessed.
Coping with loss, any loss is hard and for a mother who is looking forward to meeting her little bundle of joy, being robbed of this hope is heart-wrenching. The emptiness that follows the loss of a pregnancy is difficult to explain. Apart from the loss, there's the fear that you won't be able to carry subsequent pregnancies to term and the fact that very few people understand your pain.
Beyoncé coped by turning to her music. Size 8 spoke about turning to God to help her get through the tough times.
Ludacris' wife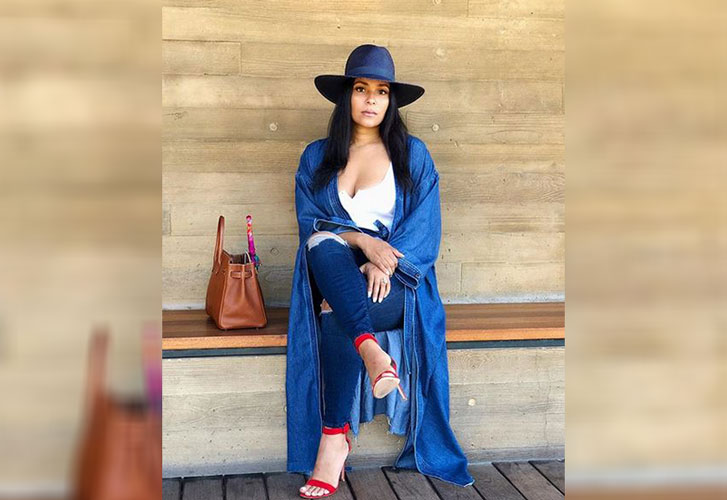 Rapper Ludacris' wife Eudoxie also suffered a miscarriage last year. "I had a miscarriage and needed to have surgery. It was very easy to complain and self-pity but I refused to let the enemy win. I stayed faithful and prayed up. I spent hours focusing on the many ways the Lord has blessed me," she shared on her Instagram.
ALSO READ: Kate Middleton says she wished she had more 'gold dust' advice when she became a mum
Nana Owiti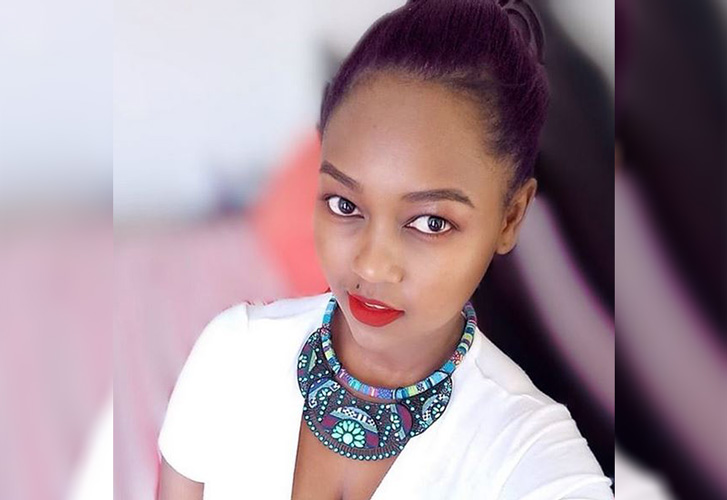 When Nana Owiti, King Kaka's wife lost their first child at seven weeks, she struggled to keep a positive attitude. "It's hard shaking off persistent sadness, pain, and bitterness," she said in an interview with The Nairobian, "but with my partner by my side throughout that journey of healing and accepting to be vulnerable and crying a lot, really did help me."
Nana also sought the help of other mums who had been through something similar. "I also joined a support group on Baby Centre. By simply reading their stories [mothers who had also had miscarriages] somehow made me cope with the situation."
According to Baby Centre, it's perfectly normal to find it hard to cope after a miscarriage. However, mothers who have lost their little ones are encouraged to grieve at their own pace and to seek help and support from family, friends and even online communities.