Head games: Play with that mane
Hair By
Shiro Wanyoike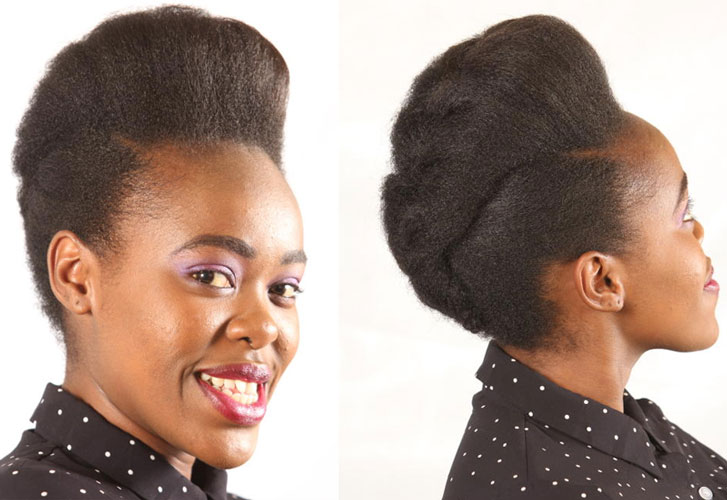 ALSO READ: Head games: Matuta fabulosity
Natural-haired queens, we got you!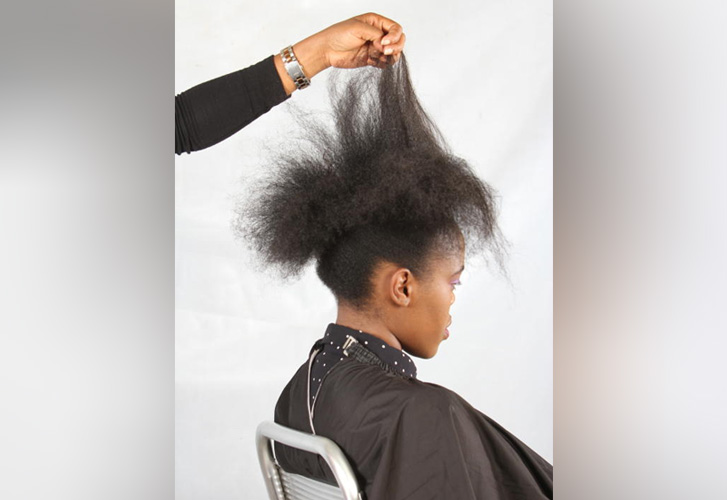 1. Shampoo your hair and deep condition. Dry using a low-heat blowdryer.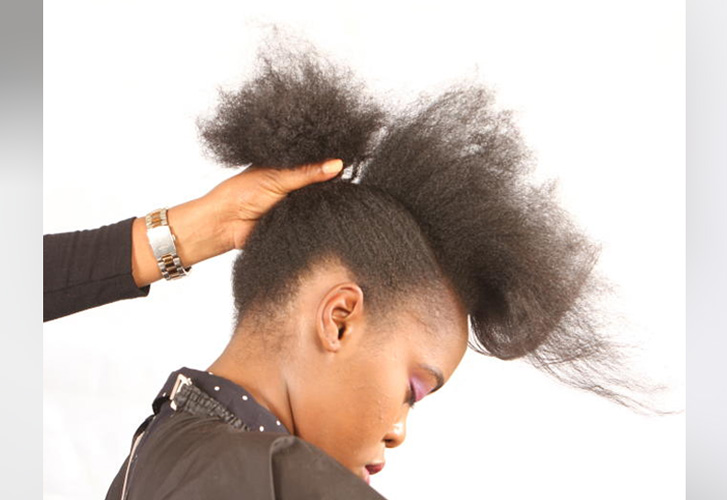 2. Comb through and then sleek your hair on the sides towards the middle and then hold together with a small hairband.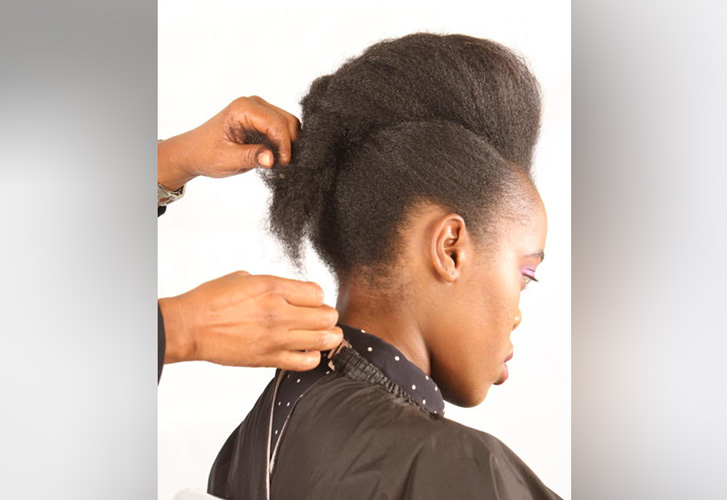 3. Comb out the hair in the middle, braid a loose cornrow starting from the front going to the back as you join the tips together and secure well with hairpins.
ALSO READ: Head games: Fringe benefits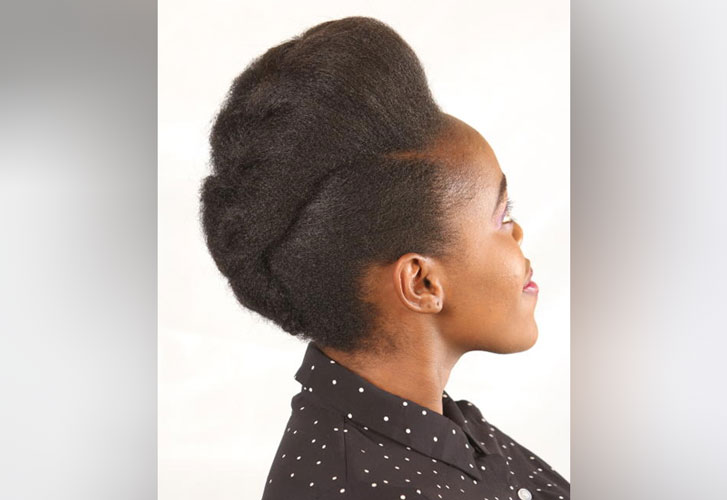 4. Use a bit of hair styling gel on the sides then finish up by sleeking out the sides with a tall comb.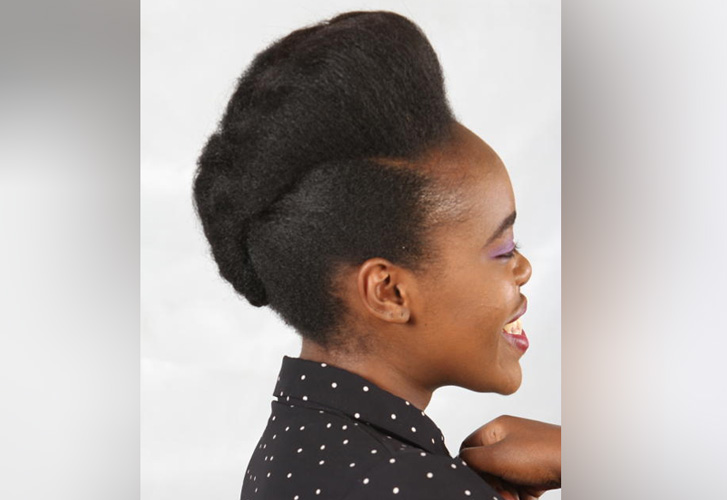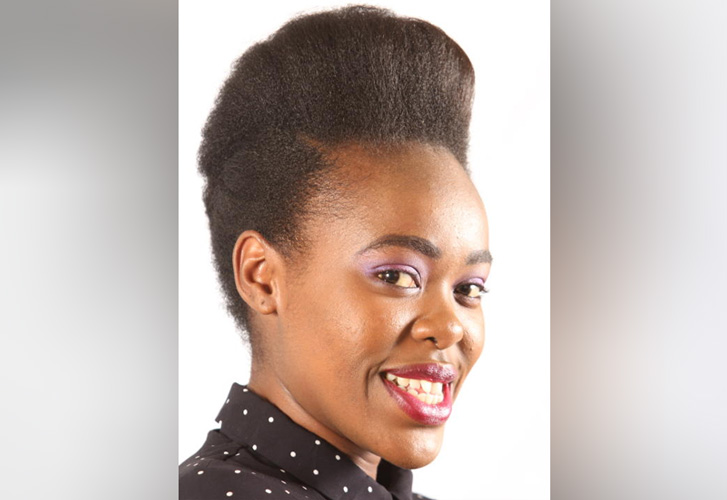 Photos : Jenipher Wachie
Model : Angel Ndegwa
ALSO READ: Head games: Aiming high